Elotuzomab Triplet Disappoints For Newly Diagnosed, Transplant Ineligible Myeloma Patients
Elotuzumab, when used with lenalidomide and dexamethasone didn't significantly improve progression-free survival compared to lenalidomide and dexamethasone for newly diganosed patients who were not eligible for a stem cell transplant, according to new data results.
The monoclonal antibody elotuzomab (Empliciti) was approved by FDA in November 2015 to treat relapsed/refractory multiple myeloma (RRMM) when combined with pomalidomide (Pomalyst) and dexamethasone. This approval was based on a clinical trial that compared the outcomes of the triplet elotuzomab-pomalidomide-dexamethasone against the doublet pomalidomide-dexamethasone. This trial was summarized at the time in the New England Journal of Medicine with the key conclusion that:
"Patients with relapsed or refractory multiple myeloma who received a combination of elotuzumab, lenalidomide, and dexamethasone had a significant relative reduction of 30% in the risk of disease progression or death."
It stands to reason that Bristol Myers Squibb would also look to expand the market for Empliciti by targeting patients in earlier treatment settings. The company also started a parallel study in 2011 that targeted newly diagnosed, transplant ineligible patients and followed them for a prolonged period of time (median period of nearly 6 years) in order to generate solid progression free survival (PFS) and overall survival (OS) statistics.
This study compared outcomes of the triplet elotuzomab-lenalidomide [Revlimid]-dexamethasone against the doublet lenalidomide-dexamethasone. The results of this study have just been published in the journal The Lancet Haematology.
The authors of the Lancet article summarized their conclusion in a single sentence,
"Elotuzumab plus lenalidomide and dexamethasone did not significantly improve progression-free survival versus lenalidomide and dexamethasone in patients with newly diagnosed multiple myeloma who are ineligible for HSCT." [emphasis added]
Also worth noting is that in the elotuzomab arm of the trial, discontinuation of treatment was mainly driven by adverse events of the treatment, whereas in the lenalidomide-dexamethasone arm disease progression was the main reason.
The question now is, "Why?" In the same issue The Lancet also published an accompanying commentary that attempts to do just that and it concludes:
There are no clear explanations for the differing results between the two trials
Contrasting results have been seen with other myeloma agents. For example, Kyprolis has been reported as being superior to Velcade in relapsed patients, but the same is not true for newly diagnosed transplant ineligible patients.
The difference in outcomes is maybe due to, "less favorable efficacy or safety in the older population characterized by higher frailty and comorbidities"
The triplet combination of daratumumab [Darzalex]-lenalidomide-dexamethasone remains the 'gold standard' of treatment for newly diagnosed, transplant ineligible patients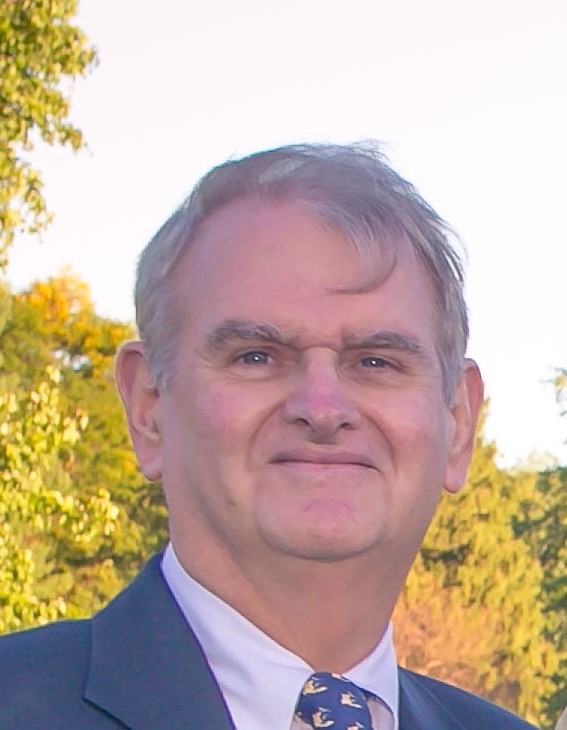 about the author
Paul Kleutghen
I am a patient diagnosed in 2014 with primary plasma cell leukemia (pPCL), a rare and aggressive variant of multiple myeloma and have been very fortunate to find successful treatment at the division of Cellular Therapy at the Duke University Cancer Institute. My wife, Vicki, and I have two adult children and two grandsons who are the 'lights of our lives'. Successful treatment has allowed Vicki and I to do what we love best : traveling the world, albeit it with some extra precautions to keep infections away. My career in the pharmaceutical industry has given me insights that I am currently putting to use as an advocate to lower drug pricing, especially prices for anti-cancer drugs. I am a firm believer that staying mentally active, physically fit, compliant to our treatment regimen and taking an active interest in our disease are keys to successful treatment outcomes.
Thanks to our HealthTree Community for Multiple Myeloma Sponsors: