Clinical Trial: Selinexor in Heavily Pretreated Myeloma Patients
A new drug called Selinexor is now being tested in clinical trials for heavily pretreated multiple myeloma patients. Patients who were previously exposed to IMiDs (immunomodulators like lenalidomide or pomalidomide) or proteasome inhibitors (bortezomib, cartilzomib) and have been refractory to both an IMiD and proteasome inhibitor can join this trial. Refractory means that patients have stopped responding to a particular drug. This Phase II trial uses both selinexor and low-dose dexamethasone twice weekly and is open in 25 site locations. To learn more about this clinical trial, click here: Selinexor Clinical Trial Note: Our Myeloma Crowd Radio show on October 28th will cover this new drug.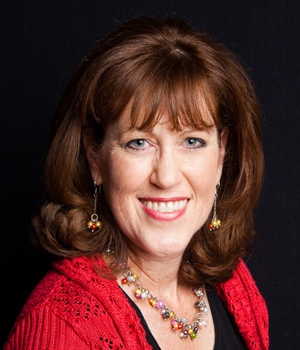 about the author
Jennifer Ahlstrom
Myeloma survivor, patient advocate, wife, mom of 6. Believer that patients can help accelerate a cure by weighing in and participating in clinical research. Founder of HealthTree Foundation (formerly Myeloma Crowd).
More on Life With Myeloma
Thanks to our HealthTree Community for Multiple Myeloma Sponsors: