Celgene's Revlimid now approved for Multiple Myeloma in Japan
Read the original Celgene announcement
Celgene's Revlimid (lenalidomide) can now be used with dexamethasone for relapsed or refractory multiple myeloma patients who have received at least one prior treatment in Japan.
The approval was based on the FIRST trial, an international randomized Phase III trial. A Japanese Phase II study MM-025 confirmed the decision.
There are more than 11,000 men and women in Japan currently undergoing treatment for multiple myeloma, and approximately 4,000 are newly diagnosed each year.
According to Business Finance News, this is the first myeloma drug approved in Japan. Celgene will now work with Japanese authorities to determine next steps for pricing and reimbursement.
This provides an expansion for Revlimid which is currently approved in combination with dexamethasone in nearly 50 countries including those in Europe. the Americas, the Middle-East and Asia and in combination with dexamethasone for patients who have progressed having one prior therapy in Australia and New Zealand.
For more information about Revlimid or the Celgene RevAssist program, click here.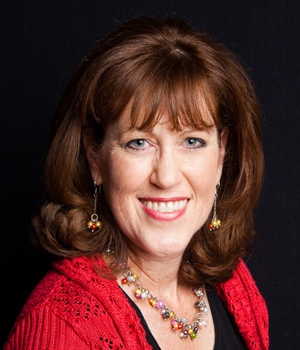 about the author
Jennifer Ahlstrom
Myeloma survivor, patient advocate, wife, mom of 6. Believer that patients can help accelerate a cure by weighing in and participating in clinical research. Founder of HealthTree Foundation (formerly Myeloma Crowd).
Thanks to our HealthTree Community for Multiple Myeloma Sponsors: