Carfilzomib-Dex Combo Significantly Extends Progression Free Survival For Relapsed Myeloma Patients
A combination of carfilzomib plus dexamethasone significantly extended progression free survival compared with bortezomib plus dexamethasone in patients with relapsed multiple myeloma, according to the results of the phase 3 ENDEAVOR study presented at the ASCO Annual Meeting.
"Bortezomib plus dexamethasone is the standard-of-care regimen for patients with relapsed multiple myeloma, widely used throughout the world," Meletios A. Dimopoulos, MD, chair of the department of clinical therapeutics at the University of Athens Medical School, said during a presentation. "In a phase 1b/2 study, the maximum tolerable dose of carfilzomib was 56 mg/m2 in combination with dexamethasone, and this combination showed a high response rate in relapsed and refractory multiple myeloma."
Dimopoulos and colleagues evaluated data from 929 patients with relapsed multiple myeloma in the multi-center, open label, randomized phase 3 ENDEAVOR trial. Eligible patients underwent between one and three previous treatments for multiple myeloma.
Patients repeated treatment cycles until disease progression or unacceptable toxicity.
Progression free survival served as the primary endpoint. Overall survival, overall response rate, rate of peripheral neuropathy and safety served as secondary endpoints.
Median duration of treatment was 39.9 weeks for the carfilzomib arm and 26.8 weeks for the bortezomib arm.
Researchers observed significantly improved PFS among patients treated with carfilzomib compared with patients treated with bortezomib (18.7 months vs. 9.4 months). A significantly higher overall response rate occurred in the carfilzomib arm (76.9% vs. 62.6%).
Researchers observed a very good or better partial response rate of 54.3% in the carfilzomib arm, compared with 28.6% in the bortezomib arm. More patients in the carfilzomib arm achieved a complete response compared with patients in the bortezomib arm (12.5% vs. 6.2%).
Researchers recorded 75 deaths in carfilzomib arm and 88 deaths in the bortezomib arm at the interim analysis and continue to monitor OS data.
A similar percentage of patients in the carfilzomib and bortezomib arms discontinued treatment due to adverse events (14% vs. 15.7%). Mortality related to adverse events occurred in similar numbers in both groups (3.9% vs. 3.4%).
However, patients treated with carfilzomib remained on treatment significantly longer than patients treated with bortezomib (40 weeks vs. 27 weeks).
Hypertension (8.9% vs. 2.6%), dyspnea (5.6% vs. 2.2%), cardiac failure (4.8% vs. 1.8%) and acute renal failure (4.1% vs. 2.6%) were the most commonly reported grade 3 or higher adverse events.
Researchers observed that low-grade (≥ 2) peripheral neuropathy rates were significantly lower in the carfilzomib arm (6.3% vs. 32%).
Based on the results of the interim analysis, researchers reported that carfilzomib is a potential best-in-class agent for the treatment of relapsed multiple myeloma.
"Carfilzomib is superior to bortezomib regardless of age or prior bortezomib exposure," Dimopoulos said. "It represents a new standard of care."
For the full article, click here.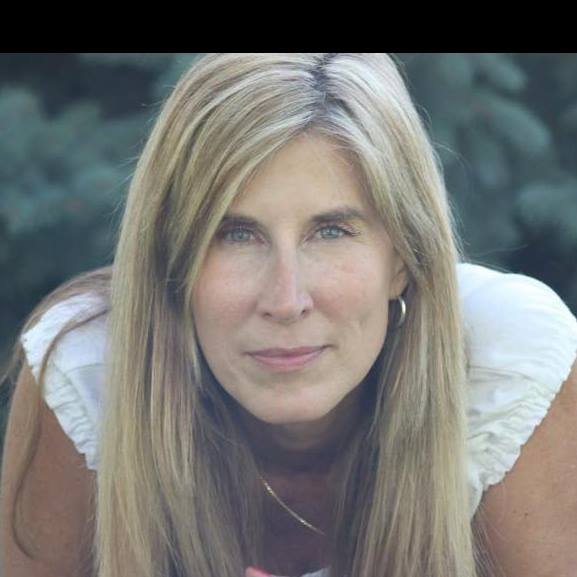 about the author
Lizzy Smith
Lizzy Smith was diagnosed with myeloma in 2012 at age 44. Within days, she left her job, ended her marriage, moved, and entered treatment. "To the extent I'm able, I want to prove that despite life's biggest challenges, it is possible to survive and come out stronger than ever," she says.
Thanks to our HealthTree Community for Multiple Myeloma Sponsors: