(CAR) T-cell Shows Early Promise in Refractory Multiple Myeloma
FROM TARGETED ONCOLOGY CTL019, a breakthrough CD19-targeted chimeric antigen receptor (CAR) T-cell therapy, demonstrated intriguing antitumor activity in a small study of patients with refractory multiple myeloma, including those with heavily pretreated disease, according to data presented at the 2015 ASCO Annual Meeting and again at the 20th EHA Congress. In the small 5-patient study, all but 1 patient responded to treatment with CTL019, which included 1 stringent complete response (sCR) with minimal residual disease (MRD) negativity at a 339-day follow-up. Other responses included a partial response (PR) and a very good PR (VGPR). One patient experienced an unconfirmed CR with MRD-positivity; however, this patient progressed after 6 months. "These early results suggest that CTL019 and autologous transplant in patients with myeloma is safe and feasible," lead author Alfred L. Garfall, MD, from the Abramson Cancer Center at the University of Pennsylvania, said during his presentation. "We saw evidence of clinical benefit in 3 of 4 patients with greater than 100 days of follow-up." In the ongoing study, patients received high-dose melphalan with autologous stem cell transplantation (ASCT) followed 12 to 14 days later by an infusion of 1 to 5x107 cells of CTL019. All patients had progressed within 1 year of receiving prior ASCT (range 100-342 days). The primary endpoints of the study were safety and feasibility, with secondary outcome measures focused on response, CTL019 expansion, and in vivo activity. At the time of the analysis, 5 patients were evaluable with greater than 60 days since treatment. Two additional patients had received CTL019 less than 3 weeks before the analysis and 3 patients were awaiting treatment. The majority of the patients had high-risk features (complex karyotype) and had received several prior lines of therapy (range 2-10). The patient experiencing a stringent CR had received 10 prior therapies, including vorinostat, elotuzumab, proteasome inhibitors, and immunomodulatory agents. This individual was 48 year-old female with a complex karyotype, t(4;15), TP53 deletion, and +1q. For this patient, treatment with CTL019 caused a rapid decline in immunoglobulin and by day 130 she met the criteria for a stringent CR, explained Garfall. "This was obtained despite the fact that the overwhelming majority of plasma cells were negative for CD19 using sensitive techniques," he added. No significant toxicities were observed with CTL019 in the study. There was one episode of grade 1 cytokine release syndrome observed. Transient hypogammaglobulinemia was observed. "We've observed no significant toxicity attributable to CTL019," Garfall said. "We've had only one manufacturing failure, so the manufacturing of CAR T cells in this patient population seems feasible." For more information, click here.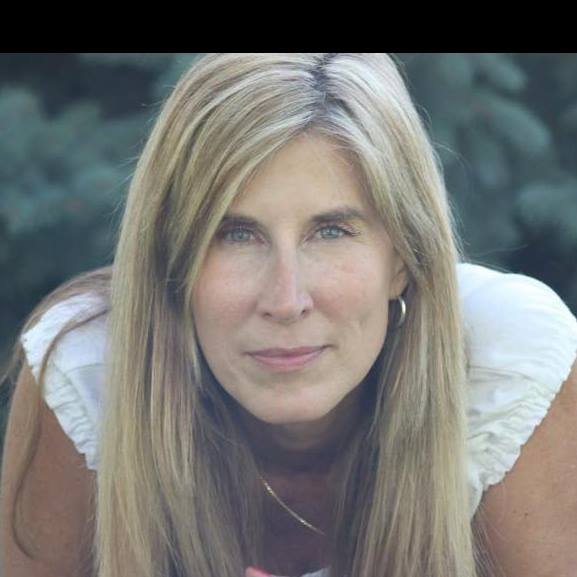 about the author
Lizzy Smith
Lizzy Smith was diagnosed with myeloma in 2012 at age 44. Within days, she left her job, ended her marriage, moved, and entered treatment. "To the extent I'm able, I want to prove that despite life's biggest challenges, it is possible to survive and come out stronger than ever," she says.
Thanks to our HealthTree Community for Multiple Myeloma Sponsors: