Capitalizing Life Insurance to Pay for Care
There are many types of life insurance, all with benefits that you may not be aware of. This article will go through the types of insurance, as well as the benefits that may be available to you to help pay for your myeloma care or other expenses as you see fit.
Term Life Insurance
Term Life Insurance is considered the purest type of life insurance. This policy offers you a death benefit that does not increase or decrease, does not earn interest and at the end of the term it will terminate unless you convert it to a permanent policy within the insurers guidelines. You may find that your insurance needs have changed in which you can convert a portion of the death benefit or all of it to a permanent policy. Generally no underwriting will be required, especially if you keep the policy with the same insurance company.
Most insurance policies offer a rider, known as the Accelerated Death Benefit Rider, that is usually included at no extra cost to you that could allow you to take part of the death benefit to pay for health care. The percentage of the death benefit you can take is based on the insurer as well as other criteria such as when it can be taken.
Policies you have through your employer are considered group life term policies that terminate when your employment terminates. Employers may offer other types of insurance such as supplemental life (that you pay more of the premium on) that is portable after your employment ends. Become knowledgeable about your employer insurance, its type and benefits. You may be able to convert some or all of it to a permanent policy with cash values, which could be beneficial to you.
Permanent Life Insurance
Permanent policies such as whole life and Universal policies offer cash values and other benefits. The cost and growth of these policies vary.
Whole Life - Offers a cash value component that you have the option of taking a loan or withdrawal on. It earns interest at a low rate of return. This permanent policy has a fixed premium and a fixed death benefit.
Universal Life Insurance - A more costly insurance that has a cash value component and also offers more flexibility with premium payments. You also have the option of choosing the death benefit option.
Fixed Universal Life Insurance - Least risky Universal policy. It grows a low rate of interest. The interest earned in the cash accounts in this policy is based on the company's overall investment accounts. They are usually tied to bonds that are relatively safe. The interest rate from bonds are not tied to changes in the market, which provides more stable growth. However, because it is relatively safe your returns will reflect that earning a lower rate of return.
Death Benefit Option A: As the cash value grows you pay less for pure life insurance, which reduces your rate to the company. Instead of paying premiums based on the policy's death benefit amount, you pay premiums for the lesser pure insurance.
Death Benefit Option B: The Death Benefit is Increasing in this policy. The benefit of this option is the beneficiary gets both the death benefit as well as the cash built up cash value in the policy. (Minus any outstanding loans and interest)
This policy is also more costly because you're paying for a larger death benefit which includes the cash value. If the cash value rises then the premium would also increase to keep up with the larger amount of coverage.
Flexibility

Pay higher premiums more frequently than required
Builds cash value
Pay less premiums less often or even skip payments - Reduces cash value
Pay premium out-of-pocket or use the cash value to pay premiums.
*Be aware of reducing or not paying premiums as this may cause your policy to lapse.
You can increase or decrease the death benefit. Increasing the death benefit increases your premiums, while decreasing the death benefit decreases the premium.
4. Fixed Index Universal Policies - Builds cash value based on the stock market index that it's attached to. The policy owner has the ability to choose multiple indexes and choose how much they want in the fixed account. This policy will have caps on the maximum earnings of the index returns. Your earnings are retained even if the market takes losses. You may not even earn any interest if the market is below.
This policy is more risky and complicated than the fixed Universal policy which does not depend on the indexes of the stock market.
5. Variable Universal Policy - This policy gives you a lot of flexibility. You can invest in stocks, bonds, money market and mutual funds. This is the most risky og policies because you are at the mercy of the market. If it goes up you benefit, if it goes down you lose. There is no cap on your potential earnings.
As with all the permanent cash value policies you have the ability to take withdrawals, or loans against the cash value. You also still have the flexibility in how you pay your premiums. Your death benefit could be significantly higher if the cash value has grown. The beneficiary can benefit from a higher death benefit payout.
Review your insurance portfolio yearly to:
Determine your ongoing need for insurance and how it can benefit you now and in the future. Insurance is just as important as your other investment. You can use your policy as collateral for loans and use the death benefit while you are still living. Additionally, if you become disabled and your policy has the Waiver of Premium you can take advantage of not paying the premiums during your disability. Different insurance companies have varying criteria.
Consider converting term policies to permanent policies before they expire to take advantage of no underwriting requirements.
Eliminate unnecessary insurance and keep that premium money in your pocket.
Be aware of tax liabilities on loans and withdrawals, as well as interest on the loans.
Review the accelerated death benefit rider to determine if you have the option to take any of the death benefit to help pay for your care. Remember this will reduce the death benefit to your beneficiaries.
Don't just review your own policy, also review your spouse's policy as well. Make sure they have the necessary insurance for them and the policy that can give them the most benefits for their current and possible future needs.
Find or become a healthtree coach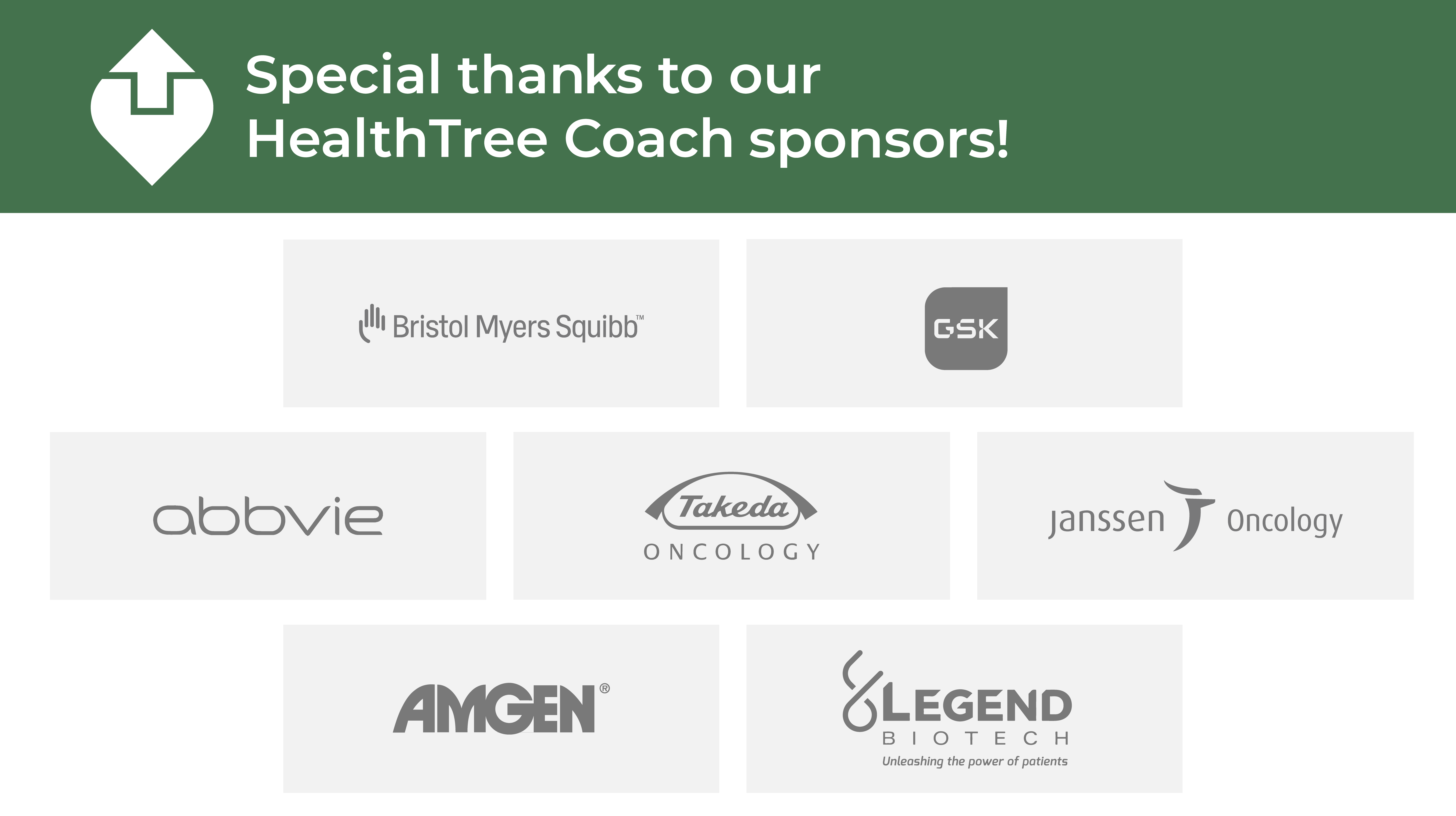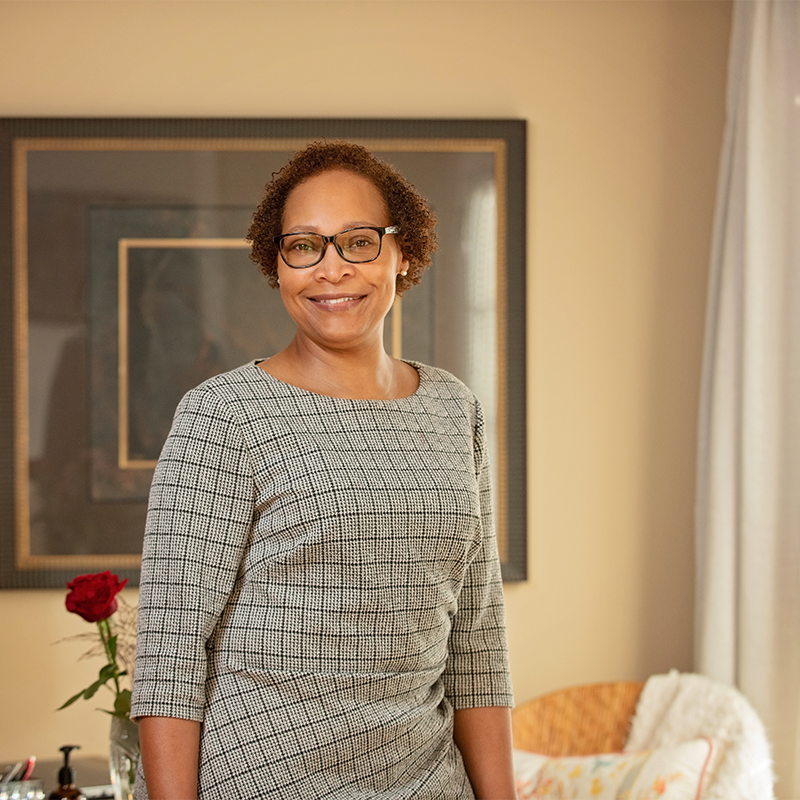 about the author
Diahanna Vallentine
Diahanna is the Financial Program Manager for the HealthTree Foundation, specializing in financial help for multiple myeloma and AML patients. As a professional financial consultant and former caregiver of her husband who was diagnosed with multiple myeloma, Diahanna perfectly understands the financial issues facing myeloma patients.
More on Life With Myeloma
Thanks to our HealthTree Community for Multiple Myeloma Sponsors: