Better Imaging Technology May Lead To Earlier Myeloma Diagnosis And Treatment Options
Accurately diagnosing multiple myeloma typically involves blood work, a 24-hour urine collection, a bone marrow biopsy, and a full-body X-ray. However, whole-body CT/PET scans and MRIs offer better and more accurate ways to detect and confirm a myeloma diagnosis. This may lead to earlier diagnosis, more targeted treatment options, a more accurate prognosis, and better monitoring or patients in treatment, according to an article published in MedPage Today. Of the scans, a whole-body MRI has even greater sensitivity than a CT-scan and conventional radiography for the detection of osseous lesions, soft tissue lesions, and involvement of other organs. It also detects focal lesions in up to half of patients with unremarkable results on conventional X-rays. MRI also enhances the detection of lesions in the spine, pelvis, sternum, skull, and scapulae and yields clear images of the spinal cord and nerve roots, detects disease affecting soft tissue, distinguishes between physiological and myeloma-infiltrated bone marrow, and can help determine prognosis. Unremarkable findings on MRI are typically associated with very low tumor burden, while high tumor burden is characterized by diffuse involvement and contrast enhancement. Current evidence suggests that asymptomatic patients with lesions detected by MRI are likely to progress to symptomatic disease earlier than individuals with no MRI-detected lesions. PET/CT has been shown to detect a higher number of bone lesions in 40% to 60% of patients with myeloma and also identifies lesions missed when compared with whole body X-rays. In as many as 40% of patients initially diagnosed with solitary plasmacytoma, additional lesions are detected by PET/CT imaging and lead to upstaging and modification of treatment plans. MRI and PET/CT appear to have similar sensitivity for the identification of focal osseous lesions, with PET/CT less likely to detect diffuse bone marrow infiltration compared with MRI. There are drawbacks to these scans, however, including cost and the time required for the patients to get the scans, which not all can tolerate. Additionally, some evidence suggests that an MRI isn't as effective as X-rays for detecting rib lesions. "The site of lesion should be considered in choosing the best diagnostic tool, since lesions located on the skull or spine are better evaluated by using MRI while focal intramedullary lesions on long bones are well-detected by PET/CT," said Carmelo Caldarella, MD, a nuclear medicine specialist at the Institute of Nuclear Medicine, Catholic University of the Sacred Heart in Rome, Italy. The integration of PET/CT and MRIs into routine practice will require large clinical trials to define the exact role and contribution of each modality for diagnosis, risk stratification, and assessment of treatment response, as well as the development of standardized methods for interpretation and reporting of results. To view the article in its entirety, click here.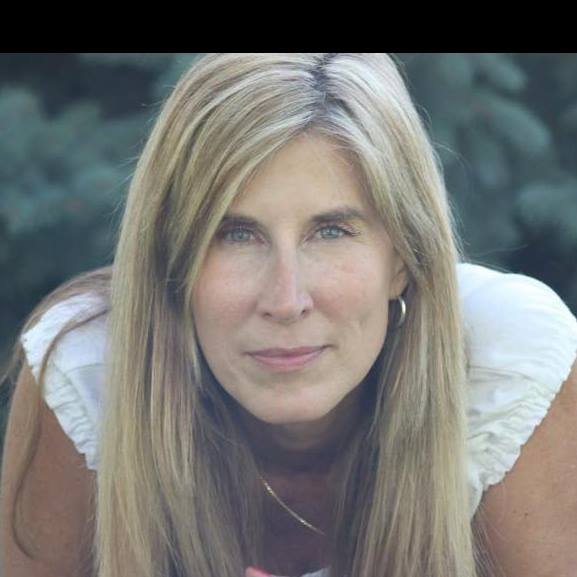 about the author
Lizzy Smith
Lizzy Smith was diagnosed with myeloma in 2012 at age 44. Within days, she left her job, ended her marriage, moved, and entered treatment. "To the extent I'm able, I want to prove that despite life's biggest challenges, it is possible to survive and come out stronger than ever," she says.
Thanks to our HealthTree Community for Multiple Myeloma Sponsors: