Bendamustine Followed by Auto Stem Cell Transplant Is Safe For Myeloma Patients With Limited Bone Marrow Reserve
Dose-intensified bendamustine followed by autologous blood stem cell support (ASCS) is safe and feasible for the treatment of patients with multiple myeloma who have very limited bone marrow reserve, a study published online early in the March 2025 issue of the journal Hematological Oncology has shown. Because therapeutic options are often very limited in heavily pretreated patients with relapsed/refractory multiple myeloma due to impaired bone marrow function, researchers sought to evaluate the effect of dose-intensified bendamustine followed by ASCS in patients with severely impaired hematopoiesis. For the study, researchers identified 28 patients with multiple myeloma with a median of three prior lines of therapy. All patients had relapsed from the last treatment with impaired bone marrow function were ineligible for conventional chemotherapy, novel agents, or trial enrollment. Patients received bendamustine 180mg/m2 on days 1 and 2, followed by ASCS. Results showed that a minimal response was achieved in 36% of patients and 50% had stable disease disease. Researchers found that the median progression-free survival was limited to 2.14 months. The authors note that the most significant finding was that patients were once again eligible for alternative treatments due to improved hematopoiesis. For more information, visit Multiple Myeloma Advisor.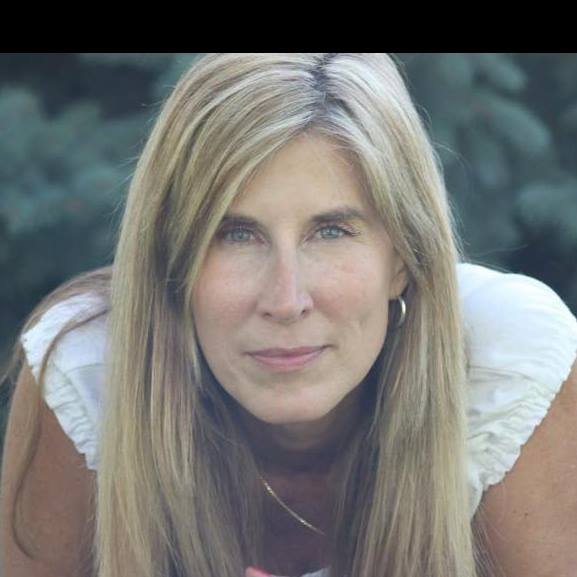 about the author
Lizzy Smith
Lizzy Smith was diagnosed with myeloma in 2012 at age 44. Within days, she left her job, ended her marriage, moved, and entered treatment. "To the extent I'm able, I want to prove that despite life's biggest challenges, it is possible to survive and come out stronger than ever," she says.
Thanks to our HealthTree Community for Multiple Myeloma Sponsors: