Become Empowered & Avoid Financial Toxicity with the help of a Financial Coach
When Diahanna Vallentine's husband was diagnosed with MGUS and lymphoma in 2002 (and eventually myeloma), they had two kids in high school and wondered how they were going to pay for his treatments.
She is now the Financial Program manager for the HealthTree Foundation. Her mission is to help others avoid financial toxicity that can come with a cancer diagnosis. She and her team of Financial Coaches help myeloma patients and caregivers navigate the financial burden of myeloma.
Myeloma Coaches receive specialized and specific training in order to work on Diahanna's Financial Coach Team. This team has extensive understanding and personal experience using financial resources and are willing to share this with others.
If you have questions about the financial aspect of cancer treatment, find a Myeloma Coach with experience with financial issues. They can help with navigating Medicare, Medicaid, health insurance issues, short/long term disability, and planning for retirement.
find or become a myeloma coach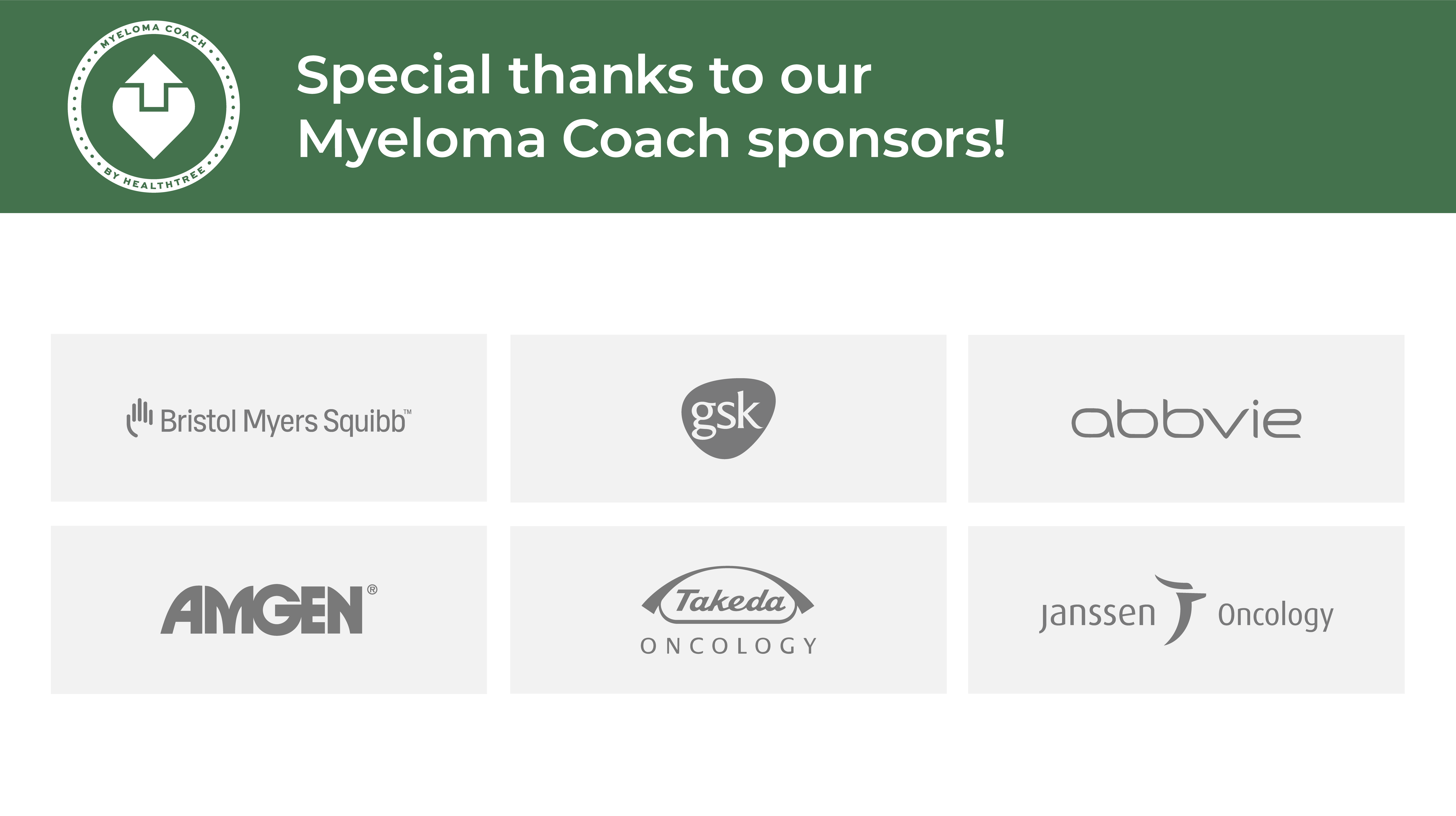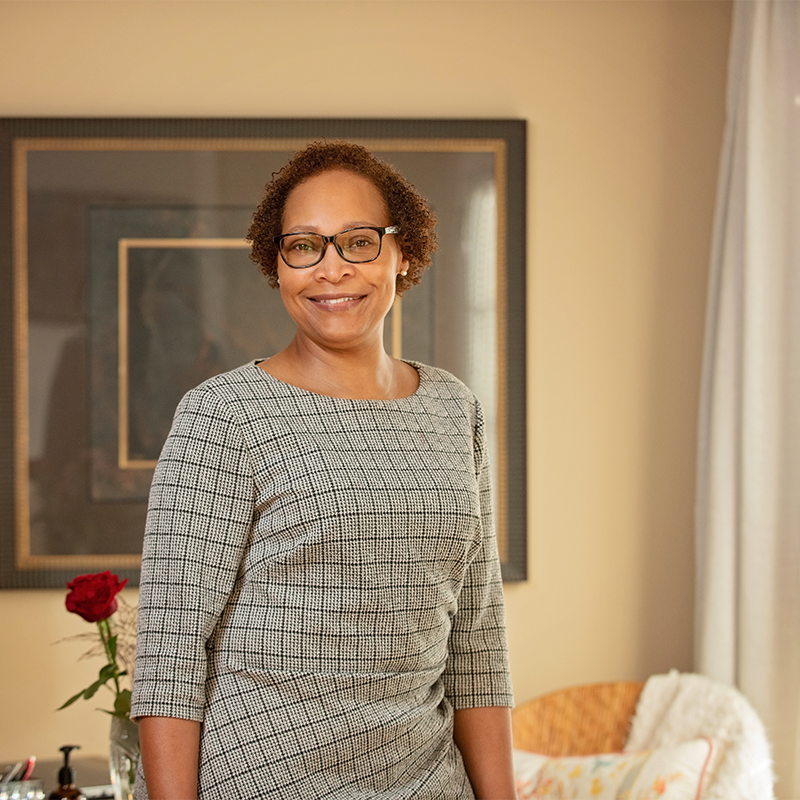 about the author
Diahanna Vallentine
Diahanna is the Financial Program Manager for the HealthTree Foundation, specializing in financial help for multiple myeloma and AML patients. As a professional financial consultant and former caregiver of her husband who was diagnosed with multiple myeloma, Diahanna perfectly understands the financial issues facing myeloma patients.
More on Life With Myeloma
Thanks to our HealthTree Community for Multiple Myeloma Sponsors: