ASH Notes: Treating The Relapsed Myeloma Patient
Attending my first ASH conference is an amazing experience. New treatments and therapies, clinical trials, results of drug combinations… it's quite the whirlwind. One topic I'm particularly interested in is how relapsed patients are treated. This morning, Dr. Joseph Mikhael of Mayo Clinic in Arizona presented on that very topic. Here are the key things I heard:
As survival rates increase, most myeloma patients will undergo many line of therapy. This requires a long-term approach that balances clone elimination versus control.
Some patients living the longest may never achieve full remission. With that in mind, do we over-treat some? This is why individualizing treatment and therapy is essential.
There are multiple clones in myeloma with variable drug sensitivities. This is why combination therapy is necessary.
With the re-emergence of drug sensitive clones, once resistant is not always resistant. Additionally, once minor drug-resistant clones could become the lethal ones.
When deciding how to treat a relapsed patient, Dr. Mikhael asks himself these five questions:
1. Do I really need to treat this patient now?
Ultra high risk smoldering multiple myeloma is really active myeloma. But in relapsed patients, depending on its features, treating the patient immediately is appropriate. One thing to consider when making that decision is the rapidity of the relapse. With some patients, if the relapse is slower, monitoring may be better.
2. Should I treat the patient with the therapy used prior?
If the duration of the response was a minimum of six months, it is reasonable to use the same therapies.
3. Have I used the Big 5 drugs?
Thalidomide
Bortezomib
Lenalidomide
Carfilzomib
Pomalidomide
4. Have I used other "add on" agents?
5. Have I considered a risk-stratified approach?
Dr. Mikhael also discussed a topic I'm keenly interested in: allo transplants for myeloma patients. He reiterated that it was a controversial treatment reserved typically for "younger" patients with a genotypically high risk disease. However, for those doing an allo, it should not be considered a "hail Mary" treatment for those with no other option. It is not fair to those patients to wait until they are at their sickest to do this treatment.
There are many new treatments and drugs on their way, including oral proteasome inhibitors and the anti-CD 38 monoclonal antibodies, which is probably the most promising agent. There are currently two in later development.
The bottom line is, as with all other types of myeloma patients, no "one size fits all" approach works. A variety of factors should be considered and, thanks to a host of new drugs in the pipeline, there are many options from which to choose.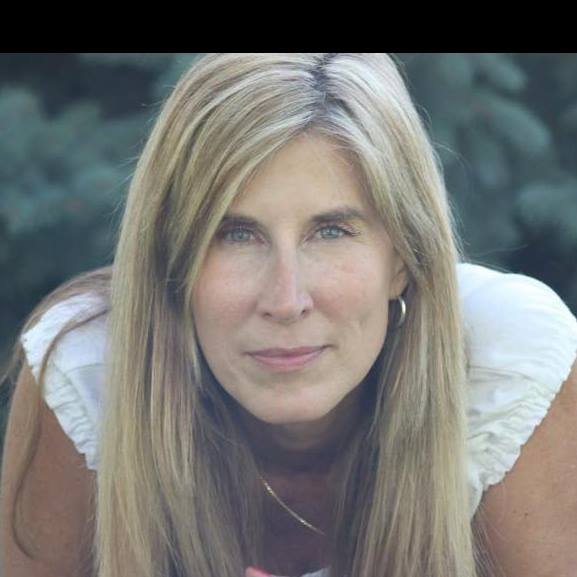 about the author
Lizzy Smith
Lizzy Smith was diagnosed with myeloma in 2012 at age 44. Within days, she left her job, ended her marriage, moved, and entered treatment. "To the extent I'm able, I want to prove that despite life's biggest challenges, it is possible to survive and come out stronger than ever," she says.
Thanks to our HealthTree Community for Multiple Myeloma Sponsors: