ASH 2021: The MRD Debate Continues
The importance and utility of minimal residual disease (MRD) testing remains a controversial topic in multiple myeloma. This debate took center stage (albeit left center) Friday morning at the annual ASH meeting in Atlanta as two myeloma specialists looked to defend differing views of the question, "Is MRD assessment useful for treatment decisions?" Dr. Krina Patel defended using MRD testing for management decisions, while Dr. Sagar Lonial assumed an opposing view. The fact that known myeloma specialists can debate this topic should be an indicator that the answer is far from clear.
Dr. Patel presented data that showed that MRD negativity may be predictive of the length of progression free survival (PFS), particularly in standard risk myeloma patients. She also argued that MRD negativity for two years may be supportive of cessation of maintenance therapy, enhancing quality of life. In patients who achieve MRD negativity it can take months to years to have biochemical progression with surveillance labs and even longer before a clinical relapse becomes evident.
Dr. Lonial acknowledged that there was correlation of MRD negativity and PFS, but contends that this knowledge does not alter the clinical management of patients. Treatment decisions are based on what would be considered "routine" testing and MRD testing doesn't offer any new information that would alter management decisions. He contends that "Patients who do well, will do well." meaning that a patient's clinical course and treatment will be declared by routine available testing. Additionally, there are certainly patients that achieve PFS without MRD negativity, indicating that PFS is a better goal of therapy than MRD negativity.
When I was actively practicing radiology I reviewed many "advanced imaging" requests. When I came across a request that I had questions about I would frequently contact the requesting physician and ask, "Will your management of this patient be altered by the results, or is this study for informational purposes only?" Frequently, after discussion, the requesting clinician would voice that the results were not going to alter how they managed the patient at present.
In my role as a patient I am naturally curious about the state of my disease. Adaptive's clonoSEQ product is currently the most sensitive test of bone marrow aspirate, allowing detection of disease on the scale of 10-6 cells. Why wouldn't I want to have this information? Should I pressure my oncologist to run this test on my bone marrow sample? Dr. Lonial argues that the desire for the knowledge alone does not justify the utilization of resources when the management of the disease will not be altered.
Are there instances when MRD testing is justified? Certainly. The most obvious usage is in the early detection of the course of treatment in trial studies. When treatment responses can be detected with greater sensitivity, the efficacy of treatments under study can be seen earlier, hopefully decreasing the time required to prove utility of the treatment under trial. This could result in a decrease in the time that it takes to see approval of new and novel therapies.
The controversy regarding the clinical utility of MRD testing is far from over. Gathering more information regarding optimal sensitivity and timing (and interval) of testing will very likely lead to alterations in clinical treatment options. However, there are too many unknowns to make routine highest sensitivity MRD testing clinically relevant at present.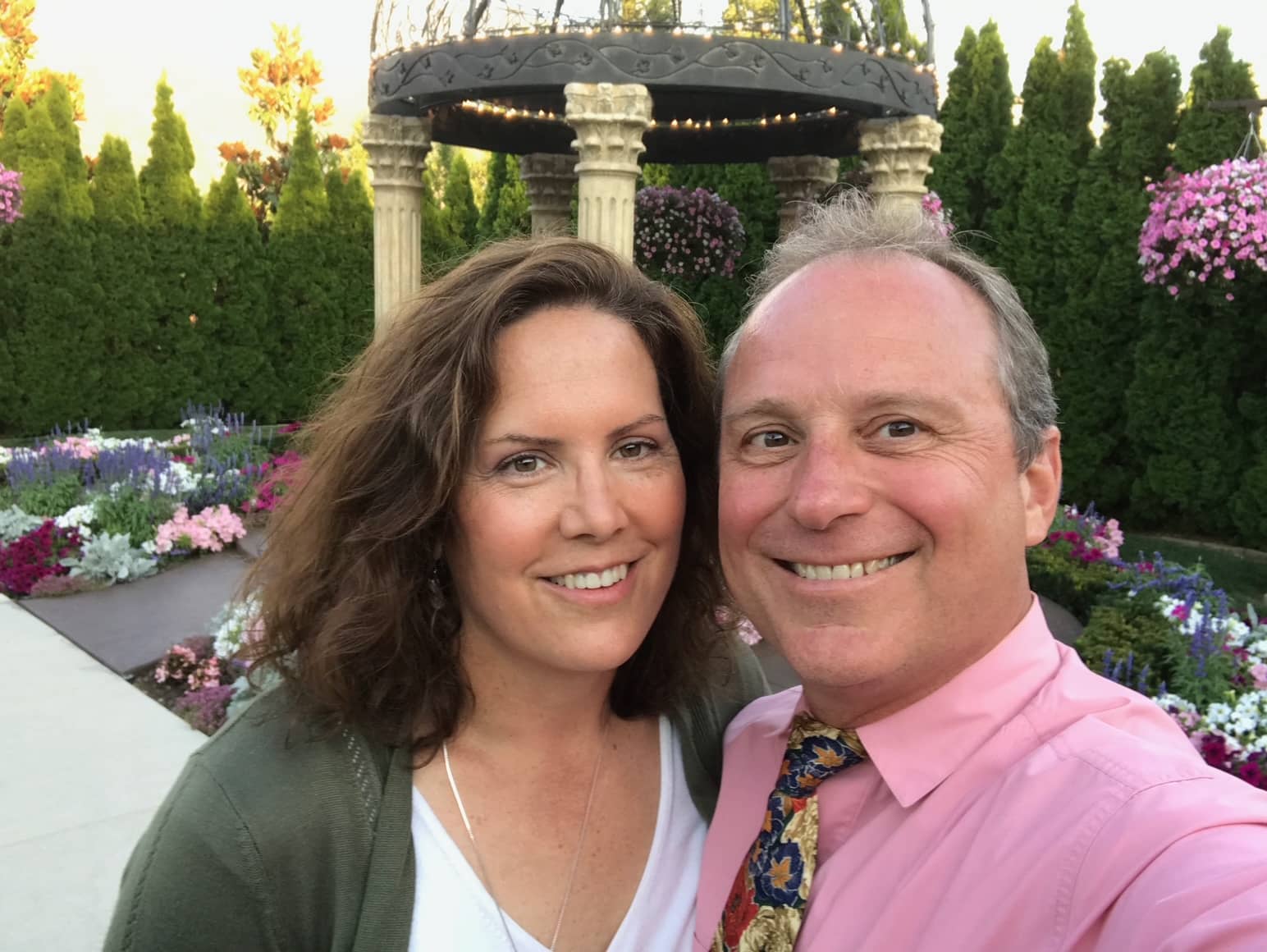 about the author
Kyle Colvin, MD
"As a physician, I figured I may have a unique perspective on the disease, as well as a knowledge base and the time to help patients understand the disease course and treatment options. I figure that I should give back to those in need since my life has been incredibly fortunate, even with this disease."
Thanks to our HealthTree Community for Multiple Myeloma Sponsors: