Clinical Trial: An Allogeneic CAR-T for Myeloma
As we all know, CAR T treatments are becoming more widely used and popular, with truly unprecedented response rates for highly relapsed patients. The two FDA-approved approaches today include Abecma made by BMS and CARVYKTI made by Janssen Oncology. These CAR T products target BCMA and are called autologous CAR T therapies, meaning that you use your own T-cells to make these treatments.
Many new autologous CAR T options are currently in clinical trials to see how they can be used in earlier lines of therapy for high-risk patients, but a new host of allogeneic CAR T cell products are now in development.
CAR T myeloma expert, Jesus Berdeja, MD of the Sarah Cannon Research Institute, explained on our HealthTree Podcast the advantages of this approach in this new allogeneic myeloma CAR-T cell therapy clinical trial (IGNITE Study).
What is this study evaluating?
A phase 1/2 trial of 136 patients (currently recruiting) aims to evaluate the safety and efficacy of an allogeneic product (ALLO-605) that targets the BCMA of the myeloma cells. Manufactured from volunteers who donated their T-cells who presumably are healthy, have no cancer, and had not had chemotherapy, a relatively intact T-cell source.
Dr. Berdeja explained that an autologous CAR T requires that we collect the T-cells from the person who will receive the CAR-T, and manufacture the CAR-Ts out of those T-cells. A process takes several weeks before the cells are returned to the patient. On the other hand, the allogeneic CAR T does not require that the patient undergo the T-cell collection and manufacturing process.
This makes it possible for the ALLO-605 product to be available off-the-shelf, very much like bispecific antibodies or other drugs would be, decreasing the time to receive the therapy, making it much faster than the time it would take to receive an autologous CAR T product. Additionally, this product allows for cytokine activation signaling to be engineered selectively into CAR T cells, thus controlling T cell exhaustion and improving T cell function and potency. These properties may enable CAR T products to succeed in cases more difficult to treat.
The FDA granted Fast Track designation to ALLO-605 in Q2 2021 based on the potential for the product candidate to address an unmet need for patients who have failed other standard multiple myeloma therapies.
What is the treatment?
This study uses ALLO-647, Allogene's proprietary CD52 monoclonal antibody (mAb), as a part of its differentiated lymphodepletion regimen, along with a prior combination of fludarabine and cyclophosphamide, which then permits the ALLO-605 CAR-T Cell product to be infused.
What results will this study look at?
In phase 1 of this study, researchers will study

the presence of adverse effects,

aiming to determine the dosage of the ALLO-605 CAR-T Cell product with the lowest toxicity and greater effectivity for the patient.

And in phase 2, they will use this dosage and assess the clinical efficacy and success of ALLO-605 on multiple myeloma patients, as measured by the clinical efficacy and success of ALLO-605 on multiple myeloma patients, as measured by

overall response rate (ORR)

, the proportion of patients who had a partial or complete response to therapy, and how deep this response was., the proportion of patients who had a partial or complete response to therapy, and how deep this response was.
Who is this study for?
Patients can join if they have relapsed/refractory multiple myeloma (MM) with the following characteristics:
Must have received ≥3 prior myeloma lines of therapy.

You can read what's a line of therapy here.

Measurable disease, which means that their myeloma can be evaluated with a Mspike greater or equal to 0.5 g/dl, Urine Mspike greater or equal to 200 mg in a urine sample of 24 hours, or involved light chains greater or equal to 100 mg/L, Abnormal light chain ratio (this criteria may vary on each study).

ECOG performance status of 0 or 1.

You can see the ECOG performance Status Scale here.

Adequate hematologic, renal, liver, pulmonary, and cardiac functions

Life expectancy of at least three months without treatment
Are there patients who cannot be in this trial?
In the same way that there are characteristics to be included in a trial, there are other factors that would make a patient ineligible for a trial. In the case of this study, a patient cannot be part of this trial if they meet the following criteria:
Active or history of central nervous system (CNS) or leptomeningeal involvement of myeloma or plasma cell leukemia (PCL)

Current or history of thyroid disorder (including hyperthyroidism), except for subjects with hypothyroidism controlled on a stable dose of hormone replacement therapy

Autologous stem cell transplantation within the last six weeks prior to the start of lymphodepletion

Any prior allogeneic hematopoietic stem cell transplantation

Systemic anti-cancer therapy within two weeks prior to the start of lymphodepletion
The IGNITE Study is being run by Allogene Therapeutics at Sarah Cannon/Colorado Blood Cancer Institute, St. David's South Austin Medical Center, MD Anderson Cancer Center, and Texas Transplant Institute. The IGNITE Study is recruiting in multiple facilities, including the previously mentioned, the Mayo Clinic, and others.
Did you know you can find clinical trials in HealthTree CureHub?
All you have to do is create your free account at healthtree.org, complete your profile and find treatment options (including clinical trials) that meet your specific needs.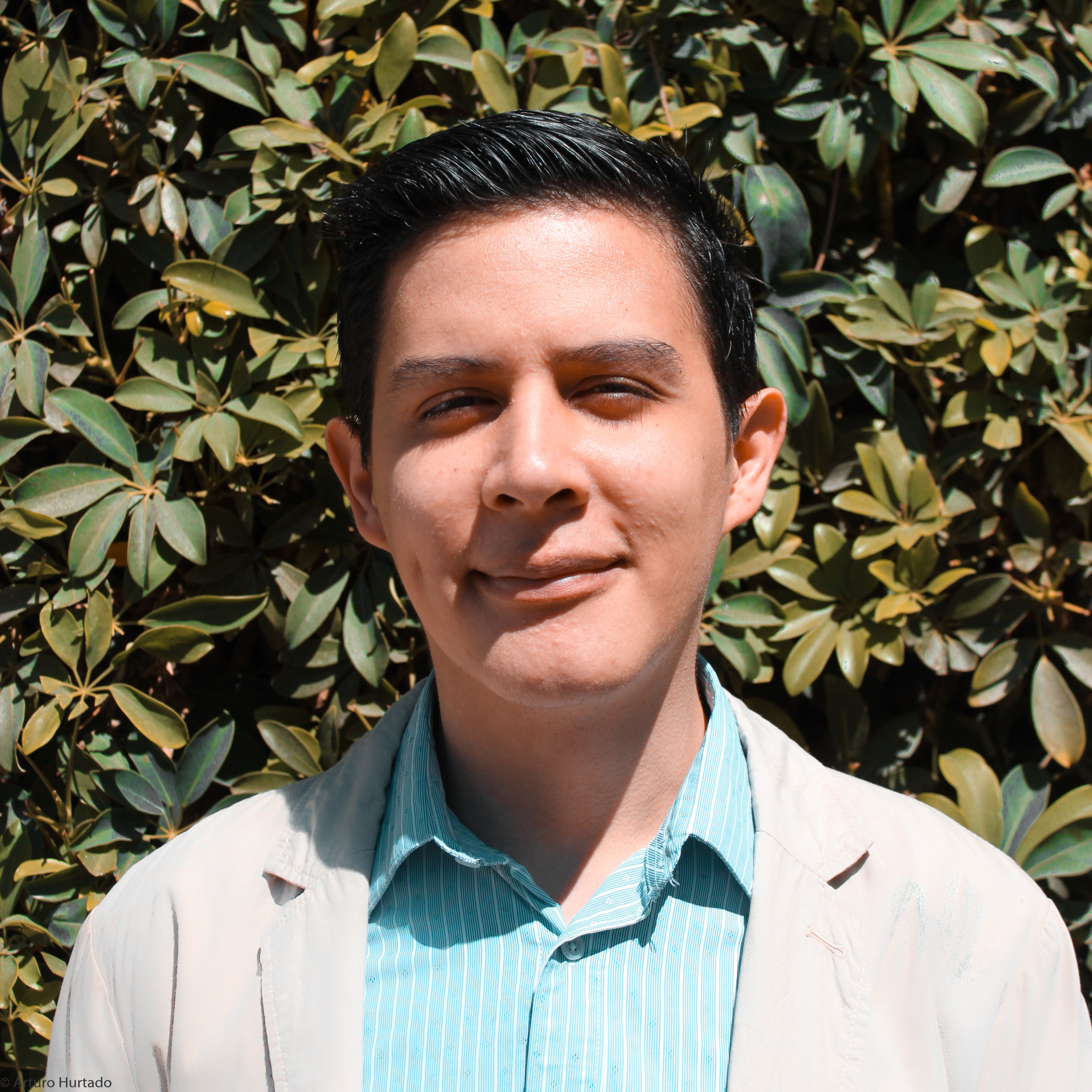 about the author
Arturo Hurtado
Arturo Hurtado is an International Medical Graduate who Joined HealthTree in 2020 as part of The Patient Experience team. He helps patients understand their disease panorama and navigate their myeloma through the tools and resources that HealthTree provides. He is an enthusiastic photographer, tech nerd, and aspiring food explorer who loves to travel and find new exciting experiences.
Thanks to our HealthTree Community for Multiple Myeloma Sponsors: