Myeloma Notes From ASH: Improvements In Hard-To-Treat Patients
(SAN FRANCISCO, December 6, 2014) – New treatment combinations and targeted therapies for lymphoma and multiple myeloma are improving outcomes for vulnerable patient populations with hard-to-treat disease, according to studies presented at the 56th American Society of Hematology (ASH) Annual Meeting and Exposition.
Despite advances in lymphoma treatments, improving the prognosis for patients with relapsed and treatment-resistant disease remains a challenge. The early success of several precision therapies associated with fewer side effects than conventional approaches offers new hope for conquering aggressive disease. For lymphoma patients who relapse or do not respond to initial therapy, stem cell transplantation also presents a potentially curative option; however, this procedure is not always successful. Two studies presented today detail methods to improve outcomes in patients with relapsed or hard-to-treat lymphoma, including adding a targeted antibody to standard treatment to prevent relapse after transplant, and an approach to making stem cell transplantation the standard of care for patients with HIV-associated lymphoma.
In three other studies, researchers will describe new advances in the treatment of myeloma. These reports are examples of new precision treatments, including a proteasome inhibitor and two anti-CD28 antibodies that demonstrate encouraging results when combined with standard care for patients with relapsed and treatment-resistant disease.
"While eradicating aggressive lymphoma and multiple myeloma remains a major hurdle, the emergence of several promising strategies makes this an exciting time for physician-scientists in this field," said Brad Kahl, MD, moderator of the press briefing and Associate Professor of Medicine at the University of Wisconsin School of Medicine and Public Health in Madison. "By combining therapies and studying outcomes in vulnerable subsets of patients, we are learning more about how we can best help those who have not responded to any other treatment."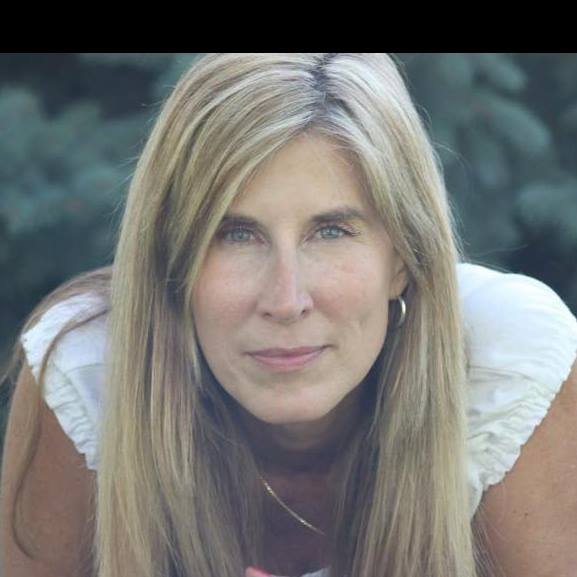 about the author
Lizzy Smith
Lizzy Smith was diagnosed with myeloma in 2012 at age 44. Within days, she left her job, ended her marriage, moved, and entered treatment. "To the extent I'm able, I want to prove that despite life's biggest challenges, it is possible to survive and come out stronger than ever," she says.
Thanks to our HealthTree Community for Multiple Myeloma Sponsors: