Antibody-Drug Conjugates and Multiple Myeloma
The short title for this post may, hopefully, pack quite a punch against multiple myeloma. ADCs, shorthand for antibody-drug conjugates, are an important class of biopharmaceuticals that work very differently compared to chemotherapy. Whereas chemo attacks both malignant and healthy cells, ADCs are intended to only kill the cancerous cells and spare the surrounding healthy cells. You can picture an ADC as the linking of a cytotoxic agent with an antibody, the conjugate, that will hook into a very specific tumor marker, typically a protein that can only be found (ideally, in abundance) on the surface of a malignant cell.
During your myeloma treatment you may have heard about CD38 or CD138 (and many others) – all those different CD's are proteins that are found on the surface of our myeloma cells. After infusion, the antibody-drug conjugate will start hunting for the specific tumor marker that it is designed for and they will attach themselves to the cancerous cells. The cytoxic agent (sometimes also called the 'warhead') will then be released inside the malignant cell and kill it – without damaging healthy surrounding tissue or cells. There are currently 3 ADC compounds approved by USFDA to treat several different cancers (though none yet for hematological malignancies).
At the American Society of Hematology annual meeting in 2017, announced that their researchers, in cooperation with both the University of California at San Francisco and Stanford University, had discovered that the surface protein CD74 is abundantly present in a variety of hematological cancers, including multiple myeloma. Over the past week, Sutro announced that it has started to dose the first patients with their new drug candidate, STRO-001, in patients with advanced B-cell malignancies (such as multiple myeloma and Non-Hodgkins Lymphoma). This ADC is a second generation compound that is more specifically designed with respect to the location of the warhead and the drug to antibody ratio. This may make this compound an effective anti-myeloma therapy. The Phase I study, registered as NCT03424603, is currently recruiting a total of 220 patients with advanced disease.
This is a 'dose escalation study with dose expansion to identify the maximum tolerated dose (MTD), the recommended phase 2 doses (RP2D) and to evaluate the safety, tolerability, and preliminary anti-tumor activity of STRO-001 in adult subjects with B-cell malignancies (multiple myeloma and Non-Hodgkin's lymphoma) who are refractory to, or intolerant of, all established therapy known to provide clinical benefit for their condition (i.e., trial subjects must not be candidates for any regimens known to provide clinical benefit).' [emphasis added]
In other words, this study is looking for patients who have pretty much exhausted all available therapies.
To find this clinical trial on SparkCures, click here:
ADC Clinical Trial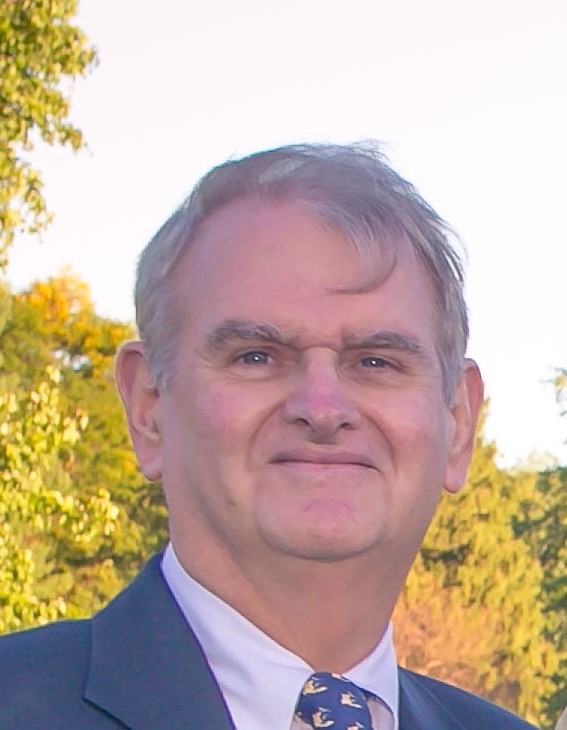 about the author
Paul Kleutghen
I am a patient diagnosed in 2014 with primary plasma cell leukemia (pPCL), a rare and aggressive variant of multiple myeloma and have been very fortunate to find successful treatment at the division of Cellular Therapy at the Duke University Cancer Institute. My wife, Vicki, and I have two adult children and two grandsons who are the 'lights of our lives'. Successful treatment has allowed Vicki and I to do what we love best : traveling the world, albeit it with some extra precautions to keep infections away. My career in the pharmaceutical industry has given me insights that I am currently putting to use as an advocate to lower drug pricing, especially prices for anti-cancer drugs. I am a firm believer that staying mentally active, physically fit, compliant to our treatment regimen and taking an active interest in our disease are keys to successful treatment outcomes.
Thanks to our HealthTree Community for Multiple Myeloma Sponsors: