What's Keeping You Up at Night? Tips to Help Weather The Inflation Storm
Sometimes it can be all too much. Wars and threats of war, ongoing political unrest, pandemics and the resulting fallout and high inflation. If you're like me, you want to stay in bed with the covers over your head, keep the blinds closed, shut off the tv, and not open the mail. There's something to be said for that, but hiding from financial uncertainty can make your future more tenuous.
Doing your best to weather these threats require a concerted effort to take a deep dive into your foundation of financial security. Find the cracks, understanding they are weaknesses, and shore them up to weather the next storm that will certainly come. That means looking at your finances and how they have changed and maybe not for the good because of inflation. How can you mitigate the stress cracks now while keeping an eye on your future security?
What's most important to you?
What are the costs of achieving or maintaining security? Don't just plan for next week, next month or next year, plan now for the rest of your life. Match your financial goals including savings with your values And don't forget to anticipate negative influences that you cannot control in your financial house, including unexpected illnesses, so you can better alleviate a financial crisis.
Areas of finances you need to review
Budget Review
Review everything in your monthly budget: get rid of everything you don't need, i.e. those subscriptions that renew yearly even if you aren't using them. How about the gym membership you have that you're not using as well as media subscriptions?
Resist the temptation to eat out often. Many people don't realize exactly how much they are spending on lunches, take out or restaurant dinners and entertainment. I know it's great to be out of the home post-COVID, but you also don't want to create or exacerbate financial ills as well. Be prudent in your spending.
Insurance Review
Review your insurance portfolio. Life insurance can be a lifesaver for those with a chronic illness. Insurance isn't just for inheritances. Consider disability insurance. If you don't have disability insurance to protect your income in the event of illness whether it be a short term or long term illness you are putting yourself and your family at risk.
Don't forget auto, homeowners and rental insurance. You may be surprised to learn that you can change insurers prior to the annual policy renewal. If you have homeowners insurance included in your mortgage, it's even more timely to review it, especially if it's been 5 or more years since loan origination. Many if not all insurance companies increase their rates based on anticipated value of homes. Beware of other increases that make you over insured that give you absolutely zero benefit.
I recently did this, and was able to save several thousand dollars a year. You may recognize this when the mortgage company does an annual re-amortization. hint:(it always increases). Many times this is a result of the increases in your insurance. Sometimes to the tune of them automatically increasing the value of your home 15-25% every year. How realistic is that in a down real estate market? Additionally they are using multipliers that were in effect at the time you originated your mortgage. They may have decreased a lot since then. If your house has lost value, review your insurance as well as tax bill. They can be corrected as well, saving you money.
Bank Account Review
If you'd like to increase your returns on savings accounts, consider reviewing your account types as well as online banking accounts. Sometimes they offer higher interest rates.
If you have credit card debt, work with a financial counselor or go online to reputable providers to review best practices to pay this debt down or eliminate it. With interest rates rising the interest rates on these credit lines are bound to increase as well.
And as tempting as it may be, don't ignore your investment statements. Right now is a good time to review and take advantage of opportunities. Speak to a financial advisor who is also a Fiduciary to help you.
Healthcare Expense Review
And even if you are managing your healthcare expenses make sure you are paying only what you legitimately owe. Review your bills for errors. Look for financial assistance plans that can help you pay for expensive medications.
These are challenging times that everyone is facing worldwide. I can't stress the need to review your financial house now. Prepare for the worst while expecting the best.
If you need assistance identifying financial resources, a HealthTree Coach can help. Coaches are myeloma patients and caregiver volunteers who share their experience and resources. Coaches have varying areas of experience, including financial. They can help you find the financial resources and supports you need.
Find or become a HealthTree Coach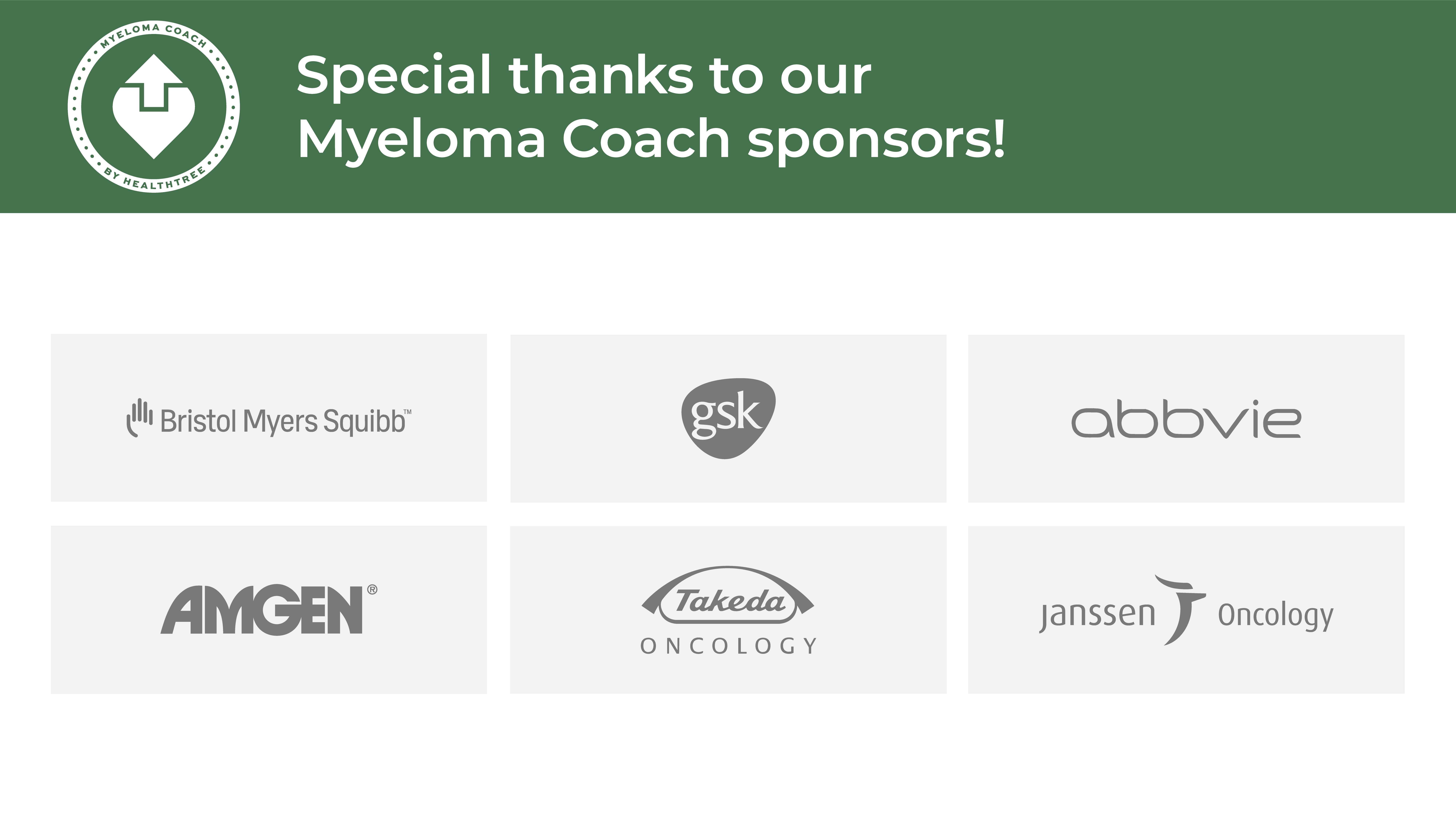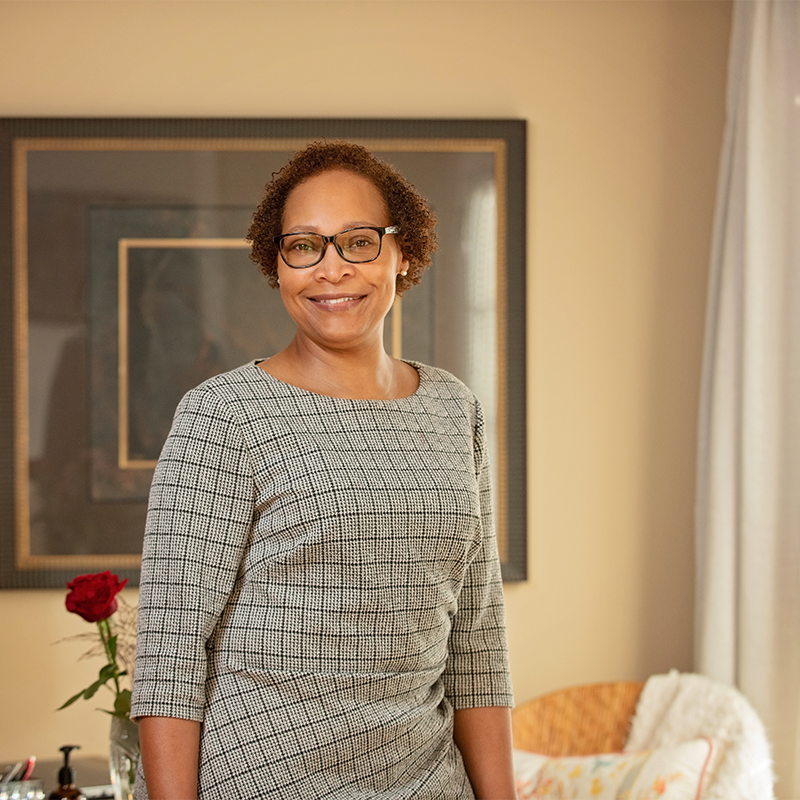 about the author
Diahanna Vallentine
Diahanna is the Financial Program Manager for the HealthTree Foundation, specializing in financial help for multiple myeloma and AML patients. As a professional financial consultant and former caregiver of her husband who was diagnosed with multiple myeloma, Diahanna perfectly understands the financial issues facing myeloma patients.
More on Life With Myeloma
Thanks to our HealthTree Community for Multiple Myeloma Sponsors: