HealthTree Moves for Myeloma Columbus, Ohio 5k and 1M Race
We were so excited to host the HealthTree Moves for Myeloma 5k and 1M Race on June 4th in Ohio. This year was the first in-person 5k and 1M event since COVID-19 started.
We were honored to walk and run with attendees in Columbus for our 6th annual event.
During the past two years, we adjusted to COVID and held the event virtually. While it was absolutely wonderful to be able to hold the event any way that we could, there was just something so special about being able to gather in-person.
It was an absolute pleasure for me to be there and experience all of that with our participants. To see so many patients, family and friends come together and share their passion for moving research forward was motivating and encouraging.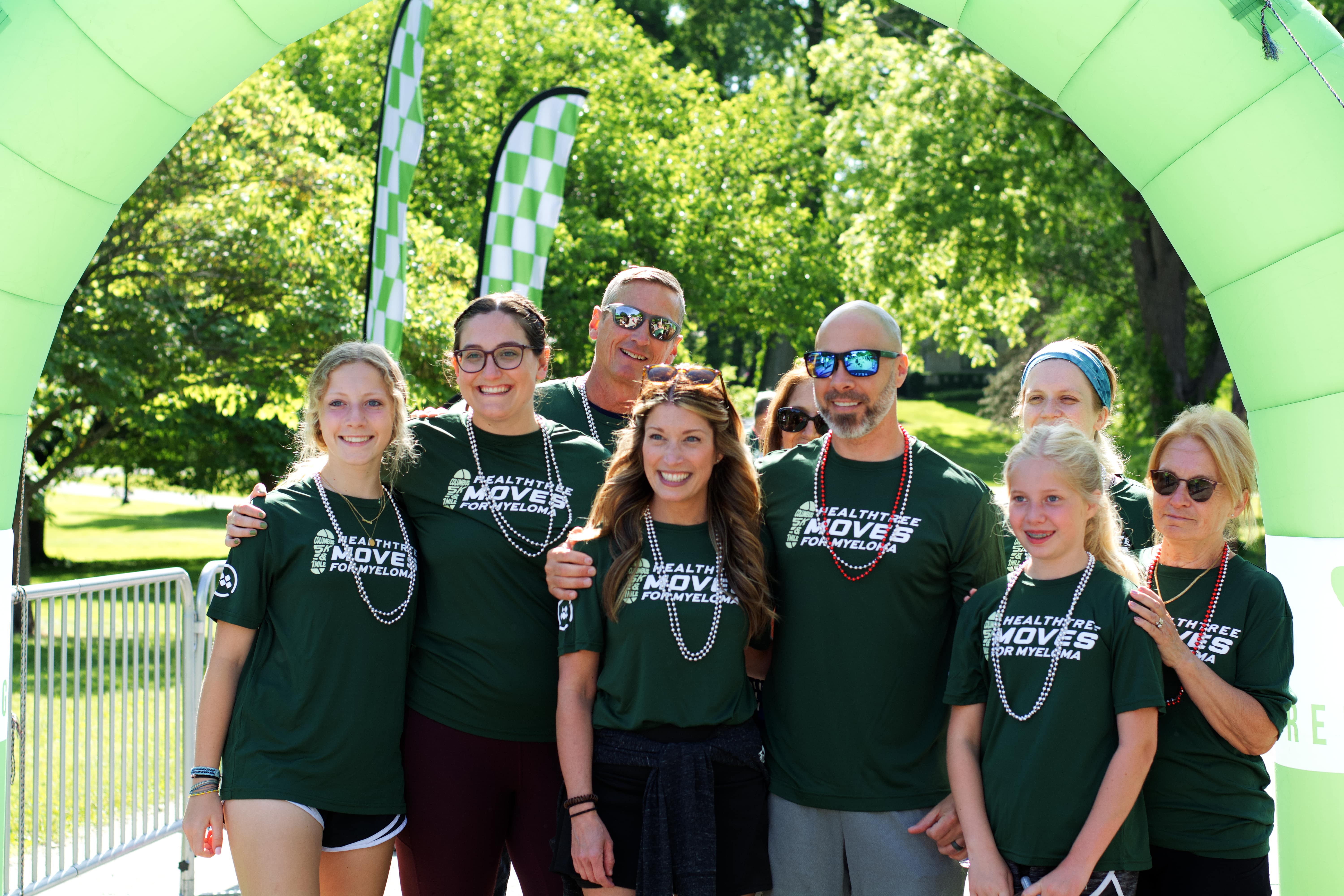 We raised funds for the Myeloma Crowd Research Initiative and the Arthur G. James Cancer Hospital and Richard J. Solove Research Institute (OSUCCC – James) for Myeloma Research.
Over 250 participants attended in person with an additional 64 attending virtually.
The energy we had that morning was infectious and uplifting.
After working at the foundation for over two years, I loved to be able to finally go to our Columbus race in person.
For me it was wonderful to meet patients and participants that I've been able to get to know virtually, and to be welcomed into the Columbus community.
The energy I felt there was incredible and I can't wait to take this race to new cities as we grow our HealthTree Moves Myeloma 5k and 1M program.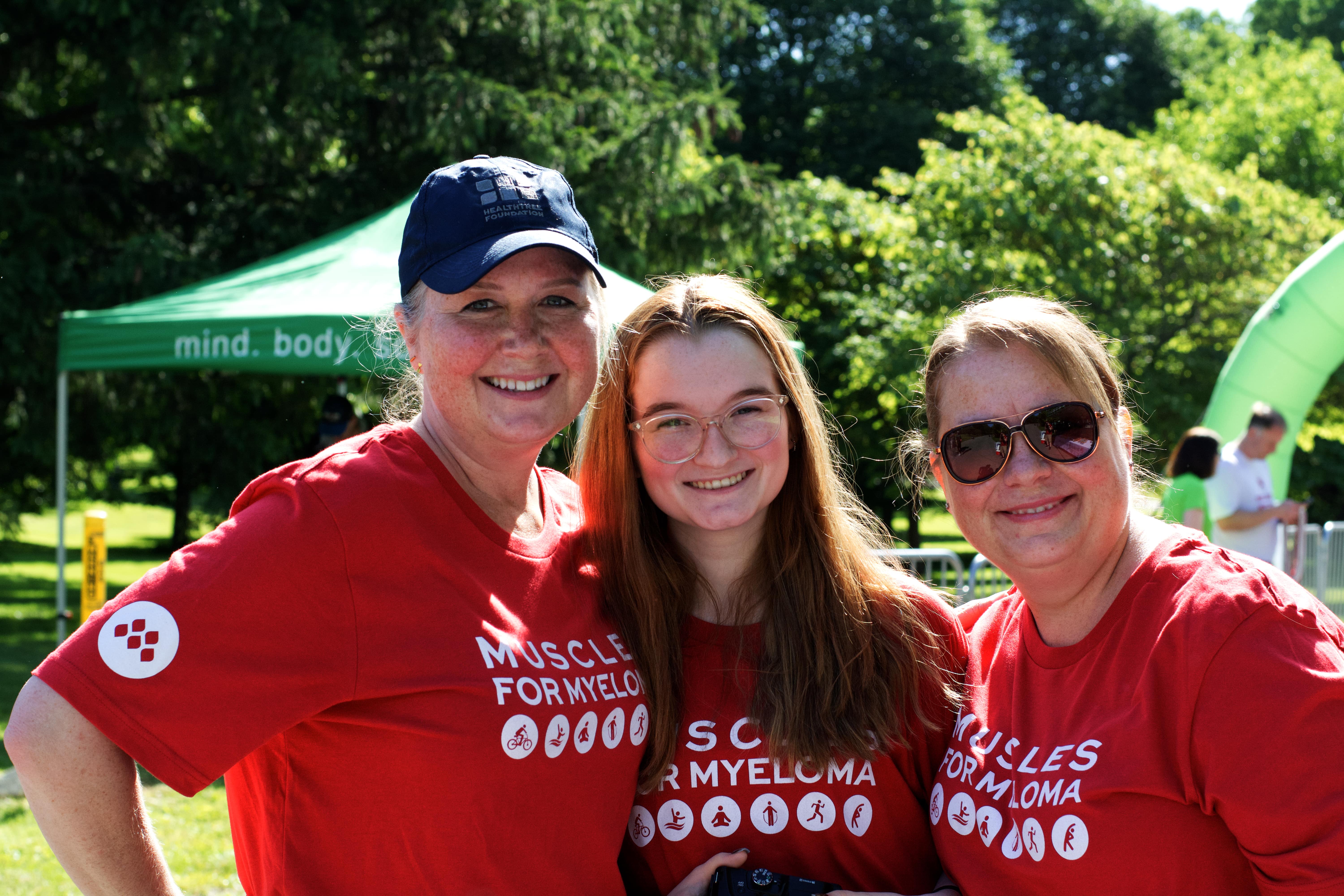 Michelle Petersen, myeloma patient and HealthTree for Multiple Myeloma social media manager said:
Saturday June 4th, 2022 I had the opportunity to meet some amazing myeloma warriors and supporters for the annual HealthTree Moves for Myeloma 5K. This was our first year holding the race live since COVID-19, the weather was perfect and spirits were high. I was humbled watching as participants entered the finish line. Some of the participants were racing as fighters, others were racing as supporters but they all came together to race for a cure. I am already looking forward to next year.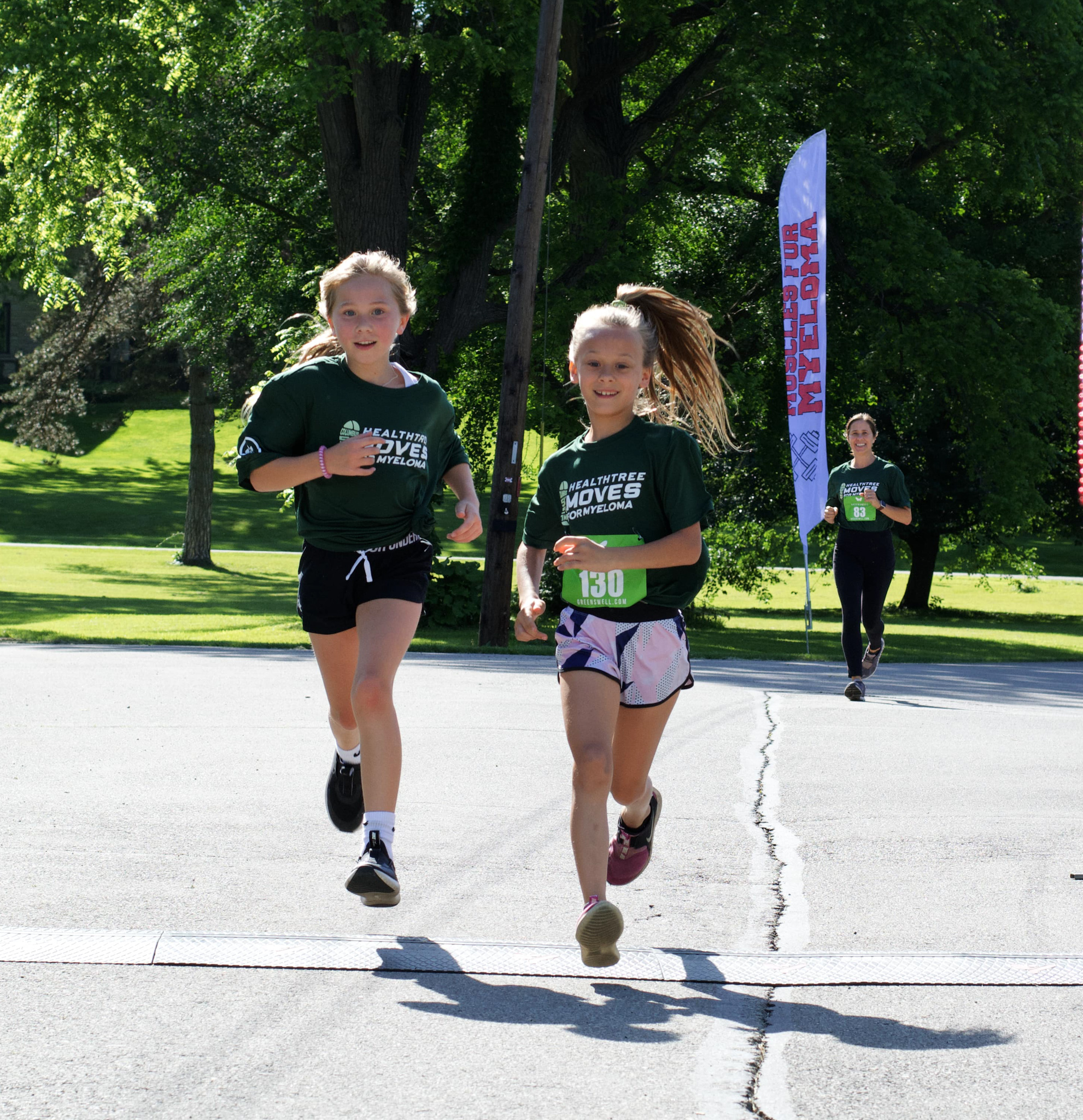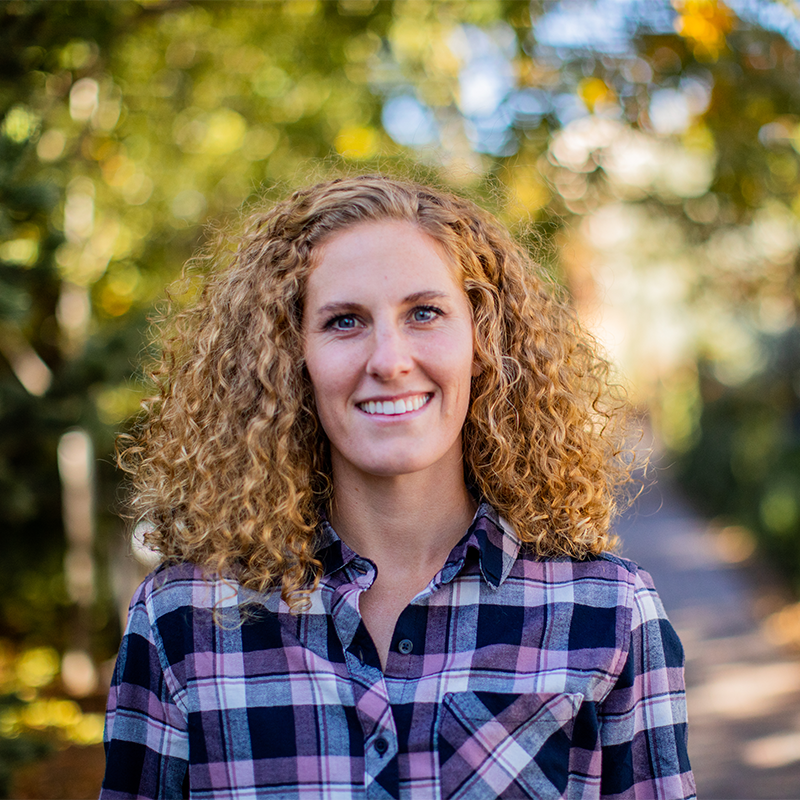 about the author
Linnley Sweeney
Linnley joined HealthTree in January 2020 as the Fitness Events Manager. Her husband is a childhood cancer survivor as well as a cancer biologist. Finding a cure, better treatments, and balance through treatments is what drives their family. Linnley is an Advanced Cancer Exercise Specialist and focuses on finding what you can do rather than can't.
More on Life With Myeloma
Thanks to our HealthTree Community for Multiple Myeloma Sponsors: