HealthTree Moves Virtual 5k for African American Myeloma Awareness on August 13th
We are honored to be hosting our First Annual HealthTree Moves for African American Myeloma Awareness Virtual 5K on August 13th in hopes of putting a spotlight on this disease. Our effort is to spread awareness and education in the African American community where they are 2-3x more likely to receive a myeloma diagnosis.
When you or your loved one received the diagnosis of multiple myeloma, did you know going into your appointment to ask, "Doctor, could this be multiple myeloma?"
"This is a question that African Americans aren't asking because most have no knowledge that such a disease even exists. Awareness of multiple myeloma is extremely low in the Black community even though they are 2-3 times more likely to be diagnosed with this blood cancer. Additionally, African Americans generally present with multiple myeloma four years younger than their counterparts." -Marsha Calloway-Campbell, African American Myeloma Initiative Director
How did you learn about multiple myeloma? Was it something you had heard of before or knew to look for the signs?
We hope to bring education to all communities on what to look for, what to ask for when trying to get diagnosed and how to get the proper care and support with such a diagnosis.
Black myeloma patients typically have lower risk myeloma at diagnosis and can have better outcomes IF treated equally. This equal treatment also extends to overcoming disparities and inequities in healthcare, related to misdiagnosis and delayed diagnosis for patients. Awareness and education about the disease can go a long way in becoming one's own best advocate when dealing with such disparities.
This 5k effort was created to bring awareness to a patient group that has a unique awareness need.
HealthTree Moves African American Myeloma Awareness 5k
Join us in spreading the word about myeloma. This is another disease that African Americans are disproportionately affected by, and we MUST collectively ensure that this population obtains their best possible outcomes with multiple myeloma. HealthTree Foundation for Black Myeloma Health is committed to doing our part.
#BlackMyelomaHealthAwareness #MyBrothersKeeper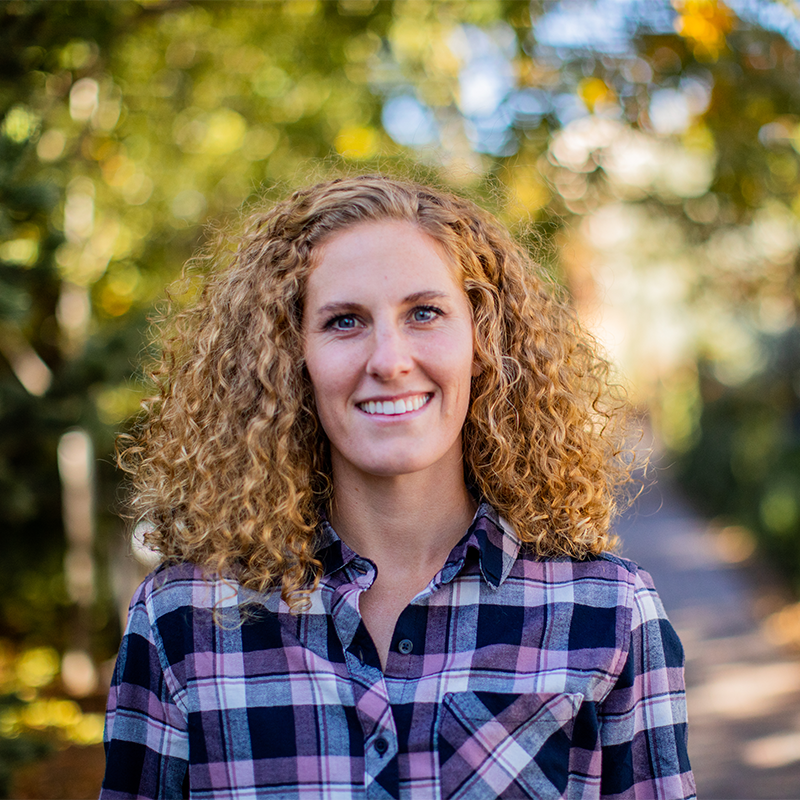 about the author
Linnley Sweeney
Linnley joined HealthTree in January 2020 as the Fitness Events Manager. Her husband is a childhood cancer survivor as well as a cancer biologist. Finding a cure, better treatments, and balance through treatments is what drives their family. Linnley is an Advanced Cancer Exercise Specialist and focuses on finding what you can do rather than can't.
More on Life With Myeloma
Thanks to our HealthTree Community for Multiple Myeloma Sponsors: