ASH 2022: Bristol Myers Squibb Myeloma Health Equity Forum
Bristol Myers Squibb hosted the Black Myeloma Health Equity Forum at the 64th Annual American Society of Hematology meeting held in New Orleans, LA. The forum brought together a group of panelists from the myeloma community to discuss solutions to health inequality in the Black Myeloma community through diversity, equity, and inclusion.
The panel consisted of:
HealthTree Foundation Founder and CEO Jenny Ahlstrom
Black Myeloma Health Community Lead Valarie Traynham
Multiple Myeloma Research Foundation Chief Medical Officer Hearn Cho
Leukemia Lymphoma Society President Lou DeGennaro
During the presentation, each panelist discussed solutions their organization is working on to bring about change and health equality in Black myeloma healthcare.
Jenny shared her experience with myeloma when diagnosed ten years ago. She founded the HealthTree Foundation after she saw an unmet need in the world of myeloma. HealthTree provides valuable resources, such as Cure Hub, Coach Program, and Community Chapters, to myeloma patients that can be used throughout their journey. After seeing that the Black myeloma community was not taking advantage of the resources that HealthTree offered, Jenny created the Black Myeloma Health Initiative that focuses on awareness, education, outreach, and advocacy in the Black myeloma community.
Valarie spoke about trust building, community relationships, and patient engagement, which are some of the keys to solving health inequity in the Black community. She highlighted the resources that HealthTree has that specifically cater to the Black population. This includes the Black Myeloma Health website and targeted marketing materials (brochures and pamphlets).
She highlighted the t-shirt campaign in which patients and caregivers distribute resources to their local healthcare providers and, in turn, receive one of the blackmyelomahealth t-shirts and talked about the local health awareness events that members of the Black Myeloma Health Community have participated in.
She also shared with the audience about the HealthTree REACH program (Resolve, Educate, Advocate, Connect, Heal) that improves health equity, supports diverse populations, and addresses social determinants of health for core populations.
Valarie explained her role as part of the HealthTree Equity Team and the value of advocacy organizations having a health equity team. The session concluded with a call to action from Pam Price from the Balm in Gilead to do more and get uncomfortable to make effective changes in Black myeloma health inequity.
Valarie serves as a volunteer HealthTree Coach and shares her knowledge of myeloma and helpful resources with others. She understands the specific needs of Black individuals in navigating myeloma and the health care system. She leads the Black Myeloma Health (African American) Community Chapter. There are additional Coaches with experience with Black myeloma health who can be found on the HealthTree Coach website.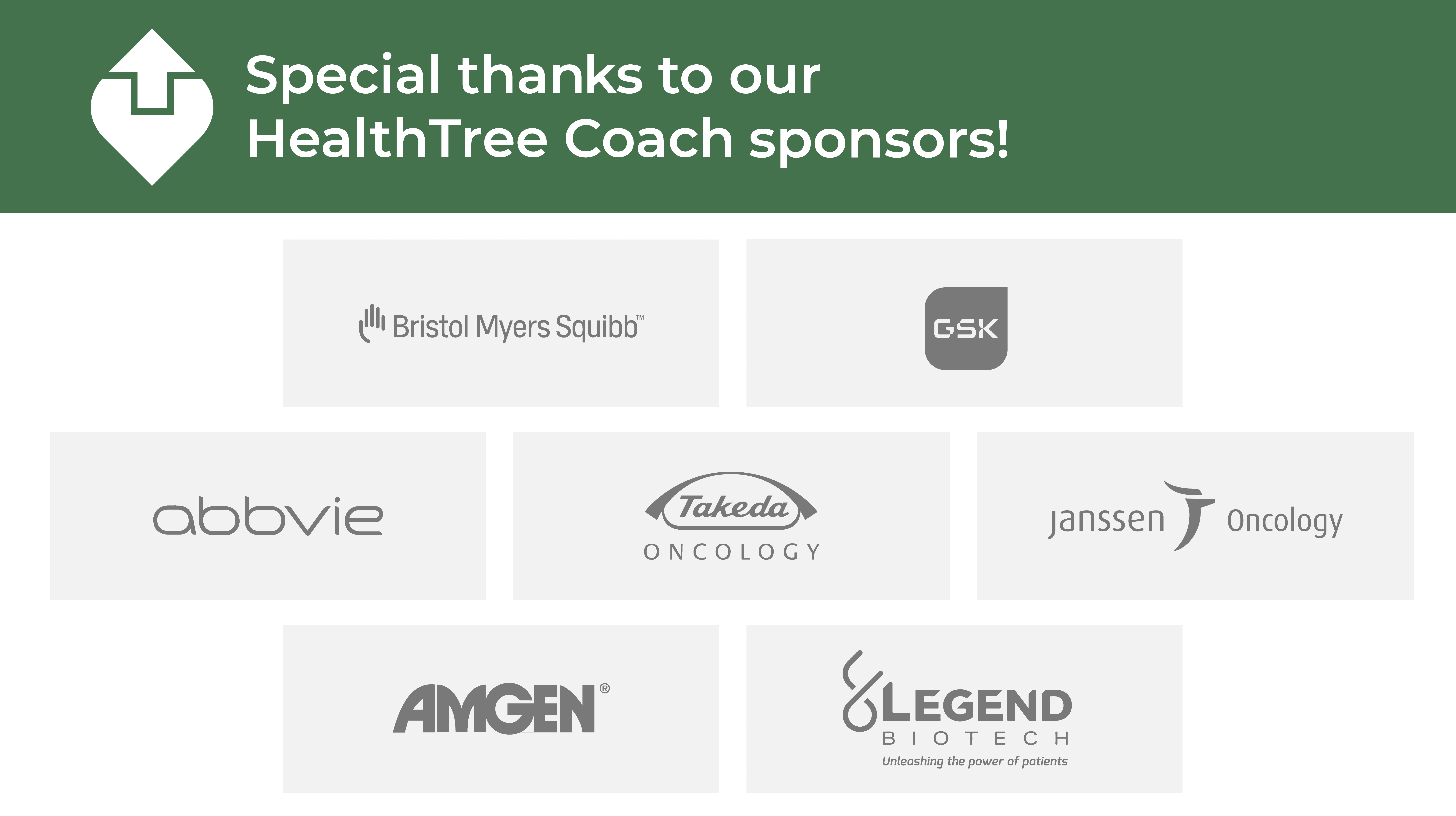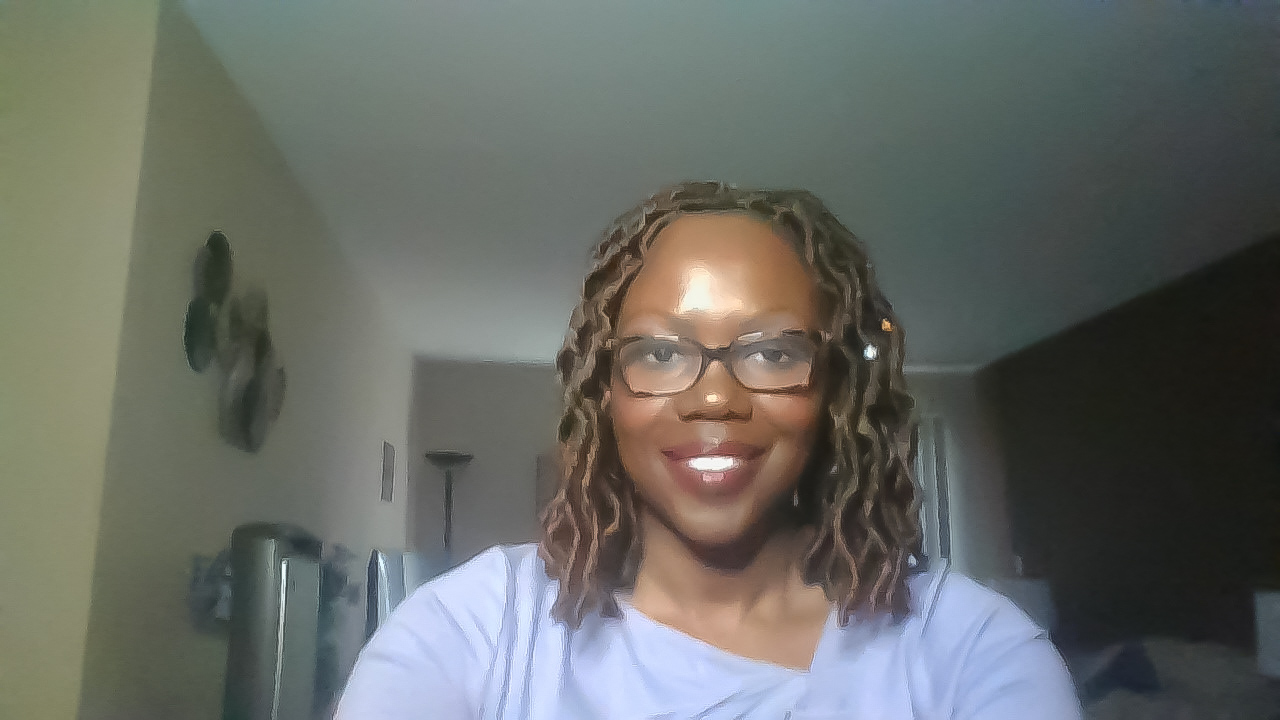 about the author
Valarie Traynham
Valarie Traynham has been a myeloma survivor since 2015. Wanting to be a source of support, provide patient education and encouragement to help others along their myeloma journey, she is a volunteer myeloma coach, myeloma support group leader and patient advocate. She enjoys being outdoors, reading, and trying new recipes.
Thanks to our HealthTree Community for Multiple Myeloma Sponsors: