ASH 2022: Using Social Media for Good
Social media may have earned its bad reputation through the hands of teens and influencers, but in the right hands it can be a useful tool. If you have posted or read about multiple myeloma on a social media platform, a recent study presented at ASH proves you are not alone. The quest for knowledge and understanding is real.
The study (Abstract 2297) analyzed social media posts from open social platforms (Twitter, Instagram, Reddit, patient-focused forums, and blogs) and Inspire's closed online multiple myeloma communities. This was a retrospective study of over 560,000 multiple-myeloma related posts from May 2020 to June 2022 reviewing the information shared and grouping content by theme. When possible, posts were divided into early-line (newly diagnosed patients) or later-line (experienced patients).
The purpose of this study was to identify the patient/caregiver voice unfiltered by health care providers and researchers' interpretations. What were multiple myeloma patients and caregivers talking about online? What were their concerns? What was their level of knowledge on treatments, side effects, and financial resources?
The analysis revealed that the predominant concerns for patients with multiple myeloma and their caregivers centered around new treatment options, financial support, and access to information/education. The top three themes discussed were burden of multiple myeloma (40%), symptoms (34%) and disease progression (28%).
The study concluded that addressing the unmet needs of this online population may help alleviate the anxiety, stress, and other burdens associated with managing multiple myeloma. The researchers noted that while there was hope and excitement regarding new therapies, there was a lack of awareness for specific investigational drugs.
Summarizing the key takeaways the researchers concluded from the study:
"Many patients with multiple myeloma and their caregivers rely on social media for medical information and advice, indicating opportunities for patient-centric education and support programs."
Considering the timing of when this study was conducted, beginning in May 2020 and continuing to June 2022, one has to consider the COVID pandemic and the isolation many myeloma patients and caregivers experienced during this time. In-person support groups were not meeting. Patients were not allowed to bring caregivers with them to doctor appointments at many centers for a significant portion of this time. Newly diagnosed and relapsing patients and their care team were desperate for information on new treatments and searching wherever they could find it.
Fortunately, HealthTree's website and resources expanded dramatically during this period and filled the gap with accurate, up-to-date information from trusted sources. Like social media, HealthTree University and HealthTree Cure Hub are available 24/7 for patients and caregivers. Community Events/Support Groups have expanded online to meet the social/support connections that in-person meetings used to provide.
Social media remains an option for connection and information, and this is another platform for education and patient-focused sources to share up-to-date, accurate information. It is up to patients and caregivers to remember we live in a buyer-beware world. If it sounds too good to be true, it probably is. Patients and caregivers need to check and verify sources for information on social media.
As a caregiver who follows a variety of social media platforms for multiple myeloma news, I've read a few "quack-a-doodle" theories and I've seen some "research/cures" based on trial sizes of one. In the end, it is up to the consumer to find your trusted sources on any platform and let the truth rise to the top.
Diane shares her valuable caregiver experience and insight and helpful resources with others as a HealthTree Coach.
Find or become a HealhTree Coach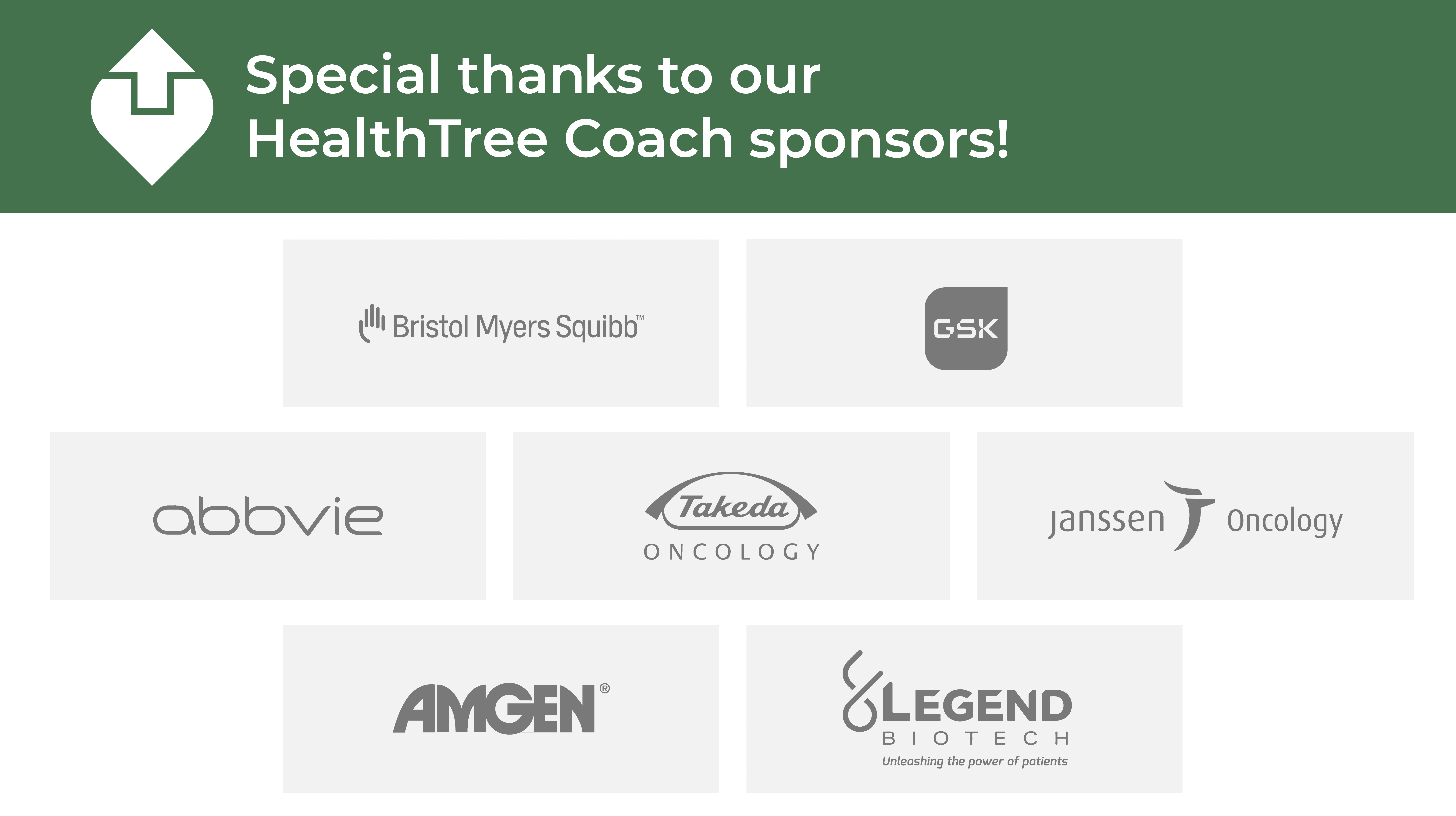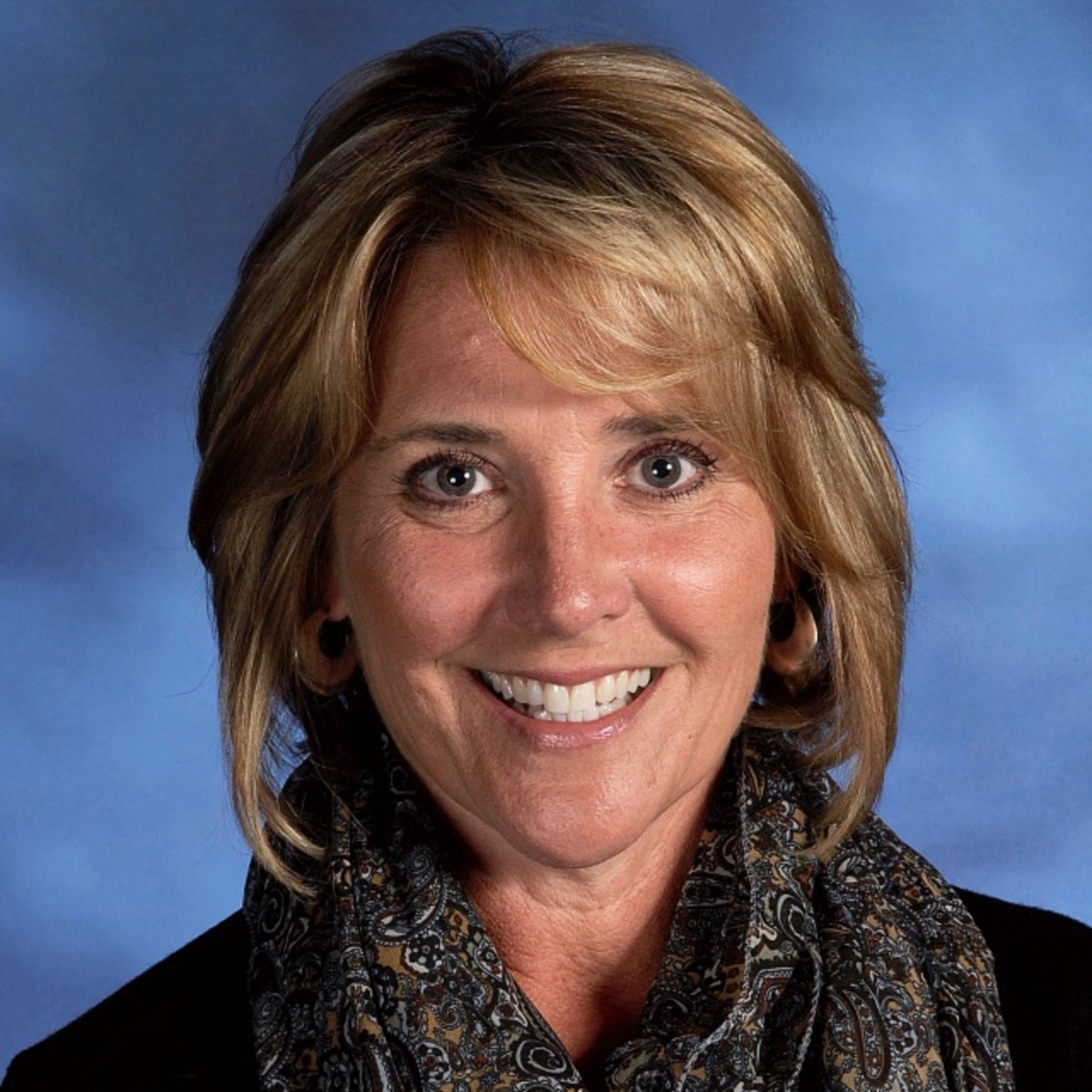 about the author
Diane Kennedy
Diane Kennedy is a care partner to her husband, Todd, who was diagnosed with multiple myeloma in 2017. She spent her career working in marketing and as a freelance writer. In 2020 she and Todd decided to transition from their professional careers to focus their efforts as patient advocates, Myeloma Coaches, and co-leaders of the SoCal Myeloma Community Support Group.
More on Life With Myeloma
Thanks to our HealthTree Community for Multiple Myeloma Sponsors: