FDA Approves Evomela (a New Form of Melphalan) In Treating Myeloma Patients
We always look forward to new treatments and fewer side effects. The latest is the FDA's approval of a new form of melphalan (brand name Evomela, or Captisol-enabled melphalan), a chemotherapy drug used to treat multiple myeloma patients. What is significant about Evomela is that it does not include propylene glycol (whose side effects may cause kidney and heart problems) and improves the drug's stability when formulated, extending its use time to five hours. This is anticipated to simplify preparation and administration logistics, and allow for slower infusion rates and longer administration durations for pre-transplant chemotherapy. These advances may allow Evomela to be administered to the patient at higher doses than the current melphalan. The FDA has approved the use of the drug for these uses:
High-dose conditioning treatment prior to hematopoietic progenitor (stem) cell transplantation in patients with multiple myeloma.
Palliative treatment of patients with multiple myeloma for whom oral therapy is not appropriate.
To read the FDA's letter to Spectrum, Evomela's developer, click here. Additional information can be found on the Spectrum Pharmaceutical's press release .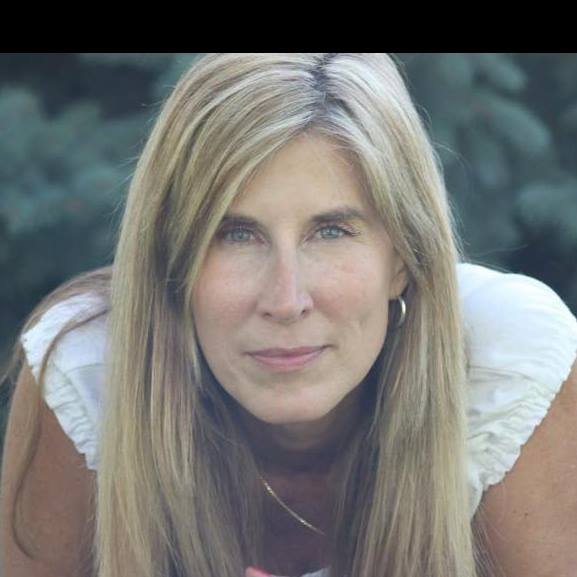 about the author
Lizzy Smith
Lizzy Smith was diagnosed with myeloma in 2012 at age 44. Within days, she left her job, ended her marriage, moved, and entered treatment. "To the extent I'm able, I want to prove that despite life's biggest challenges, it is possible to survive and come out stronger than ever," she says.
Thanks to our HealthTree Community for Multiple Myeloma Sponsors: