118 Cancer Experts Call For Curbs On Rapidly Rising Drug Prices
BY LENNY BERNSTEIN for The Washington Post Top cancer experts called Thursday for steps to curb the rapidly escalating price of oncology drugs, warning that the current trajectory "will affect millions of Americans and their immediate families, often repeatedly." The commentary in the journal Mayo Clinic Proceedings, signed by 118 physicians from cancer centers across the country, cited startling, if now familiar, evidence of the dramatic rise in cancer-drug prices. In 2014, the physicians noted, every new drug approved by the Food and Drug Administration was priced at more than $120,000 per year. And the cost for each additional year lived by a patient has skyrocketed from $54,000 in 1995 to $207,000 in 2013. With insurance companies shifting more of the burden to consumers in the form of co-payments and deductibles, the doctors wrote, "10 percent to 20 percent of patients with cancer do not take the prescribed treatment or compromise it. "We're not against [drug companies]," the commentary's lead writer, Ayalew Tefferi, a professor of medicine and consultant in hematology at the Mayo Clinic in Rochester, Minn., said in an interview. He credited pharmaceutical advances with saving and prolonging many lives. "We are saying there is a problem and the stakeholders have to change their practices," he said. "The status quo is not going to work." In recent years, increasingly specialized medications and an aging population that takes more drugs have substantially boosted the price of treatments for cancer, hepatitis C, cystic fibrosis and other diseases. Though millions more people are insured because of the implementation of the Affordable Care Act, rising drug prices have imposed tremendous financial hardship on some people who must take these medications. The issue has been a focus of some political campaigns and regulators across the country. At least seven states now limit patients' out-of-pocket costs for some drugs. Cancer is perhaps the disease most often cited in this debate, because 1 in 3 people will develop it, some types are incurable and the price of medications tends to be high. "There are so many drugs whose actual value is debatable, and despite that, their price is astronomical," Tefferi said. "It's not just drug prices, but access [to the medications] and critical assessment of value." Robert Zirkelbach, senior vice president of communications for the which represents the drug industry, said that the focus of this debate is too often "on the cost of a medication, and largely ignores the tremendous value it provides to the patients and the medical system." "The fact is that the type of progress we've seen in cancer care does not come easy," he said. "Developing new treatments and cures is a very long, a very complex and a very costly process, and the science is getting harder." He argued that drug companies must bear the cost of research into treatments that never come to market. And, he added, about 70 percent of the cancer drugs in the pipeline are "precision or personalized medicines targeted to the unique needs of individual patients." Increasingly, medical care is headed in that costly direction. But Clare Krusing, spokeswoman for America's Health Insurance Plans, said the new commentary by the doctors shows that the situation is "unsustainable." "The idea that medical innovation is simply a justification to charge whatever the market can bear, and whatever price you want, is unfair to patients who are looking to access care .?.?. and for the long-term sustainability of the health system," she said. Among the suggestions offered by the cancer doctors is a new "drug approval review mechanism" that would assess a medication's value for patients and propose a fair price for it. That panel, with representatives from the government, as well as the drug, insurance and medicine industries, would conduct its review after the Food and Drug Administration has approved a drug's safety, Tafferi said. The doctors also want Medicare to be empowered to negotiate drug prices — which is now prohibited by law — along with legal importation of cancer drugs from Canada and elsewhere for personal use and changes to prevent drug companies from delaying access to generics and prolonging their exclusive patents. Many of the doctors who signed the commentary acknowledged involvement with drug companies, including accepting payments from them.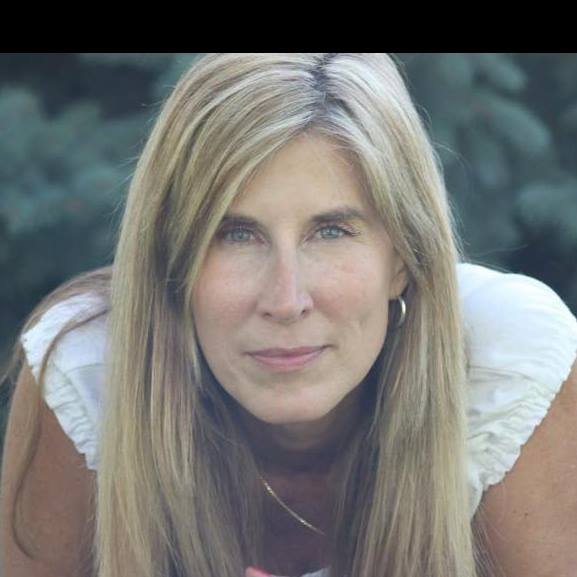 about the author
Lizzy Smith
Lizzy Smith was diagnosed with myeloma in 2012 at age 44. Within days, she left her job, ended her marriage, moved, and entered treatment. "To the extent I'm able, I want to prove that despite life's biggest challenges, it is possible to survive and come out stronger than ever," she says.
Thanks to our HealthTree Community for Multiple Myeloma Sponsors: