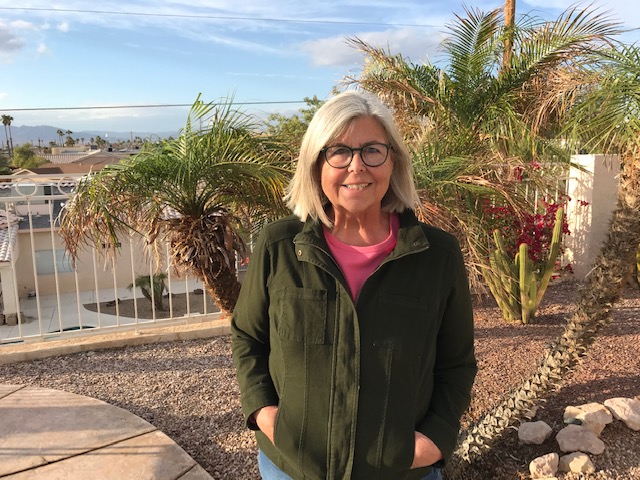 There are around 120,000 people in this country living with multiple myeloma. About 32,000 of those were diagnosed within the last year. It's understandable, then, that a great number of Myeloma patients have no idea what "ASH" is.
I'm sure you know that Myeloma is a blood disease and doctors who specialize in blood diseases are hematologists. ASH is simply the American Society of Hematology. Every year there is a giant ASH meeting. I mean giant literally. There are nearly 30,000 attendees! This year's meeting is December 6-10 in Orlando Florida.
This meeting is where exciting things take place. It's here that the results of clinical trials and futuristic scientific studies are shared, discussed and debated. Imagine the brainstorming that goes on when the brains in question are some of the most brilliant in the world!
I've read that over 900 abstracts dealing with Myeloma are being presented this year. Everything from "It's not all car-t. Other cellular therapy in Myeloma " to "Quality of life and caregiver burden in patients and their caregivers undergoing outpatient autologous transplantatian compared to inpatient autologous transplantation" (and so very much more.)
Myeloma gurus from around the world will be there.
If you'd like to see the impressive 25 page list of Myeloma related abstracts and learn more about the meeting go to:
https://www.hematology.org/Annual-Meeting/
As some of you already know, I, and four other Myeloma Coaches, will be attending ASH this year! Myeloma Crowd is sending us on your behalf. We have been tasked with attending as many presentations as possible and then reporting back to you!
We are asked to write articles, send emails, post, tweet, or shout from the rooftops about all that is new.
I want you to know I am thrilled and excited to be going to this meeting. I'm also quite daunted by it. I've studied Myeloma on pretty much a daily basis since my diagnosis in 2004. I get Google alerts daily that list every article or news item that mentions myeloma. I've attended countless seminars. I've been on six different drug regimens which included nine different drugs. I know both the generic and trade names of all of the FDA approved myeloma drugs and several of the ones being tested. I usually know what my doctor is going to recommend for me before he even plans it. Yet with all of that, as I read some of these abstracts and posters that will be coming to ASH, I see that I am nothing but A BABE IN THE WOODS!
So, I've been reading and studying to just be able to understand what is being discussed. I've spent hours learning how to decipher acronyms and read charts and graphs with the hope of translating it all into language we all can understand. I've read about t-cells, b-cells and stem-cells til I'm ready for a padded cell.
One thing I have learned for sure is this: THESE RESEARCHERS ARE BRILLIANT!!
We are so lucky to have them on our side! Their one true goal is to find a cure for us! How wonderful is that?
I will let you know what I find out but please log into your Myeloma Crowd and see what everyone else is posting as well. And you can follow on Twitter at #ASH19.
I'd appreciate your feedback and please let me know if you have questions or specific interests I can address.
I'll do my best for you!!
Thank you to our Myeloma Coach ASH 2019 sponsors: