Patients with Purpose: Wendy Reif's Jewelry Donations for Myeloma Research Now Available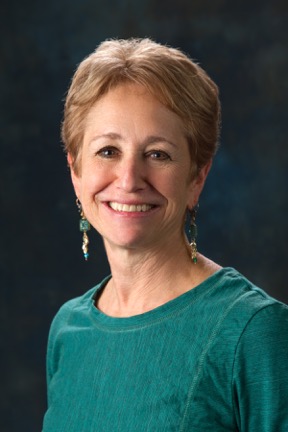 Shop the Myeloma Crowd Marketplace
For Wendy Reif, jewelry making will forever be linked with myeloma.
It all started in 2014, not long after Wendy's husband learned he would start treatment for multiple myeloma (he was diagnosed as "smoldering" two years prior). That's when Wendy took a jewelry making class as "caregiver therapy," joining a few of her closest friends who were also diagnosed with serious, life-threatening cancers.
Wendy started by making personalized "recovery dog tag" necklaces for survivors. It was her unique way of letting them know they were loved and supported.
"At some point I asked myself (probably after I ran out of friends and family who wanted jewelry), how can I parlay this hobby into something more constructive?" says Wendy.
Making jewelry and donating her pieces to charitable causes close to her heart gave her a new purpose. One such recipient of Wendy's jewelry is the Myeloma Crowd. She says,
"The work of the Myeloma Crowd Foundation really impressed me because it has a laser-like focus on a single goal: curing a complicated cancer that affects my family and so many other amazing, resilient people I have met. I want
to support these efforts, even if it is just bringing a bit of bling into the wearer's life. Jewelry making requires a sense of design, a bit of engineering and a lot of hunting and gathering, all of which forces my brain to focus on the small, beautiful things in life." (
We at the Myeloma Crowd think that this is also a great way to approach fighting myeloma, too.) To view and purchase these one-of-a-kind pieces, visit our Shop. All proceeds benefit the Myeloma Crowd Research Initiative (MCRI).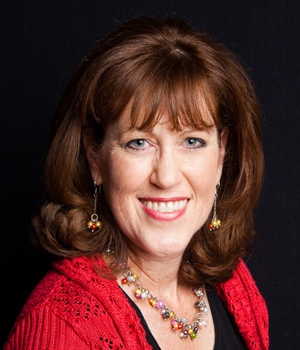 about the author
Jennifer Ahlstrom
Myeloma survivor, patient advocate, wife, mom of 6. Believer that patients can help accelerate a cure by weighing in and participating in clinical research. Founder of HealthTree Foundation (formerly Myeloma Crowd).
More on HealthTree Research
Thanks to our HealthTree Community for Multiple Myeloma Sponsors: