Vern Van Houten Completes His Walk for a Cure
Multiple Myeloma warrior and Coach Vern Van Houten has shown us through thick and thin anything is possible.Vern is a living example of real-world advocacy - you don't have to run marathons to improve your health or to contribute to a myeloma cure. You can do a little every day and enjoy activities that are realistic and achievable.
Last year Vern set out to walk 500 miles to raise awareness and money towards Multiple Myeloma research, through the little things each day, week and month he was able to achieve his goal of reaching 500 miles before the end of 2020.
His journey was anything but easy. Through pains, sickness, pandemic and fires he made it happen. A lot like our journey of life, it doesn't have to be perfect, or go the way we plan, what matters is how we go through each day. Vern is an amazing example of resilience and positivity.
We asked him to share his thoughts on his journey and he so beautifully wrote:
What I experienced on my 500-mile journey.

Planes, trains, and automobiles. People, animals, rocks and trees.

Sights I had never seen before.

Walking even made me sore and soar!

I wanted to quit at times. Then I remembered

What I had committed to…and I couldn't quit!

All the people who contributed support and money,

I chose to walk, even when not sunny.

I thought about the other patients with cancer and Covid-19.

I thought about the children starting lives who are sick.

So, I scooted my body out the door with a kick!

It wasn't $10,000 raised, but we did our best!

The pictures were appreciated, the stories and all the rest.

I don't know if we changed the world. I would like to say we did, at least a little.

We made a difference. Don't know for who, but it made a difference with me.

Thank you for your support. I bid you peace.
Our mindset has power. Our journey may not be straight or what we expect, but it's in the way we live and the people who help us along the way that build a stronger future together.
Great job Vern! We are so proud of you, and so grateful for all those who donated!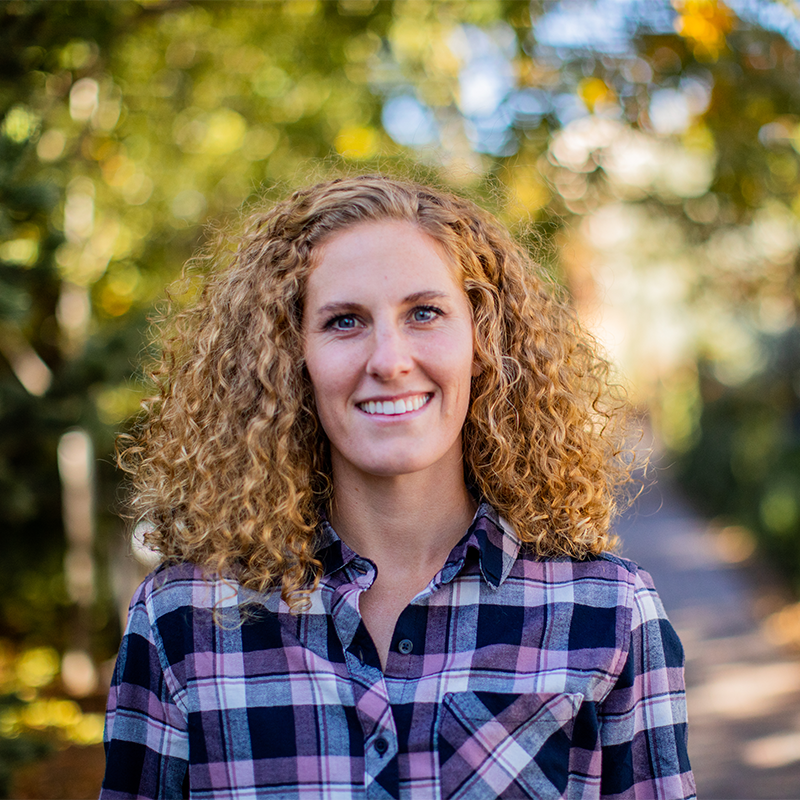 about the author
Linnley Sweeney
Linnley joined the HealthTree Foundation in January 2020 as the Fitness Events Manager. Her husband is a childhood cancer survivor as well as a cancer biologist. Finding a cure, better treatments, and balance through treatments is what drives their family. Linnley is an Advanced Cancer Exercise Specialist and focuses on finding what you can do rather than can't.
Thanks to our HealthTree Community for Multiple Myeloma Sponsors: