Tug of War - The Push and Pull of Cancer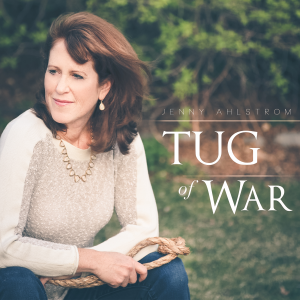 "In the hills or on the shore, life will be a tug of war."
After I was diagnosed, a friend whose mom had cancer said he thought that cancer was a tug of war between the people who want to keep you here on this side of life and others who want to pull you into the next life. He just might be right. Cancer has pulled me in all sorts of directions. The tension has led to deep and compressed learning - surprisingly, some of my best lessons have come because of the opposition and not in spite of it. Here's my new song about this life's Tug of War. ALL of the proceeds from this song in iTunes will be donated to the new Myeloma Crowd Research Initiative to fund new research for high-risk myeloma. Just one more grain of rice on the pile to make a difference in our outcomes. Please download and share!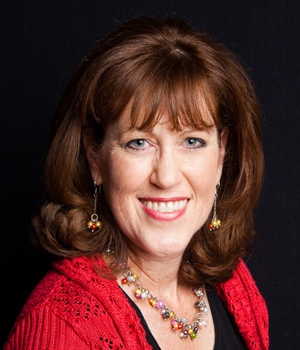 about the author
Jennifer Ahlstrom
Myeloma survivor, patient advocate, wife, mom of 6. Believer that patients can help accelerate a cure by weighing in and participating in clinical research. Founder of HealthTree Foundation (formerly Myeloma Crowd).
More on Life With Myeloma
Thanks to our HealthTree Community for Multiple Myeloma Sponsors: