The Regeneron Bispecific Antibody for Multiple Myeloma
Patients who are highly relapsed or refractory to many types of myeloma therapy are in great need of additional treatment options. A bispecific antibody targeting BCMA is in development by Regeneron (REGN5458) and is showing promise in early clinical trials. According to Joshua Richter, MD of Mount Sinai:
"The Regeneron bispecific antibody is showing extremely promising relapsed disease...we see patients with a median of 5 prior lines of therapy which are having significant response rates…This is a very exciting new compound that we are hoping to enter into the clinical space as soon as possible "
The primary objectives of the Phase 1 portion of the study are to assess the safety, tolerability, and occurrence of dose-limiting toxicities of REGN5458, to determine the recommended phase 2 dose regimen/s.
The study included patients with progressive relapsed/refractory multiple myeloma (RRMM), who were triple-refractory, or intolerant to prior lines of systemic therapy including a proteasome inhibitor, immunomodulatory agent, and anti-CD38 antibody. The study used was testing dose levels with a dose-escalation design and 16 weekly infusions of REGN5458 followed by every other week dosing until disease progression.
As of data cut-off September 30, 2021), 73 patients were treated with REGN5458. These patients had a median of 5 prior lines of myeloma therapy (range, 2–17).
Side effects (also called Adverse Events) were reported in 73 patients (100%) with the most common being fatigue (45%), cytokine release syndrome (38%) with Grade 1 CRS in 34% of patients and Grade 2 CRS in 4% of patients. No patient had Grade 3 or above CRS or discontinued treatment due to CRS. The most frequent hematologic adverse event was anemia in 32% of patients.
Responses were observed at all dose levels. The overall response rate for patients receiving the highest doses (200-800 mg, n=24) was 75%.
Across all responders, 86% achieved a very good partial response or better and 43% had a complete response (CR) or better.
Many bispecific antibodies are in development for multiple myeloma and we look forward to this treatment and others progressing through Phase II and Phase III clinical trials.
Reference:
Zonder, J., Richter, J. and Bumma, N., 2021. Early, Deep, and Durable Responses, and Low Rates of Cytokine Release Syndrome with REGN5458, a BCMAxCD3 Bispecific Monoclonal Antibody, in a Phase 1/2 First-in-Human Study in Patients with Relapsed/Refractory Multiple Myeloma (RRMM).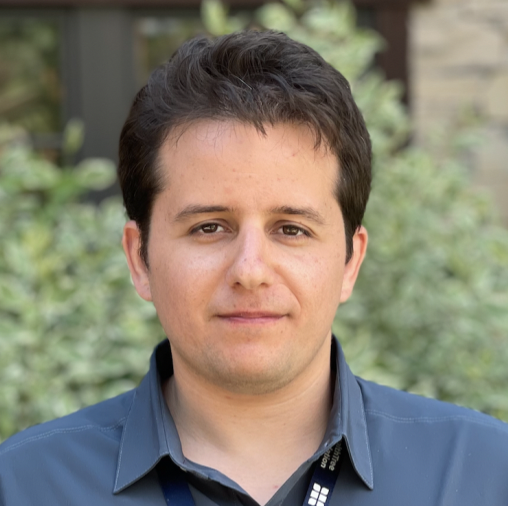 about the author
Eduardo Franco
Eduardo Franco is an International Medical Graduate who Joined HealthTree in 2020 as part of The Patient Experience team. He reads the patient's medical records and compares them with the information reported by patients on Healthtree so we can have the most exact information on our platform. He is a martial arts practitioner, drummer and avid reader.
Thanks to our HealthTree Community for Multiple Myeloma Sponsors: