A NorthEast Myeloma Crowd Community- Join Our Chapter Launch!
In the NorthEast region of the United States, there is a range of speciality centers for myeloma, several oncology centers treating myeloma patients, incredible support groups being hosted, and HealthTree Myeloma Coaches who support and connect with patients. All of their efforts are powerful and helpful. What then would happen if we all joined together to increase networking and further myeloma research together?
The Myeloma Crowd Community by HealthTree is proud to announce the launch of their NorthEast Myeloma Community Chapter, whose mission is to connect, support, and educate myeloma patients and caregivers in this geographic area. Throughout the year, we will network with local myeloma specialists, hear about Myeloma Crowd by HealthTree resources for the myeloma community, and learn from other experts in fields such as exercise and nutrition in the area.
This Chapter will meet monthly on the second Thursday of every month at 6:30 PM Eastern, starting on March 10th. The launch will highlight a specialized analysis of the myeloma patients in the area, as well as a presentation from Myeloma Crowd by HealthTree founder Jenny Ahlstrom who will share with us the different programs and resources that our team has worked hard to make possible for the myeloma community.
In this meeting, you can meet many others in your area who are going through their own myeloma journey. Whether you are a caregiver or patient, you are welcome to join us and help build a strong NorthEast Myeloma Crowd Community.
Hear below from some of the HealthTree Myeloma Coaches who have worked hard to make this chapter a reality: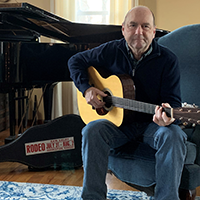 Jeff Adamson, Connecticut
My name is Jeff Adamson and I am soon to be 66 years old. I wanted to help create this new chapter because I want to continue to be part of a larger myeloma community. I find wonderful support from other myeloma patients and eventually I hope we can all meet in person once or twice a year.
I was diagnosed with multiple myeloma and Chronic Kidney Disease in July of 2016. I went through induction therapy starting in August of 2016, then had my stem cells harvested in early December of that year. I had a successful Stem Cell Transplant at Dana Farber in January of 2017. I have been on Revlimid and Velcade maintenance since May of 2017 but recently switched out Velcade for Ninlaro. I am currently MRD negative. Prior to getting myeloma, I was sales manager for a small tooling distributor and enjoyed traveling around the country working with customers. I retired in the fall of 2018 to care for my wife who had been diagnosed with metastatic breast cancer. I have 2 adult sons, one is a student and lives at home, the other is an underwriter and lives about 90 minutes away.
I enjoy making music, playing golf, and hiking with my dog Moose. I got involved with the Myeloma Crowd by HealthTree coaching program a couple of years ago because I really wanted to give back to the myeloma community. When I was first diagnosed, I was so overwhelmed and didn't know where to turn to for information or support. Eventually, I found the Myeloma Crowd by HealthTree and got the information and support I so needed. I want to make sure anyone with multiple myeloma has someone to turn to for help and guidance or just to talk about their journey.
In regards to this NorthEast Myeloma Crowd Community chapter, I wanted to help create this new chapter because I want to continue to be part of a larger myeloma community. I find wonderful support from other myeloma patients and eventually I hope we can all meet in person once or twice a year.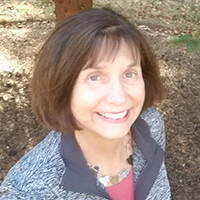 Jennifer Littke, Massachusetts
Jenn has been a HealthTree Myeloma Coach since 2018. While in rough shape after being diagnosed in 2012, along with an auto and allo transplant, she has been able to find successful treatments for her myeloma. After ten years as a patient, Jennifer has learned "it's key to stay focused on the positive aspects of life" and, surprisingly, "I've met some remarkable people along the way." She counsels others to give their mind a break from doctor's appointments, lab tests, and all things related to myeloma. To do this, she enjoys hobbies such as cooking, easy DIY projects reading, and spending time with her family and friends.
"Getting involved with the start-up of this community chapter was something I wanted to do because I've personally experienced the benefits of being part of a support group. The North East chapter will provide members with a better understanding of multiple myeloma, available treatment options, and emerging trends in a rapidly changing field. It's a great way to meet others facing similar challenges. Join us on Thursday, March 10 at 6:30 p.m. EST, you'll be glad you did!"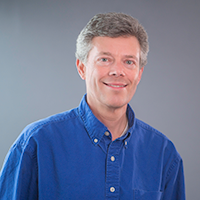 Mike Medufour, Massachusetts
Due to my analytical background, as an engineer, upon my wife's diagnosis in 2017, in addition to supporting her emotionally, I wanted to learn everything I could about the disease, treatments, and ongoing research. I wanted to acquire this knowledge such that we could understand our care team's recommendations and furthermore, compare them to ongoing research including clinical trials. As I enjoy helping others, I want to give back by sharing my knowledge with those who have a desire to learn from others in a similar situation. I am excited to meet new people in this NorthEast Myeloma Community Chapter!
Don't forget to share this information with as many myeloma friends as possible that you have in your current groups and communities that live in this area.
We can't wait to grow this NorthEast Myeloma Community Chapter together. See you on March 10th!
---
Please note that if you can't make it live to the session, you can still register for the event to receive the recording 48 hours after the event ends.
A thank you to our sponsors without whom this would not be possible: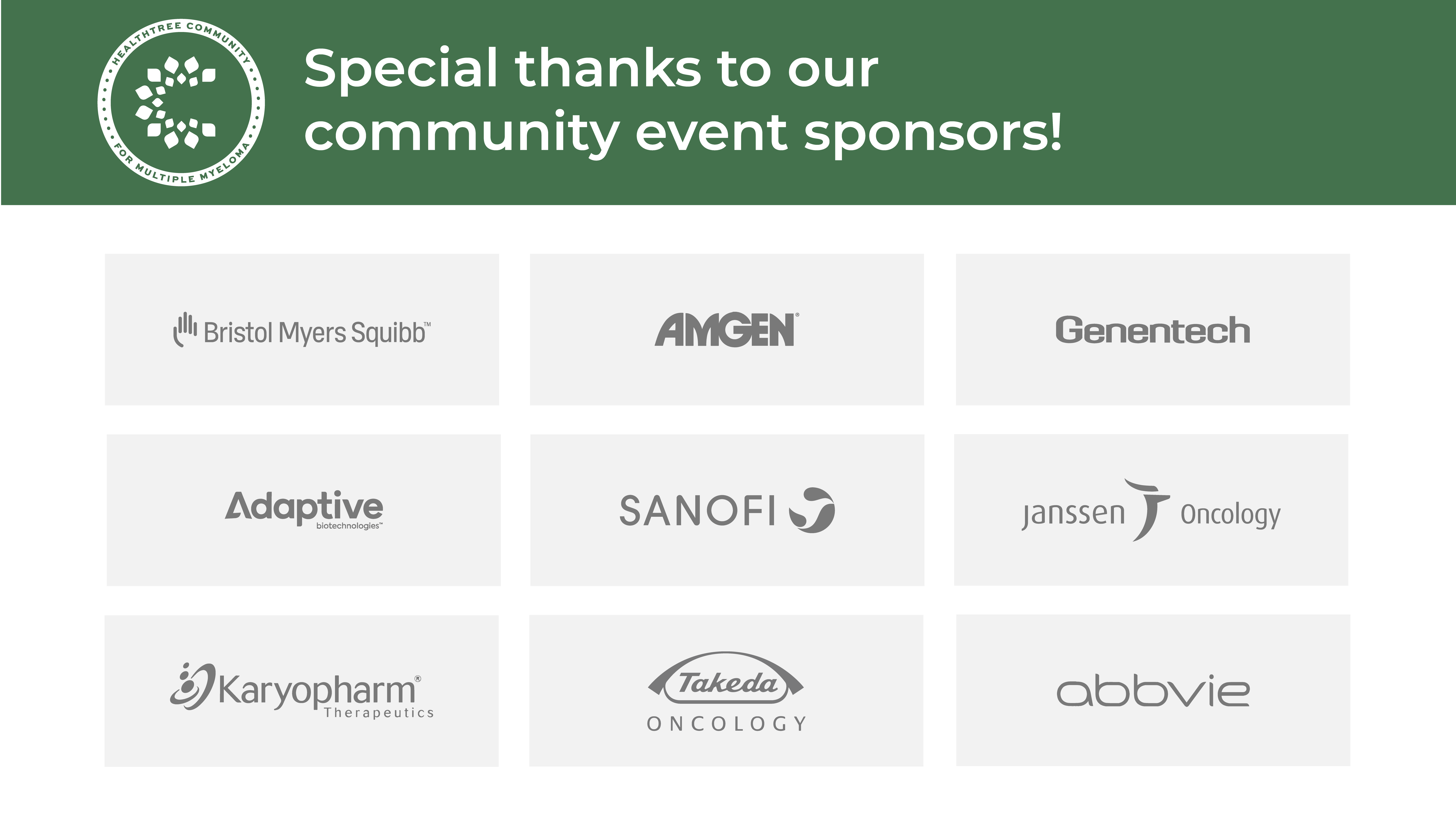 about the author
Audrey Burton-Bethke
Audrey is the Editor for the HealthTree Foundation for Multiple Myeloma. She originally joined the HealthTree Foundation in 2020 as the Myeloma Community Program Director. While not knowing much about myeloma initially, she worked hard to educate herself, empathize and learn from others' experiences. She loves this job. Audrey is passionate about serving others, loves learning, and enjoys iced chais from Dutch Bros. She also loves spending time with her supportive husband and energetic three-year-old.
Thanks to our HealthTree Community for Multiple Myeloma Sponsors: