Promising Outcomes of Sequential T-cell Redirection Salvage Therapy After Relapse of Multiple Myeloma
Can T cell therapies like bispecific antibodies or CAR T be used sucessfully in sequence when myeloma relapses? The answer is a hopeful yes!
The title of this post has several elements that may require some explanation. "Salvage therapy" is something that something that has been mentioned in Health Tree for Multiple Myeloma posts on several occasions in the past (See for example Salvage Therapy for Aggressive Myeloma or Salvage Therapy in Highly Relpased Myeloma.)
Just as a reminder, the Dictionary of the National Cancer Institute defines "Salvage Therapy" as "Treatment that is given after the cancer has not responded to other treatments."
"T-cell redirection therapy" is another moniker for bi-specific (or tri-specific) therapeutic agents as well as CAR-T cell treatment.
Unfortunately, some myeloma patients will relapse after initial treatment with bispecific antibodies (bsAb or biAB's). A recent article in the journal Blood Advances comes right to the point in its opening paragraph:
"Data regarding outcomes after relapse following BiAbs are urgently needed to develop strategies for sequencing salvage therapies."
A team from the Icahn School of Medicine at Mount Sinai (New York City) gives some guidance as they followed 115 myeloma patients who failed bispecific antibody treatment at time of relapse.
Fifty-eight (58) patients went on to receive salvage treatment with either T-cell redirection therapy (a different bsAb or CAR-T), or conventional therapy, such as chemotherapy. Some of those 58 patients relapsed again after their first salvage therapy (FST) and moved on to a second salvage therapy (SST).
The results are summarized in the following table:
Salvage Sequence
T-Cell Redirection
Chemo + T Cell Redirection
Conventional Chemo
1st salvage

Median PFS1: 28.9

bsAB 8.7 months

CAR T: 28.9 months

Median PFS 2.6 months
2nd salvage

Median PFS2: 30.9 months

OS at 2 years: 62%

2nd salvage (chemo)

5.7 months

OS at 2 years: 24%
The researchers concluded:
"This study shows patients relapsing after initial bispecific antibodies therapy can benefit from a second bispecific antibody or CAR T-cell therapy."
Sequential use of different T-cell redirection therapies is possible and can lead to deep and durable responses following relapse after bispecific antibody therapy in relapsed or refractory multiple myeloma.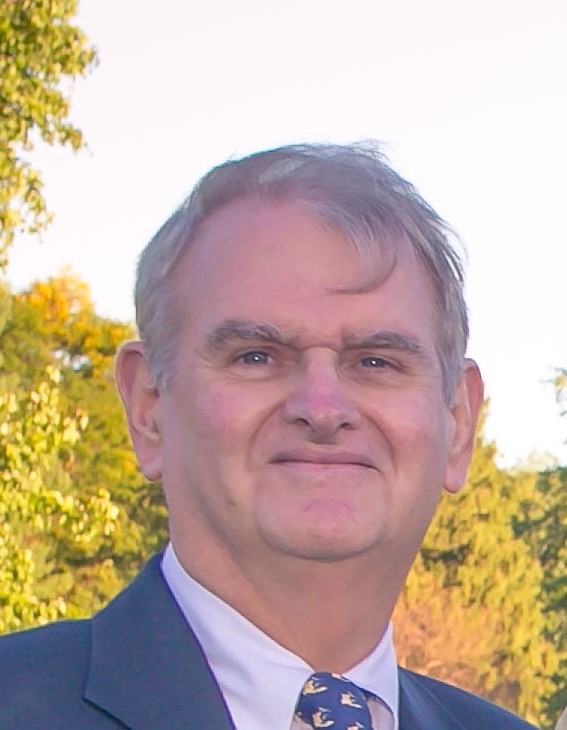 about the author
Paul Kleutghen
I am a patient diagnosed in 2014 with primary plasma cell leukemia (pPCL), a rare and aggressive variant of multiple myeloma and have been very fortunate to find successful treatment at the division of Cellular Therapy at the Duke University Cancer Institute. My wife, Vicki, and I have two adult children and two grandsons who are the 'lights of our lives'. Successful treatment has allowed Vicki and I to do what we love best : traveling the world, albeit it with some extra precautions to keep infections away. My career in the pharmaceutical industry has given me insights that I am currently putting to use as an advocate to lower drug pricing, especially prices for anti-cancer drugs. I am a firm believer that staying mentally active, physically fit, compliant to our treatment regimen and taking an active interest in our disease are keys to successful treatment outcomes.
Thanks to our HealthTree Community for Multiple Myeloma Sponsors: