Swimming As Exercise: Have You Tried It?
Some myeloma patients enjoy running or walking, some enjoy yoga or weight lifting. Choosing exercises that fit the patient's needs and abilities is most important. But many forget that swimming can be used not only as recreation, but as a fantastic workout as well.
Swimming has been found to provide benefits that most other forms of exercise don't offer.
Some benefits of swimming:
Controls weight
Lowers blood pressure
Is a cardio and strength training activity at the same time
Strengthens the heart and other muscles
Increases white blood cell production
Increases appetite to a healthy level
Lessens impact on the body (water buoyancy means body doesn't support it's own weight)
Keeps body cool during workout
Increases flexibility
Reduces anxiety and depression
Increases energy
When starting any new exercise routine, check with your doctor first. A local gym or pool can be a great way to get started and experience the countless benefits of swimming. Swim groups are also an option in many locations. Remember, any type of exercise is a success. Do what you can do and never compare yourself to others. Just do your best!
To find sample swimming workouts, check out these links:
Read the full article on intheswim.com.
Thanks to our Muscles for Myeloma sponsor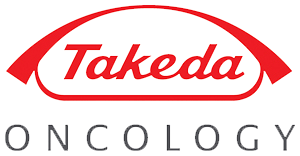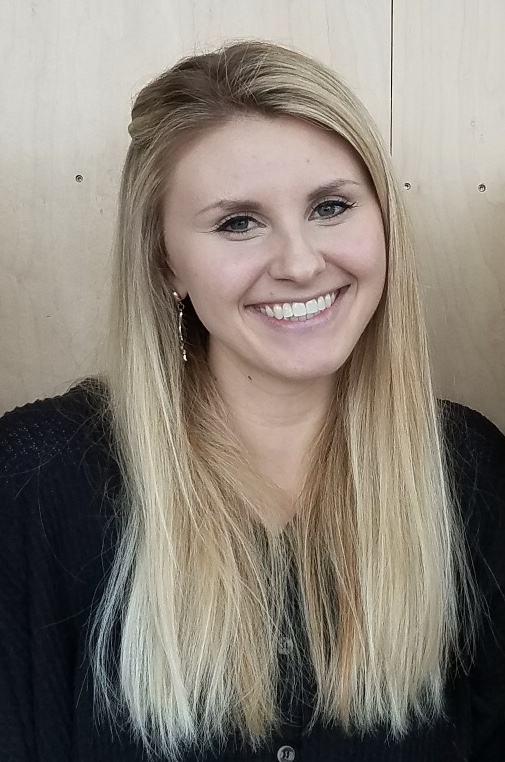 about the author
Erika Johnson
Myeloma Crowd Editorial Contributor, Nursing student, and cancer advocate.
More on Life With Myeloma
Thanks to our HealthTree Community for Multiple Myeloma Sponsors: