Statins Reduce Mortality in Multiple Myeloma Patients
A recent issue of the journal Clinical Lymphoma, Myeloma & Leukemia reported on a large population study to evaluate the effect of statin use on the mortality of multiple myeloma patients.
Statins are a class of drugs that can lower cholesterol and reduce the risk of heart attack or stroke. These include drugs such as atorvastatin (Lipitor), fluvastatin (Lescol XL), lovastatin (Altoprev), pitavastatin (Livalo), pravastatin (Pravachol), rosuvastatin (Crestor, Ezallor) and simvastatin (Zocor, FloLipid). According to the Mayo Clinic, having too much cholesterol in your blood increases your risk of heart attacks and strokes. Statins block a substance your liver needs to make cholesterol. This causes your liver to remove cholesterol from your blood.
Researchers pulled a random sample of 5,592 myeloma patients from the SEER-Medicare database diagnosed between 2007and 2013. Patients who were treated with statins (to manage other comorbidities that were treated together with the multiple myeloma treatment) resulted with a 21 % reduction in the risk of death.
A separate analysis that only included those patients who were treated with 'novel agents' showed a reduction in mortality of 10 % (compared to patients treated with novel agents without a statin).
The researchers concluded:
"Our current study is the first one to support the survival benefit of statins in patients with multiple myeloma treated with modern-day regimens based on novel agents, although it appears the benefit may not be as pronounced. Therefore, as multiple myeloma regimens become more effective, the benefits of statins may diminish.'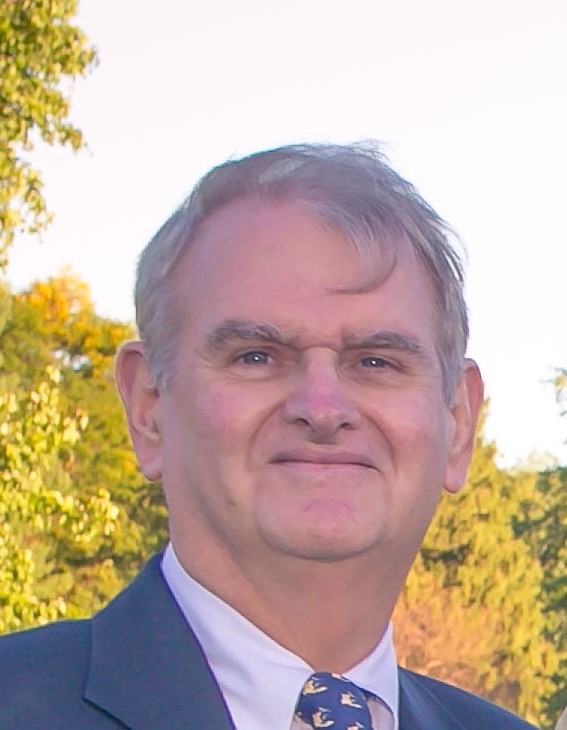 about the author
Paul Kleutghen
I am a patient diagnosed in 2014 with primary plasma cell leukemia (pPCL), a rare and aggressive variant of multiple myeloma and have been very fortunate to find successful treatment at the division of Cellular Therapy at the Duke University Cancer Institute. My wife, Vicki, and I have two adult children and two grandsons who are the 'lights of our lives'. Successful treatment has allowed Vicki and I to do what we love best : traveling the world, albeit it with some extra precautions to keep infections away. My career in the pharmaceutical industry has given me insights that I am currently putting to use as an advocate to lower drug pricing, especially prices for anti-cancer drugs. I am a firm believer that staying mentally active, physically fit, compliant to our treatment regimen and taking an active interest in our disease are keys to successful treatment outcomes.
Thanks to our HealthTree Community for Multiple Myeloma Sponsors: