What is MGUS and Smoldering Multiple Myeloma?
We often hear the terms MGUS and "smoldering myeloma." But what do these two terms mean and how do they differ from those with active multiple myeloma?
What Does MGUS Stand For?
MGUS is the acronym for monoclonal gammopahty of undermined significance. It is generally thought that all myeloma disease begins with this MGUS precursor stage: clones of plasma cells in the bone marrow that are not necessarily malignant or causing any trouble. Only about 1% of patients per year with MGUS will progress to active myeloma. How many of us perhaps had MGUS for years, or even decades, before progressing to multiple myeloma? We will never know.
Smoldering Multiple Myeloma
Smoldering multiple myeloma (SMM) is an intermediate stage of myeloma. Some of the characteristics that put patients into the SMM stage are more than 10% of plasma cells in the bone marrow or an M-spike of greater than 3 g/dL, and no evidence of organ damage, anemia, or bone lesions. Therefore, smoldering myeloma is asymptomatic. A patient can have SMM for years without it progressing to active myeloma, and perhaps one with SMM will never progress. How and why some will and others won't is unknown. For those with smoldering myeloma, it often means being closely monitored until disease progresses to active myeloma before treating (though for those with high-risk features some doctors prefer to begin treatment sooner). Some studies suggest that early intervention with lenalidomide may improve outcomes.
(Dr. Irene Ghobrial, MD of the Dana Farber Cancer Institute is inviting patients to join a study to learn how to prevent progression from MGUS or smoldering myeloma to active myeloma. Learn more about that study here. )
To find all clinical trials open for smoldering myeloma patients, click here:
Smoldering Myeloma Clinical Trials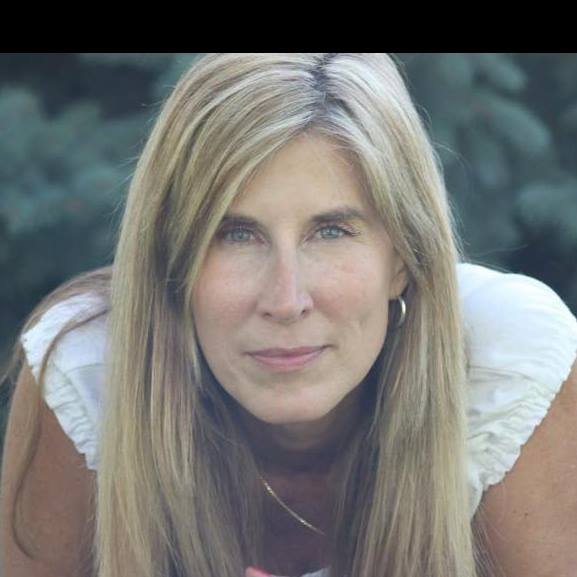 about the author
Lizzy Smith
Lizzy Smith was diagnosed with myeloma in 2012 at age 44. Within days, she left her job, ended her marriage, moved, and entered treatment. "To the extent I'm able, I want to prove that despite life's biggest challenges, it is possible to survive and come out stronger than ever," she says.
Thanks to our HealthTree Community for Multiple Myeloma Sponsors: