Six Priority-Setting Principles For The Cancer Survivor
BY WILLIAM CONLEY The Myeloma Road Life is difficult, challenging and confusing. And since I've been impacted by cancer (my fiancé is a myeloma survivor), one thing I've re-learned is to prioritize and pick my battles. Because most of the time, anything that doesn't matter, cause joy, or make the world a better place is just not worth the time. Here are a few things I've jotted down that helps me know when to call it quits and move onto something better. 1) Do I need that? Most of us purchase items that we don't need. Buying stuff takes time and money-- time that could be better spent exercising, meditating, spending time with people we love, resting, or doing something fun. Engaging in retail therapy can be fun, especially when you need a distraction or it's an outing with others. But many times it's just killing time and spending money for no reason. 2) Is that the best I can do? I love this question and use it almost every day. Especially when it comes to relationships, what's most important to me is doing the best I can to be a great dad, fiancé, friend, and neighbor. I admit that I don't spend a lot of time on cultivating relationships with those that bring me down. I pick and chose those that add value to my life and I really try to make those relationships count. I try to be thoughtful and say "I'm sorry" and "I love you" often. It doesn't mean I've nailed this down but I really try. 3) Does it really matter? Well does it? Be honest! Look at your relationships and think about the things that bother you. How many of those things really matter? This question allows me to take a moment to contemplate what is really important and to pick my battles wisely. Otherwise, it's time to take a deep breath and let it go. 4) Think before speaking. We all need a reminder that words have consequences. That is why it is so important that I take a moment to think before I speak. My fiancé reminds me often that it's not always easy for a myeloma survivor (or anyone, really). Medications can make one edgy (thanks, Dex) and tired. And when one isn't feeling great, speaking first is just part of life. Plus, anyone who is a human being struggles with this one, at least I do. But when I'm really disciplined and have been upset, thinking first has saved me a lot of future "I'm sorry's." And, besides, if you're not feeling well and there are real side effects of medications, it's ok to tell those around you. 5) Who is it about? As a cancer survivor, it's about you. And your caregivers. And those you love. Everyone else can get in line. Too often we spend more time trying to please others at our own expense and to our own peril. Put yourself, your health and your loved ones first. It's ok. 6) Love unconditionally. Love without expecting anything in return. Love without placing conditions on your love. Love as though you were giving a gift and your only desire is to see the expression on another's face. Love selflessly. Love as you want to be loved. When you love others in pure ways as these, love will flow back to you just as you have given it. These six phrases require that you spend a lot of time talking to yourself (though hopefully not out loud among crowds of people!) and taking time to reflect on what is important to you.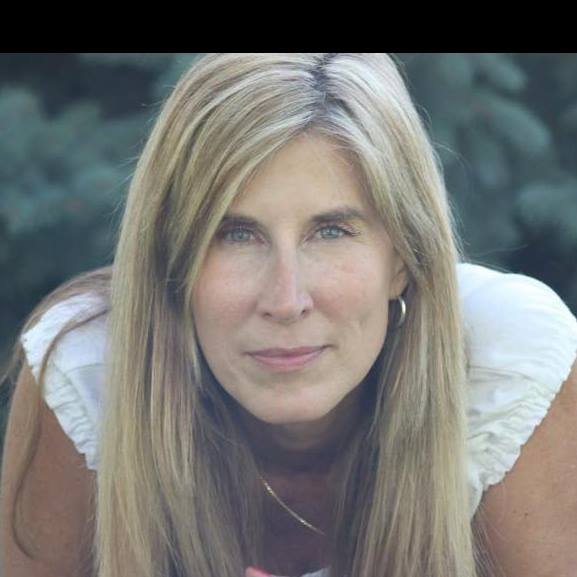 about the author
Lizzy Smith
Lizzy Smith was diagnosed with myeloma in 2012 at age 44. Within days, she left her job, ended her marriage, moved, and entered treatment. "To the extent I'm able, I want to prove that despite life's biggest challenges, it is possible to survive and come out stronger than ever," she says.
More on Life With Myeloma
Thanks to our HealthTree Community for Multiple Myeloma Sponsors: