The Powerful, Delicious, Cancer-fighting Berry
BY LIZZY SMITH I believe in medicine, trust me! I've taken more pills and IV's packed with things I can't spell or pronounce than I can fathom since being diagnosed with multiple myeloma in 2012. But I also believe in great nutrition, which helps our bodies stay healthy, heal, and recover. And one of my favorite foods is berries. Blueberries, raspberries, blackberries, strawberries, cherries, cranberries. Their nutritional benefits are enormous, including being well-known for their powerful anti-cancer components. For starters, berries are packed with fiber. And as many cancer survivors know, fiber-rich foods are our friends, as constipation is a frequent side effect of many medications take. Berries are high vitamin C, which, according to WebMD's article Vitamin C Boosts Chemo's Cancer-Fighting Power:
Large doses of intravenous vitamin C have the potential to boost chemotherapy's ability to kill cancer cells. Vitamin C delivered directly to human and mouse ovarian cancer cells helped kill off those cells while leaving normal cells unharmed, University of Kansas researchers report. In follow-up human trials, a handful of cervical cancer patients given intravenous vitamin C along with their chemotherapy reported fewer toxic side effects from their cancer treatment, according to the study published in the Feb. 5 issue of Science Translational Medicine.
They contain flavonoids, which are natural antioxidants. Of all the berries, blueberries have the highest percent of flavonoids. Additionally, blueberries help support our body's natural killer cells, which are part of our immune system's rapid response team against cancer cells. Strawberries are also a powerful anti-cancer superfood. According to www.beatcancer.org,
Strawberries are high in antioxidants, which mop up free radicals that lead to cancer. They are also high in fiber in both their flesh and seeds, and fiber can help bind up and escort out toxins that contribute to cancer. Strawberries are packed with cancer-protective vitamin C as well as a wide range of other phytonutrients, flavonoids and polyphenols like quercetin and ellagic acid. Ellagic acid utilizes several different cancer-fighting methods, acting as an antioxidant, helping to deactivate specific carcinogens, and slowing the reproduction of cancer cells. Ellagic acid is also a potent anti-angiogenetic factor, which can slow the growth of blood vessels that feed new tumor cells. In laboratory studies, ellagic acid has demonstrated the ability to prevent cancers of the skin, bladder, lung, esophagus and breast.
Berries have a natural ability to help our bodies repair damage resulting from oxidative stress and inflammation. (Inflammation causes cancer. Chemo causes inflammation. It's a strange cycle and berries can help repair and continue our body's ability to heal.) Berries are delicious and nutritious. Purchase them fresh or frozen without added sugars or sweeteners. When possible, select organic. Put them on cereals, in salads, add fresh whipped cream, or alone. Personally, I love adding them to my smoothies. Enjoy! For more information: American Institute For Cancer Research Web MD, IV Vitamin C Boosts Chemo's Cancer-Fighting Power? www.nutritionfacts.org www.beatcancer.org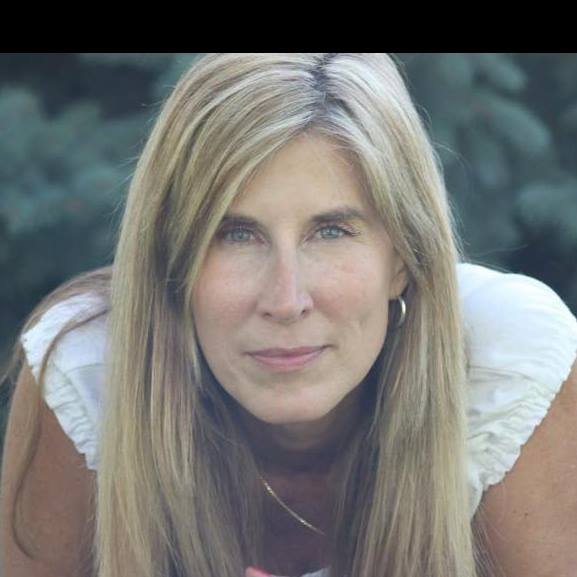 about the author
Lizzy Smith
Lizzy Smith was diagnosed with myeloma in 2012 at age 44. Within days, she left her job, ended her marriage, moved, and entered treatment. "To the extent I'm able, I want to prove that despite life's biggest challenges, it is possible to survive and come out stronger than ever," she says.
More on Life With Myeloma
Thanks to our HealthTree Community for Multiple Myeloma Sponsors: