Phase 3 Study For Relapsed/Refractory Myeloma Patients: Compares Daratumumab-Lenalidomide-Dex vs Lenalidomide-Dex
Currently available treatments are effective in some patients but many experience side effects. Therefore, there is a need to find more effective treatments with fewer side effects. Daratumumab is a CD38 monoclonal human antibody. An antibody is something that finds and kills foreign objects in your body, in this case myeloma cells. This antibody, Daratumumab, recognizes a specific protein, CD38, which is often found on multiple myeloma cells. It is possible that the combination of Daratumumab, Lenalidomide, and Dexamethasone will be more effective than Lenalidomide combined with dexamethasone. There are two treatment groups in this study as described below. Not everyone in the study will get Daratumumab. The study medication will be given in treatment cycles, and each cycle is 28 days long. Group 1: This group will receive Daratumumab plus lenalidomide and dexamethasone Daratumumab: given according to the following schedule:
Cycles 1 and 2: given every week
Cycle 3 to 6: given every other week
Cycles 7 and beyond: given every 4 weeks
Lenalidomide: taken on Days 1 through 21 (no lenalidomide is taken the last week of each month)
Dexamethasone: taken every week
Group 2: This group will receive Lenalidomide and dexamethasone
Lenalidomide: taken on Days 1 through 21 (no lenalidomide is taken the last week of each month)
Dexamethasone: taken every week
Subjects will continue on treatment as long as they are responding to therapy and not experiencing unacceptable side effects. Key eligibility:
Men and women age 18 and older
Diagnosis of relapsed or refractory multiple myeloma
Subject must have received at least one prior line of therapy for multiple myeloma and must have achieved a response (partial response or better)
Detailed eligibility reviewed when you contact the study team
Study ContactLaura Tegnestam
, RN lit2011@med.cornell.edu (212) 746-1480 Kathleen Pogonowski, RN kap9111@med.cornell.edu 212-746-6738
Disease Status and/or Stage
Relapsed or refractory (not responding to previous treatment) multiple myeloma
Sponsor
Janssen Research & Development, LLC
Principal Investigator
Ruben Niesvizky, M.D.
Protocol ID
For more information, click here. To receive Myeloma Crowd's weekly newsletter, email us at info@crowdcare.org. Simply type Add Me To Newsletter in the subject line.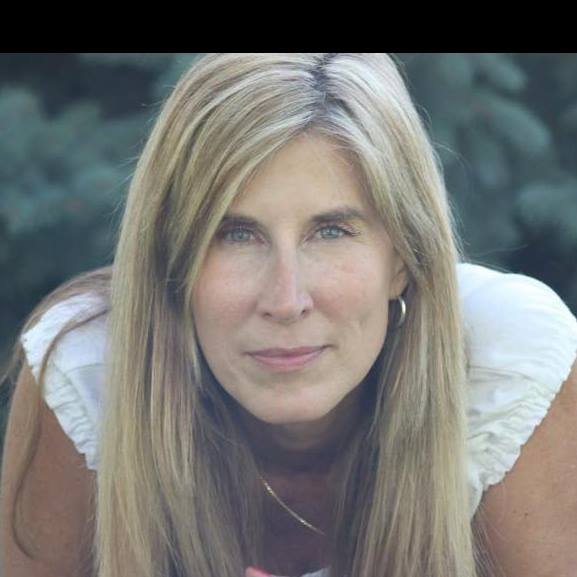 about the author
Lizzy Smith
Lizzy Smith was diagnosed with myeloma in 2012 at age 44. Within days, she left her job, ended her marriage, moved, and entered treatment. "To the extent I'm able, I want to prove that despite life's biggest challenges, it is possible to survive and come out stronger than ever," she says.
More on Life With Myeloma
Thanks to our HealthTree Community for Multiple Myeloma Sponsors: