Phase 3 Studies Show Kyprolis (Carfilzomib) Extends Progression Free Survival for Relapsed/Refractory Myeloma
At the 21st Congress of European Hematology Association (EHA), Amgen announced results from a post-hoc analysis of the pivotal Phase 3 ASPIRE study which highlighted the benefit of continued treatment with Kyprolis (carfilzomib) in combination with lenalidomide and dex (KRd) in patients with relapsed myeloma. Separate sub-analyses of the Phase 3 ENDEAVOR study further confirmed efficacy and depth of response benefits of Kyprolis plus dex (Kd). Results from the ASPIRE analysis showed that cumulative rates of complete response or better continued to increase over time in the KRd arm, most quickly in the first 15 months of treatment.
Six additional abstracts presented at EHA further demonstrate the benefit of Kyprolis-based regimens across a range of patient populations:
Data analyzed in four presentations across patient subgroups from the Phase 3 ENDEAVOR trial showed that patients with relapsed or refractory multiple myeloma who were treated with Kd achieved superior PFS compared to those receiving bortezomib plus dexamethasone (Vd).
A secondary analysis of data from the Phase 3 ENDEAVOR study found treatment with Kd compared to subcutaneous bortezomib led to prolonged PFS regardless of prior bortezomib treatment. The results suggest Kd has a favorable benefit-risk profile and delivers superior efficacy and improved clinical outcomes
A separate presentation analyzed the efficacy and safety of Kyprolis according to baseline cytogenetic risk status, based on data from the Phase 3 ASPIRE trial in which KRd demonstrated a significant improvement in PFS compared to lenalidomide and dexamethasone alone.
"This week's presentations at EHA continue to confirm that compared to previous standard of care therapies, across patient populations and therapeutic combinations, treatment with Kyprolis can extend the time patients live without their disease progressing," said

Sean E. Harper

, M.D., executive vice president of Research and Development at Amgen. "This abundant clinical research provides substantive, meaningful evidence for Kyprolis as a foundational therapy for relapsed or refractory multiple myeloma patients."
For more information or to read abstract summaries, click
here
. To find all open carfilzomib clinical trials, click here: Carfilzomib Clinical Trials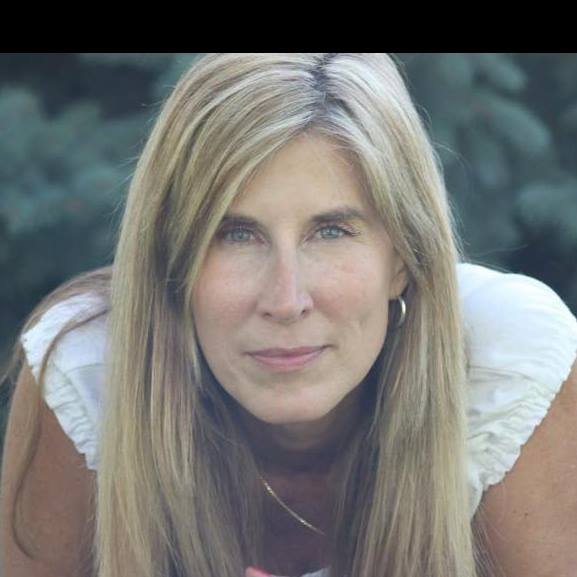 about the author
Lizzy Smith
Lizzy Smith was diagnosed with myeloma in 2012 at age 44. Within days, she left her job, ended her marriage, moved, and entered treatment. "To the extent I'm able, I want to prove that despite life's biggest challenges, it is possible to survive and come out stronger than ever," she says.
Thanks to our HealthTree Community for Multiple Myeloma Sponsors: