HealthTree at the Oncology Nursing Society Congress 2023
The Oncology Nursing Society Congress 2023, held in San Antonio, Texas, was a remarkable gathering that left us inspired and filled with gratitude. This annual event brings together thousands of dedicated nurses to learn, connect, and discover meaningful resources for their patients. The impact of nurses cannot be overstated, as they possess a unique ability to make a difference in the lives of those they care for.
One of the most significant strengths of nurses is their ability to establish a unique connection with patients. This bond goes beyond the medical aspects of treatment; it encompasses empathy, understanding, and emotional support. Nurses can instill hope and empower patients to navigate the challenges of being diagnosed with multiple myeloma. Their support can make a tremendous difference in the patient's journey.
We feel privileged to have had the opportunity to attend the ONS Congress 2023 and be part of the Multiple Myeloma PeerView Symposium. The knowledge shared, and connections made during this event further strengthen the foundation of patient-centered care. Through collaboration with nurses, we can continue advancing in the fight against multiple myeloma and improve patient outcomes worldwide.
We appreciate the hard work nurses do and hope to be back at the ONS Congress next year!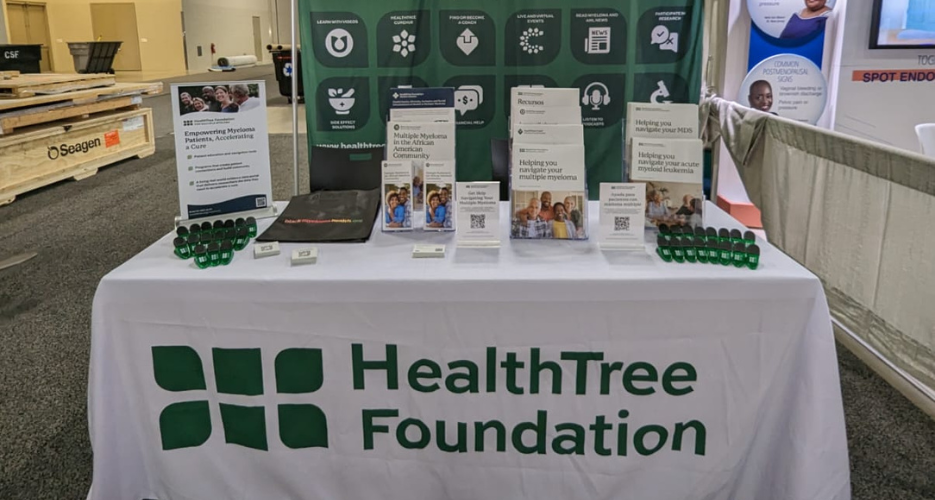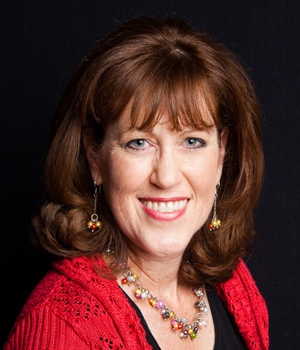 about the author
Jennifer Ahlstrom
Myeloma survivor, patient advocate, wife, mom of 6. Believer that patients can help accelerate a cure by weighing in and participating in clinical research. Founder of HealthTree Foundation (formerly Myeloma Crowd).
Thanks to our HealthTree Community for Multiple Myeloma Sponsors: