Oncolytics Biotech Inc Announces Start of Enrollment in Phase 1b Study of Multiple Myeloma Looking at REOLYSIN® in Combination with Bortezomib
Oncolytics Biotech Inc. announced the launch of enrollment in a Phase Ib study of REOLYSIN, a virotherapy, combined with standard doses of bortezomib (Kyprolis) and dexamethasone in patients with relapsed or refractory multiple myeloma. Kevin Kelly, M.D., Ph.D. of the Keck School of Medicine of the University of Southern California (USC), is the principal investigator.
REOLYSIN® is a proprietary variant of the reovirus, an acronym for Respiratory Enteric Orphan Virus. In clinical trials, REOLYSIN® has been shown to be well-tolerated, with patients exhibiting only mild, flu-like symptoms. REOLYSIN® has been used alone and in combination with biologics, chemotherapy and radiotherapy for various cancers. When a normal cell is infected with REOLYSIN®, the cell's antiviral response is activated, which prevents the reovirus from replicating within the cell. However, inside a cancer cell with one or more mutations on a growth pathway called the Ras pathway, there is an aberrant antiviral response that is unable to prevent the virus from replicating. When REOLYSIN® infects a cancer cell with an activated Ras pathway, it will "productively" replicate and kill the cancer cell. This in turn causes an upregulation of a normal anti-tumor immune response and also upregulates the expression of PD-1 and PD-L1.
"We recently announced promising early results from another multiple myeloma study examining REOLYSIN in combination with carfilzomib," said Dr. Brad Thompson, President and CEO of Oncolytics. "Our goal is to determine how REOLYSIN performs with the standard of care options in this difficult to treat indication and then take the best combination forward into later-stage testing."
The study is a two-stage open-label Phase Ib trial of adult patients with relapsed or refractory multiple myeloma following at least one line of therapy. The study objectives include determining the maximum tolerated dose ("MTD") and the safety profile of REOLYSIN® in combination with bortezomib and dexamethasone, as well as exploring the toxicities and the pharmacodynamics of the treatment combination, and determining the preliminary response rate in patients with relapsed or refractory multiple myeloma.
Adult patients will receive REOLYSIN on days 1, 2, 8, 9, 15 and 16 of each 28-day cycle. Patients will also receive bortezomib and dexamethasone on days 1, 8 and 15.The first stage of the study will enroll three to six patients in each of two cohorts, with each cohort at a different dose level. The second stage of the study will enroll up to 12 patients.
To Find This Clinical Trial, click here.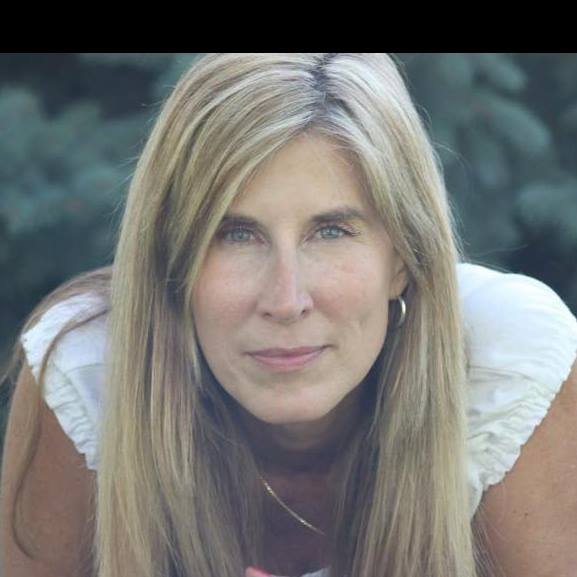 about the author
Lizzy Smith
Lizzy Smith was diagnosed with myeloma in 2012 at age 44. Within days, she left her job, ended her marriage, moved, and entered treatment. "To the extent I'm able, I want to prove that despite life's biggest challenges, it is possible to survive and come out stronger than ever," she says.
Thanks to our HealthTree Community for Multiple Myeloma Sponsors: