Nutrition Perceptions and Practices
Patients with plasma cell disorders like multiple myeloma can benefit from nutritional changes. Studies have shown that inflammatory/insulinemic diets such as high glucose, sugary meals, processed foods, and fatty foods; are linked to higher rates of plasma cell disorders, while vegetarians/vegans have a reduced risk.
If you have been diagnosed with monoclonal gammopathy of undetermined significance (MGUS) or smoldering multiple myeloma (SMM), there is an opportunity for early intervention in what is known as "modifiable risk factors" that affect myeloma. This means that there are small dietary changes that can modify the outcome of a possibly progressive disease. Unfortunately, oncologists may not be prepared to address such dietary changes.
To evaluate this, Dr. Urvi Shah and her team at Memorial Sloan Kettering Cancer Center offered a survey through HealthTree Cure Hub to provide insights into patient nutrition perceptions/practices and identify questions pertaining to their diet/nutrition and related experience with their oncologist.
Notable survey results were:
82% of participants reported having dietary questions post-diagnosis
23% of participants stated their questions were not addressed by their oncologists despite asking
Among those who discussed it with their oncologist, 50% received no specific advice or were recommended a 'balanced diet' lacking details
Of the participants that received clear guidance from their oncologists, 88% attempted to follow it, reflecting the positive influence their oncologists can have
Dr. Shah concluded that patients are willing to make changes to their diet when faced with a cancer diagnosis but "[the] results reflect a missed opportunity between patients' need for dietary advice and the potential for oncologists to provide helpful counsel."
For more information patients and caregivers can visit the American Institute of Cancer Research dietary guidelines and physical activity recommendations, here.
Patients and caregivers can also visit the HealthTree Foundation's YouTube Channel, specifically, Modifiable Risk Factors that affect Myeloma Part 1: Nutrition and Wellness for Myeloma Chapter and part 2.
References:
P-152: Providing nutritional guidance for patients with plasma cell disorders – a missed opportunity for hematologists and oncologists? https://www.clinical-lymphoma-myeloma-leukemia.com/article/S2152-2650(21)02279-5/pdf
Studying The Relationship between Myeloma Progression and Diet https://www.youtube.com/watch?v=DvDasbYC_ok
Modifiable Risk Factors that affect Myeloma Part 1: Nutrition and Wellness for Myeloma Chapter https://www.youtube.com/watch?v=Esch8L9Wm10
Modifiable Risk Factors for Myeloma (Part 2): Diet and Supplements with Dr. Urvi Shah https://www.youtube.com/watch?v=FNgnb1a_RnI
American Cancer Society Guideline for Diet and Physical Activity https://www.cancer.org/healthy/eat-healthy-get-active/acs-guidelines-nutrition-physical-activity-cancer-prevention/guidelines.html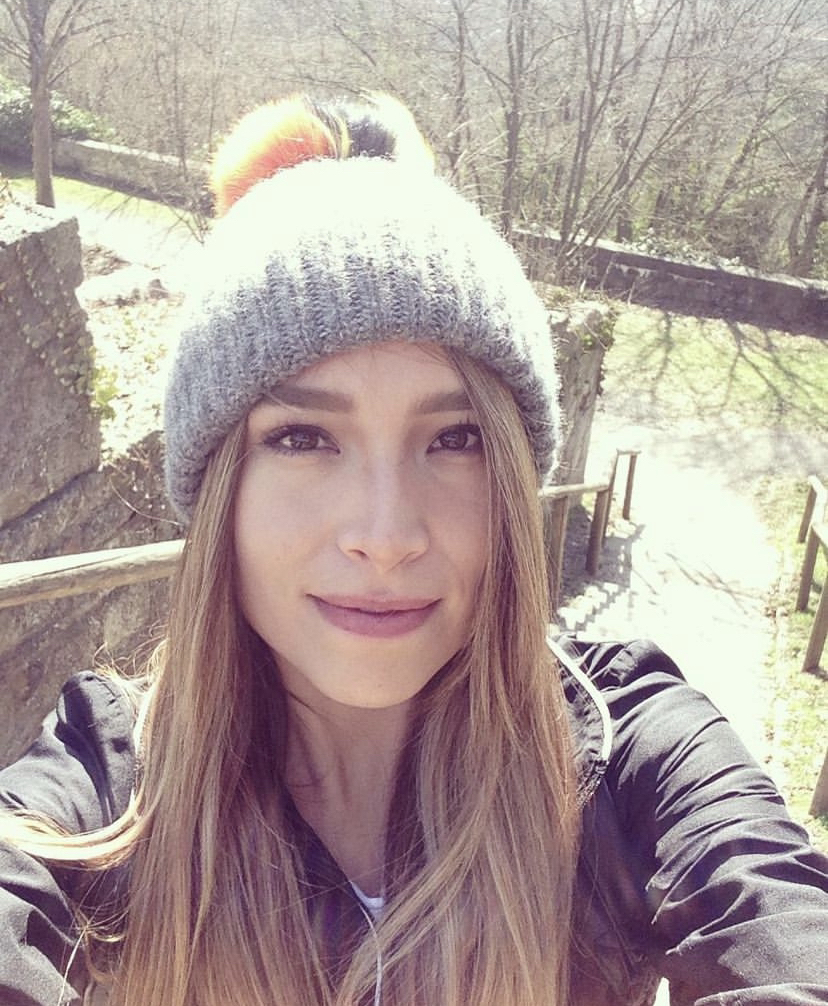 about the author
Jimena Vicencio
Jimena is an International Medical Graduate who is part of the HealthTree Patient Experience team. She loves learning new things led by her curiosity, playing with her pets, and exercising in her free time.
More on HealthTree Research
Thanks to our HealthTree Community for Multiple Myeloma Sponsors: