Clinical Trial: NKR-2 for Progressive Relapsed/Refractory Multiple Myeloma
Celyad Begins Enrolling Myeloma and Leukemia Patient in its Third Dose Level NKR-2 Trial After Successfully Completing Safety Follow-up of the Second Dose Level of Patients
The NRK-2 clinical trial (Trial ID MM-0640) is a dose escalation study evaluating the safety and feasibility of T-cell Natural Killer Receptor (NKR) in patients with acute myeloid leukemia or relapsed/refractory multiple myeloma with progressive disease. Myeloma patients must also have had previous treatment with both an immunomodulator and a proteosome inhibitor therapy. (For a complete list of participation criteria, click here.) Patients must be willing to remain within a 50 mile radius of Brigham Women's Hospital in Boston during the initial 10 days following infusion.
About NKR-2
Celyad's NKR-2 is a T-Cell encoded to express the Natural Killer activating receptor, NKG2D. The technology developed by Celyad uses a human natural killer cell (NK cell) receptor which, unlike traditional CAR technologies targeting the CD19 antigen, has the potential to target ligands expressed on a broad range of solid tumors and blood cancers. Dr. Christian Homsy, CEO of Celyad, said: "The NKR-2 Phase I trial is progressing well. No product related safety issue were reported since the beginning of the trial. We look forward to treating the next patient who will be the first of the third dose cohort." Dr. Frédéric Lehmann, Head of Immuno-oncology at Celyad, added: "We are pleased of the progression of this study which remains encouraging so far with no safety issue reported and a good enrolment of patients along the first two cohorts. We are grateful to our Phase 1 investigators at the Dana Farber Cancer Institute for their work to achieve this milestone." To participate For more information about participating in this trial, visit the summary at SparkCures by clicking here. For additional myeloma-specific clinical trials, visit SparkCures at www.sparkcures.com. For more information about the clinical trial from the drug's developer, Celyad, click here.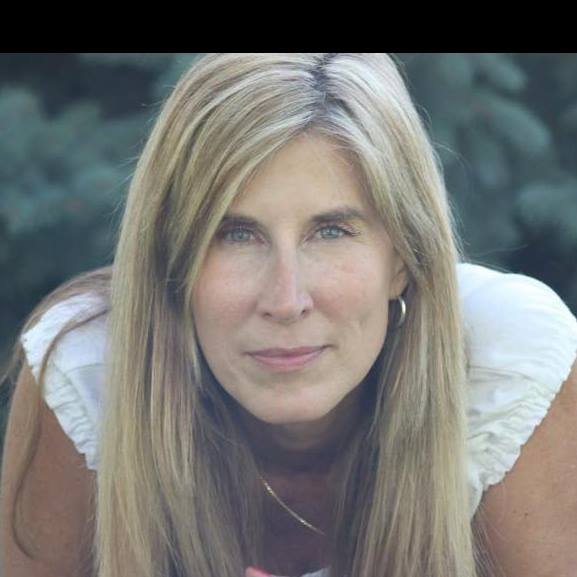 about the author
Lizzy Smith
Lizzy Smith was diagnosed with myeloma in 2012 at age 44. Within days, she left her job, ended her marriage, moved, and entered treatment. "To the extent I'm able, I want to prove that despite life's biggest challenges, it is possible to survive and come out stronger than ever," she says.
More on Life With Myeloma
Thanks to our HealthTree Community for Multiple Myeloma Sponsors: