New Study Finds that Myeloma Can Be Detected by Simple Blood Tests
Multiple myeloma is typically difficult to diagnose because it's symptoms are non-specific. Back pain, fatigue and anemia can be common for the older population in general, which means that these myeloma symptoms can be easily ignored by both patients and general practitioners. But a delay in diagnosis worsens myeloma patients' overall outcomes.
British experts from the University of Oxford, the University of Exeter and Chiddenbrook Surgery, Crediton conducted a study on blood tests and their effectiveness in suggesting or excluding a diagnosis of myeloma. They found that a simple combination of two blood parameters, which are routinely conducted by general practitioners could be enough to diagnose patients.
"We report a simple way a GP can check patients presenting symptoms such as back, rib and chest pain, or recurrent chest infections, and determine whether they have myeloma or not..." --Professor Willie Hamilton, University of Exeter Medical School.
Constantinos Koshiaris, lead author of the study from Oxford University, said:
"The combination of levels of haemoglobin, the oxygen carrier in the blood, and one of two inflammatory markers (erythrocyte sedimentation rate or plasma viscosity) are a sufficient test to rule out myeloma...If abnormalities are detected in this test, it should lead to urgent urine protein tests which can help speed up diagnosis."
This advancement could mean quicker diagnosis for many patients--which means quicker treatment, and better survival.
To read more, see the article on irishnews.com.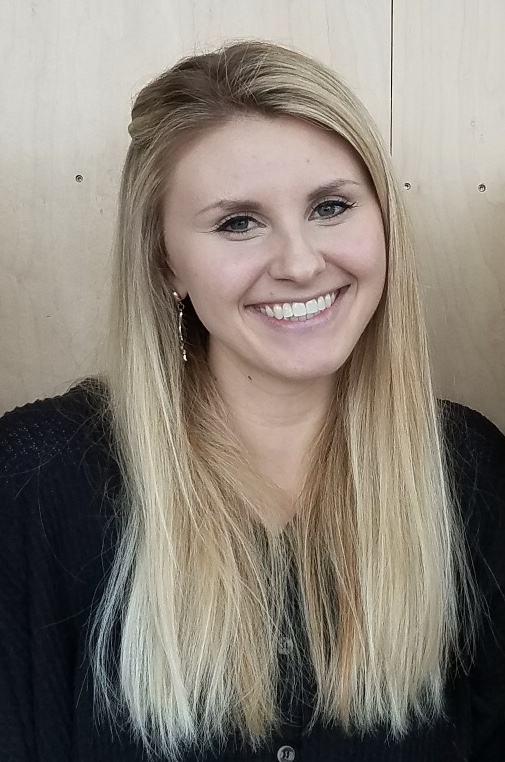 about the author
Erika Johnson
Myeloma Crowd Editorial Contributor, Nursing student, and cancer advocate.
Thanks to our HealthTree Community for Multiple Myeloma Sponsors: