Neutropenic and wanting to eat fruits & veggies? There is hope!
BY LIZZY SMITH
One of the hardest parts of being neutropenic is eating choices. Nausea, diarrhea, constipation and food aversions aside, simply eating healthy is a challenge. Typically, fresh fruits and veggies are not an option because of the potential for contracting food-born illnesses. Or are they? Actually, if you cook the heck out of them, they can be! Make sure that if you opt for fresh produce, you thoroughly cook, boil, steam, bake, or sauté them. And, when in doubt, cook them even more. Here is one recipe we love.
(As always, talk to your doctor before proceeding.)
Veggie, Shrimp & Chicken Sausage Pasta
-Chicken Sausage, pre-cooked
-Shrimp, fresh or frozen
-1 package of pasta (your choice)
-Extra virgin olive oil (for coating pan)
-Sea salt (for flavoring)
-Artichoke hearts in oil or canned (optional)
-Olives (optional, type of olives your choice-- suggestions black or kalamata)
-Tomatoes
-Peppers (green, yellow, red, orange)
-Yellow onion
-Several garlic cloves
-Mushrooms
-Asparagus
-Spinach
-Fresh mozzarella cheese
-1 bottle of pasta sauce
Boil water in large stockpot. When water comes to a full boil, salt the water and place the pasta in the pot until it is thoroughly cooked. Drain.
Cut up all vegetables, garlic and onion. Heat sauté pan and generously coat with olive oil. Add onions until they start to brown. Add the other vegetables except the spinach. Add the entire contents of the pasta sauce, artichokes, and olives. Turn stovetop to medium and let it simmer for 20-30 minutes, or until cooked thoroughly. Add the spinach and allow to simmer an additional 10 minutes until thoroughly cooked. Add mozzarella cheese. Serve over pasta.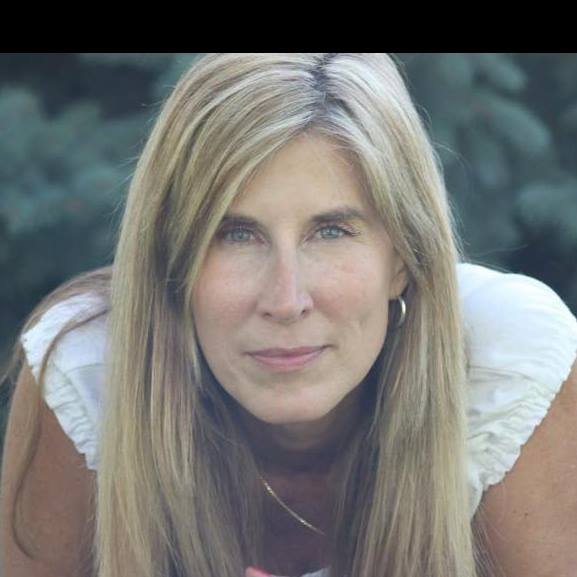 about the author
Lizzy Smith
Lizzy Smith was diagnosed with myeloma in 2012 at age 44. Within days, she left her job, ended her marriage, moved, and entered treatment. "To the extent I'm able, I want to prove that despite life's biggest challenges, it is possible to survive and come out stronger than ever," she says.
More on Life With Myeloma
Thanks to our HealthTree Community for Multiple Myeloma Sponsors: