Neutropenia in Multiple Myeloma and What You Need to Know
During different cancer treatments like stem cell transplant, chemotherapy or radiation, a condition can occur called neutropenia. This comes from the lack of production of neutrophils (a type of white blood cell that helps combat body infections), which is caused by these treatments. Patients with myeloma, leukemia or lymphoma are more likely to develop neutropenia because these cancer types affect bone marrow.
It essentially means you your immune system has been knocked down and caution is needed until it is built back up.
Cancer expert Dr. Carmen Escalante addressed the symptoms, dangers, prevention techniques for neutropenia. If the condition becomes serious, doctors may temporarily stop treatment in order to give the body time to produce more neutrophils or prescribe a medication to aid in this process. Neutropenia is common for several weeks during the stem cell transplant process. Doctors will recommend that myeloma patients change their diet during this time to ensure that all foods are properly cooked to prevent viral or bacterial infections.
So, what should you be looking for? Symptoms of neutropenia are uncommon and it is most often diagnosed only by blood tests. Infections can be common during this time, so pay special attention to the following symptoms:
Fever over 100.4 F for longer than an hour
Chills
Body aches
Extreme fatigue
Sore throat
Mouth sores
Runny nose
New/worsening cough
Shortness of breath
Redness, swelling or tenderness
Diarrhea
Vomiting
Burning or painful urination
Unusual discharge or irritation
Pain in abdomen/rectum
Stiff neck
Confusion or sudden forgetfulness
If you think you have an infection, "contact your doctor or a member of your care team. You may be asked to go to the emergency center for immediate treatment."
Tips to prevent infection:
Wash hands often with soap and water
Practice good oral and physical hygiene
Clean and cook foods completely
Avoid raw foods
Avoid large crowds
Avoid anyone with infection
Wear a hospital mask in public to prevent exposure
For more information regarding neutropenia, see this article.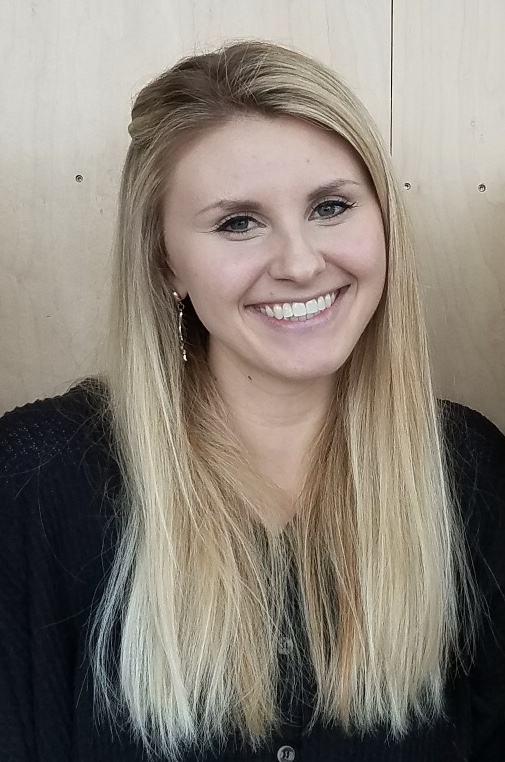 about the author
Erika Johnson
Myeloma Crowd Editorial Contributor, Nursing student, and cancer advocate.
Thanks to our HealthTree Community for Multiple Myeloma Sponsors: