18 Ideas For Combating Winter Cabin Fever
It's hard to get exercise or combat the winter blues when the winter weather keeps us locked indoors much of the time. So what's a myeloma survivor to do? Here are suggestions to to perk you up, keep you healthy, and encourage you to get moving:
Bake/cook. Try a new recipe with ingredients you've never heard of, let alone tasted. Awakening your taste buds is manna for the soul. Comfort food, like mac & cheese, soups, breads and cookies are great options.
Take in a movie. Any reason to get you out of the house is a good idea. Best yet, try and see as many movies nominated for this year's Academy Awards as possible. Then watch the Academy Awards and root for your favorites to win.
Host a lunch or dinner party. Inviting friends over for great food, maybe a little vino, and conversation helps one forget about the weather outdoors.
Take a hot bath and get lost in a great book. Better yet, add some Epson salts and deliciously-smelling essential oils to your bathwater.
Binge-watch a great TV series that your friends recommend. Put on your favorite jammies and make some popcorn if you've got a few hours to spare.
Plan a vacation. Researching where to go can be half the fun and will give you something to look forward to.
Make (or refresh) your Bucket List. Highlight a few on that list that you can get to this calendar year.
Go for a drive. Invite a friend or family member to join you. Even better, go for a drive in a part of town you've never been. And if there's an interesting restaurant or coffee shop along the way, stop and sample.
Exercise. If you don't have a gym, rec center or yoga studio nearby, go to a mall or large store and walk the isles. All movement counts and has great physical and mental benefits attached to it. While you're at it, start a Muscles for Myeloma team and let's help fund promising clinical trials that were selected by the Myeloma Crowd Research Initiative (MCRI).
Splurge on a new item of clothing.
Get out of town. If the budget allows, go on vacation. A change of scenery is awesome any time of year, but especially if you live somewhere cold.
Clean your house (or at least one room). Include a good re-organization, too.
Start (or get caught up on) your personal journal. Writing is extremely cathartic.
Do something nice for someone in need. This could be making cookies for a home-bound neighbor, picking up a friend's children from school, visiting a retirement home, taking a family member to lunch, or walking someone's dog.
Try a new craft. One of our readers has taken up soap-making. Who knew it could be so fun, simple, and make the house smell so great?
Adopt a homeless pet.
Get outdoors. If you're able, get outdoors and "enjoy" the cold. Go skiing, sledding, snowshoe-ing, or snowmobiling. Bundle up and go for a walk. Get as much fresh air as you possibly can.
Get cultured. Find a local play or symphony and get tickets. Go to the opera or symphony. Children's performances can be found pretty much year 'round and cost very little money.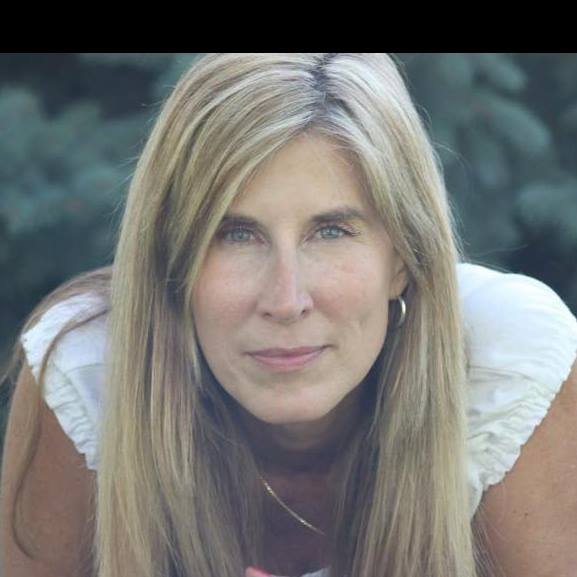 about the author
Lizzy Smith
Lizzy Smith was diagnosed with myeloma in 2012 at age 44. Within days, she left her job, ended her marriage, moved, and entered treatment. "To the extent I'm able, I want to prove that despite life's biggest challenges, it is possible to survive and come out stronger than ever," she says.
More on Life With Myeloma
Thanks to our HealthTree Community for Multiple Myeloma Sponsors: