Getting a Complete and Accurate Multiple Myeloma Diagnosis
My sister's dear friend was diagnosed with multiple myeloma a few months ago. When I asked her if she had bone lesions, she said, "I don't know, they didn't do an x-ray or a scan." When I asked if she had any indication of high-risk features, she said, "I don't know if they tested for that." When she said one doctor told her she had plasma cell leukemia while the other didn't think so, I said, "You need a myeloma specialist!"
Getting an accurate and thorough diagnosis is the foundation of your myeloma treatment plan. How will you know if you can take treatment at a slower pace or hit it more aggressively if you don't know what you have?
It is so easy in those first few weeks to be overwhelmed and want to stick your head in the sand, hoping that the doctor will know best what to do, but your diagnosis guides the beginning steps of treatment, which are critical. Being engaged in the process is essential if you want a great outcome.
You may not live close to a myeloma academic center where there are myeloma specialists, but you should know that hundreds of myeloma patients travel to such a center to do their initial testing with someone who treats hundreds of myeloma cases, not tens of myeloma cases. They know what to look for, which tests to run, and can help guide your treatment plan. Many patients then execute that plan in a center closer to their home. Many myeloma patients opt for this strategy because they know having a myeloma specialist in their corner matters.
It's important to know that once you start treatment, some of that valuable information (like your myeloma's genetic signature) disappears when the myeloma gets knocked down.
We've created a page called How Is Myeloma Diagnosed? where you can learn about ALL of the tests you need to get an accurate diagnosis at the very beginning of your treatment. Knowing more about your disease will help you get your very best outcome and could extend your life by a factor of years.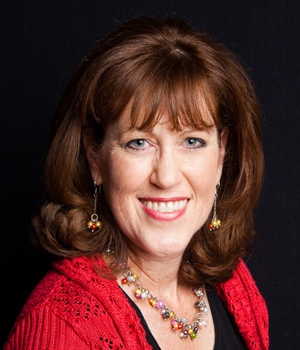 about the author
Jennifer Ahlstrom
Myeloma survivor, patient advocate, wife, mom of 6. Believer that patients can help accelerate a cure by weighing in and participating in clinical research. Founder of HealthTree Foundation (formerly Myeloma Crowd).
Thanks to our HealthTree Community for Multiple Myeloma Sponsors: