BY LIZZY SMITH Since the Affordable Care Act (ACA) seems to be a hot topic again, I wanted to share an Op-Ed piece I wrote for the Chicago Tribune last year. It details my story of almost become uninsured in the midst of my multiple myeloma diagnosis. This should never happen to anyone, much less to someone with a chronic illness.
Fix Obamacare, don't repeal it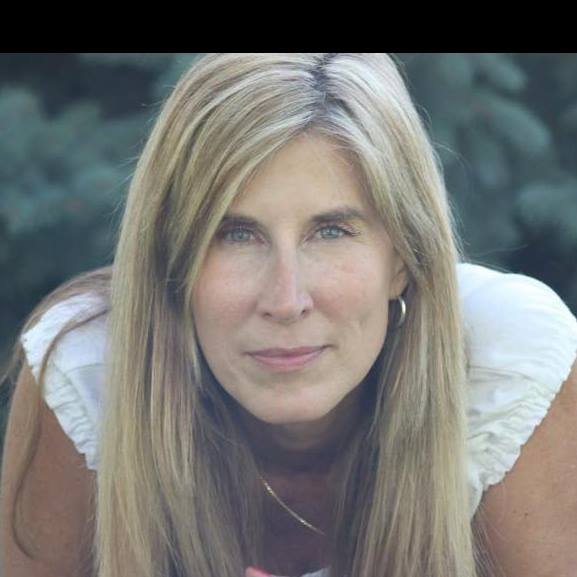 about the author
Lizzy Smith
Lizzy Smith was diagnosed with myeloma in 2012 at age 44. Within days, she left her job, ended her marriage, moved, and entered treatment. "To the extent I'm able, I want to prove that despite life's biggest challenges, it is possible to survive and come out stronger than ever," she says.