What Multiple Myeloma Patients Think About MRD Testing
How do patients feel about using minimal residual disease (MRD) testing in their care? According to HealthTree's research, although half of myeloma patients don't know much about MRD testing, patients who had used it felt that it had significant utility in their care.
MRD testing is being used more in the clinic to identify patient responses following myeloma therapy. MRD testing is a more sensitive method to test for numbers of myeloma cells in the bone marrow. It is now well known that patients who are MRD negative following treatment have longer remissions. As one more tool in the toolbox, MRD testing could ultimately help patients and providers understand who should stay on treatment or who should stop treatment following treatment.
The concept of minimal residual disease (MRD) has been used in the field of multiple myeloma for several decades. However, the use of MRD as a tool for monitoring and managing multiple myeloma has become more widespread in recent years, particularly with the advent of new technologies that allow for more sensitive and precise detection of MRD. Patient awareness, on the other hand, is suspected to have lagged behind.
Using HealthTree® Cure Hub for Multiple Myeloma, 635 patients took a 10-question survey asking about their knowledge of and experience with MRD testing. The survey results were shared at the ASH 2022 meeting at a presentation hosted by Adaptive Biotechnologies and HealthTree Foundation.
At the event, Todd Kennedy, HealthTree Myeloma Coach, shared his personal experience living with multiple myeloma and how MRD trend data, in combination with bloodwork and imaging, has been instrumental in shared decisions regarding subtle but important adjustments to his treatment plan.
Key findings of the study include:
51% of patients were somewhat or less familiar with MRD testing
15% of patients were not aware of MRD testing
96% of patients who were familiar with MRD testing believe it to be a useful test
90% of patients who had MRD testing would recommend it to their peers
30% of patients with validated records either thought they had an MRD test when they had not, or had received an MRD test but were unaware that they had
The top two sources of information for learning about MRD testing was: doctor/care team (89%) and patient support/advocacy groups (e.g., HealthTree and other groups) / online community (78%)
These results demonstrate that although patients believe MRD testing to be useful, there is a lack of awareness or knowledge about MRD testing. It is clear that ongoing outreach and education are needed to continually increase the awareness and utilization of MRD testing in real-world clinical decision-making.
If you have not had an MRD test after treatment, please ask your doctor or watch this class in HealthTree University to learn more about MRD Testing.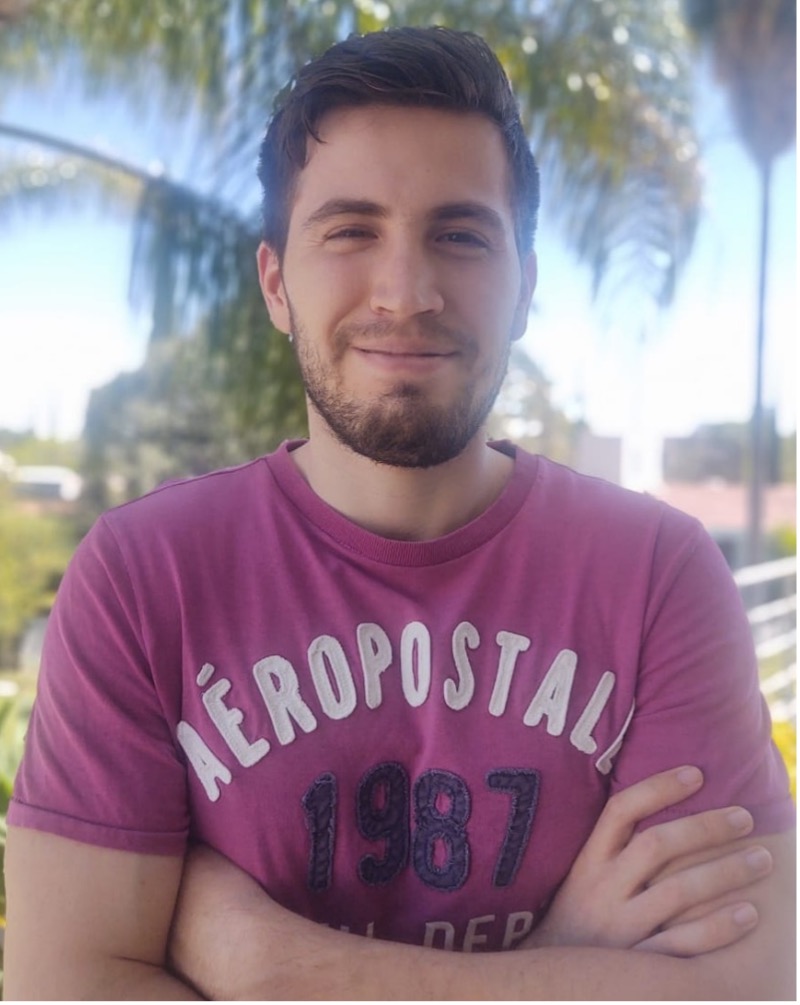 about the author
Felipe Flores
Felipe is an International Medical Graduate who is part of the HealthTree Patient Experience team. In his free time, he loves playing soccer, watching Netflix series and exercising.
More on HealthTree Research
Thanks to our HealthTree Community for Multiple Myeloma Sponsors: