More Good News for Newly Diagnosed, High Risk Myeloma Patients
Unfortunately, some of us are or have been tagged as high-risk myeloma patients (and I am one of them). There is some good news that has been reported from Germany and published in the most recent issue of the Journal of Clinical Oncology that provides an interim analysis of the first 50 (out of 153) newly diagnosed myeloma patients dosed with the quadruplet therapy Sarclisa, Kyprolis, Revlimid and dexamethasone. This combination is now abbreviated as Isa-KRd. Most of us are already familiar with the proteasome inhibitor Kyprolis, the immunomodulator Revlimid and the steroid dexamethasone. You may not be familiar with Sarclisa (isatuxemab), a monoclonal antibody that targets the protein CD38 that is expressed on the surface of myeloma cells. US FDA has just approved this drug in March 2020, and it is therefore a recent addition to the weapons used to treat myeloma. The current approval in the US is for patients whose myeloma has relapsed (or become refractory) to at least two prior treatments regimens that include a proteasome inhibitor and Revlimid. The approved use in the US is for a combination treatment Sarclisa-Pomalyst-dexamethasone.
The data summary provided by the German clinical team has reported on the first 50 newly diagnosed patients with high risk myeloma, defined as patients with the presence of del17p or t(4;14) or t(14;16) or more than 3 copies 1q21 and International Staging System Stage 2 or 3 disease. So far, a total of 117 transplant eligible patients and 36 patients who are not transplant eligible patients have been dosed.
"Patients receive 6 cycles of Isa-KRd induction, 4 cycles of Isa-KRd consolidation and Isa-KR maintenance. Transplant eligible patients undergo high-dose therapy. Transplant ineligible patients receive 2 additional cycles of Isa-KRd induction."
The results for the first 50 patients can be summarized as follows after six cycles of induction therapy :
"… an overall response rate (ORR) of 100%, a very good partial response rate (VGPR) or better of 90%, and a complete response (CR)/stringent CR (sCR) rate of 46% among 50 evaluable patients."
" … the presence of minimal residual disease (MRD) in 33 patients (out of 46) in the transplant eligible group during induction and found that the majority, or 61%, were MRD negative."
Grade 3/4 treatment-emergent adverse events greater than 10% with Isa-KRd included neutropenia (34.0%), leukopenia (26.0%) and thrombocytopenia (14.0%). Main non-hematologic toxicities grade 3/4 were hypertension (12.0%) and infection (8.0%).
The lead investigator. Dr. Katja Weisel, commented:
"Normally, high-risk patients are included in all-comer trials and represent 15% to 20% of the total patient population, upon which we base our subgroup analyses. Our trial enabled us to better understand what high-risk patients need and whether [this quadruplet regimen] is the best way to overcome the negative impact of high-risk disease." She also added, "To the best of our knowledge, we report for the first time on a trial investigating solely High Risk Newly Diagnosed Myeloma patients and Isa-KRd quadruplet treatment. Isa-KRd induction induces deep responses in high risk multiple myeloma patients."
Overall, this is good news for the new myeloma patients. Let me make a few comments though:
It is unfortunate (again) that a study like this did not compare the safety and efficacy of this combination against treatment(s) that are the current standard of care. Even though the early results of this study provide hope for the newly diagnosed patients we cannot say for certain whether this treatment regimen is better, same as or maybe worse than what we know about current regimens.
The current use of this combination is limited to the setting of a clinical trial/program as it is not yet approved as discussed above.
Myeloma treatments are expensive, as just about all of us already know, regardless of whether we were transplant eligible or not. Annual, pre-insurance, costs can readily add up to $ ½ million, depending on what stage of treatment one is at and which drug combinations are being administered to us. The addition of a monoclonal antibody to the mix, regardless of whether it is Darzalex, Sarclisa or whatever, can add about $ ¼ million to that $ ½ million mentioned earlier (again depending on frequency of dosing). This raises the question, "Where will it end ?" Many families with a myeloma patient are already stretched to the max financially. The ever-increasing complexity and cost of our treatment, driven by the expansion of drug 'cocktails', are fine as long as we, society and families, can afford them.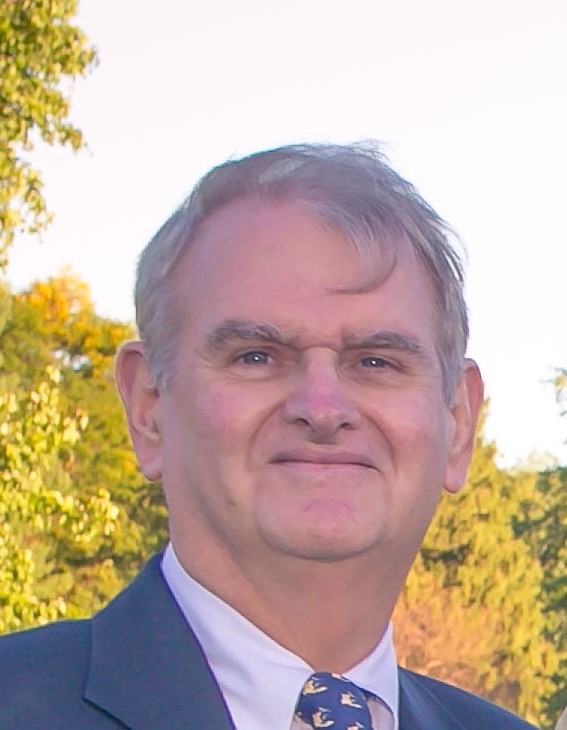 about the author
Paul Kleutghen
I am a patient diagnosed in 2014 with primary plasma cell leukemia (pPCL), a rare and aggressive variant of multiple myeloma and have been very fortunate to find successful treatment at the division of Cellular Therapy at the Duke University Cancer Institute. My wife, Vicki, and I have two adult children and two grandsons who are the 'lights of our lives'. Successful treatment has allowed Vicki and I to do what we love best : traveling the world, albeit it with some extra precautions to keep infections away. My career in the pharmaceutical industry has given me insights that I am currently putting to use as an advocate to lower drug pricing, especially prices for anti-cancer drugs. I am a firm believer that staying mentally active, physically fit, compliant to our treatment regimen and taking an active interest in our disease are keys to successful treatment outcomes.
Thanks to our HealthTree Community for Multiple Myeloma Sponsors: