In The Midst Of Chemo? Here Are Tips For Eating
BY HAILEY KOLTKO One of the best things that you can do for your body during chemotherapy is to eat healthy. Consuming enough protein and calories is essential to healing, though doing so can be a challenge during treatment. In a perfect world, one eats lots of fresh and varied produce, supplemented with some dairy, some meats (especially fish), and whole grains. This ensures getting all the nutrients, proteins, and calories that your body needs. But chemo isn't a perfect world. Sometimes, you might be able to eat really healthy, and other times you can only eat crackers. Here are some suggestions for some common problems, such as changing tastes, mouth sores, and nausea. Like always, please consult your doctor for nutritional information or before you make any big changes to your diet. Also, during phases of neutropenia, patients have severe food restrictions, including not eating fresh fruits and vegetables, properly cooking all meats thoroughly, and avoiding all foods prepared at restaurants. Changing tastes: Be prepared for your favorite foods to taste "wrong." During treatment, be patient. It may take a lot of experimenting before you find things you like. (In fact, many patients advise avoid eating foods you love because you may never want to eat them again!) Pre Chemo: One way to enjoy eating (and, therefore, getting proper nutrition during a crucial time) is to communicate with your care-givers about some different menu plans. Be honest about what sounds good and what doesn't. This can be taxing for caregivers, but one way to help ease the burden on yourself and them is to freeze different types of meals before treatment. Make sure you discuss this with your doctor. While most patients cannot eat fresh fruits and vegetables, if you cook them thorough, it is generally ok. During Treatment: Be patient and do your best to eat. Your body needs nutrition. If you're experiencing general taste changes, such as all foods that are tasting too sour, sweet, bitter, or bland, check out the Mayo Clinic's web site for ideas. Bland foods may be best, like mashed potatoes or broth-based soups. If you're unable to eat anything, make sure to keep your doctor informed. Mouth Sores: Mouth sores CAN be prevented by packing your mouth with ice before, after, and during your treatment. But if you do get them, avoid anything acidic or spicy, which can irritate them further and delay healing. Another option is to puree your food and then drink using a straw. This way, the foods can avoid touching your mouth entirely. Nausea: Nausea can be the trickiest problem to fix. When this happens, eat what you can, even if some days that means sipping broth. In general, try the BRAT diet (bananas --though during neutropenia you can't eat fresh fruit unless they are thoroughly cooked-- rice, applesauce, and toast). These foods are easy to digest, even during chemo. Try to stick with bland foods or citrus flavored foods (if you don't have mouth sores). Smoothies and fruit popsicles are also great options, as the coolness can help soothe nausea. If you do go the smoothie route, try to mix in spinach, carrots, or other vegetables to bring in more protein. (If you are neutropenic, make sure you discuss eating fresh fruits and veggies with your doctor prior to doing so.) Eating during therapy can be a challenge. Above all, eat what you can, keep your doctor informed, and know that it doesn't last forever. For more tips, click here.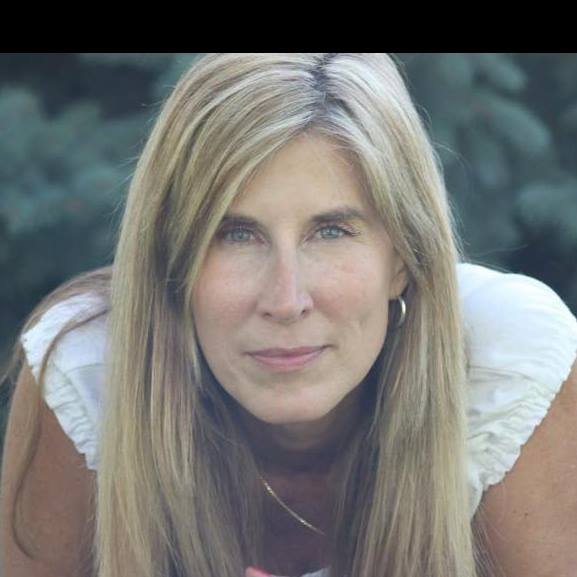 about the author
Lizzy Smith
Lizzy Smith was diagnosed with myeloma in 2012 at age 44. Within days, she left her job, ended her marriage, moved, and entered treatment. "To the extent I'm able, I want to prove that despite life's biggest challenges, it is possible to survive and come out stronger than ever," she says.
More on Life With Myeloma
Thanks to our HealthTree Community for Multiple Myeloma Sponsors: