Meditation And The Myeloma Survivor
BY HAILEY KOLTKO Meditation is a great tool in your post-cancer-diagnosis toolbox. It can be used to pass the hours if you have neutropenia, reduce stress at any time, help you become more aware of yourself, clear your mind, and give you a mental and physical break from stress. Meditation can also help with the side-effects of myeloma medications, including neuropathy! What is Meditation? Meditation is the act of focusing on something – whether that is thinking of a particular topic or helping you connect with something bigger than yourself (like God, a higher power, or the universe). Meditation has been used for centuries as a way to reduce stress. It has even been described as "the language of the soul." Through proper meditation, it can help you become more aware of your emotional, spiritual and physical needs. How to Meditate While many people have differing opinions on how to meditation, these are the basic principles:
Create a space. This can be a place in nature (like somewhere in the forest, on the beach, or even a peaceful place outdoors), a room, a couch, or any peaceful place.
Make the space quiet. If you are outside, pick a location that is away from loud noises, such as busy streets or kids playing. If you are inside, you can opt for silence or quiet, calming music. There are even apps that you can download on your phone that will help you create a peaceful environment.
Sit as tall as possible. This allows better circulation, which boosts the immune system and provides more oxygen to the brain (allowing greater clarity).
Focus on one thing. This is the most crucial part of meditation and can be the part most enjoyable part, if done correctly. If not, the stress of forcing the focus can become counter-productive. To focus, pick one thing to pay attention to. This can range from your breathing pattern or a problem you are trying to work through. Allow any other thought to come and then allow it to leave. Do not push the thought away. Acknowledge that it exists. Once the thought is passing, think back to what you are originally focusing on. This should be a calming process.
Leave when you are ready. You can meditate for as long or as little as you desire. If you do not feel quite done, continue meditating. On the other hand, if you are finished in two minutes, then end it.
Ultimately, meditation is meant to mold around your needs, you do not mold to meditation. If you are interested in meditation, visit: Free Meditation How To Meditate Belief.net Zen Habits, Meditation for Beginners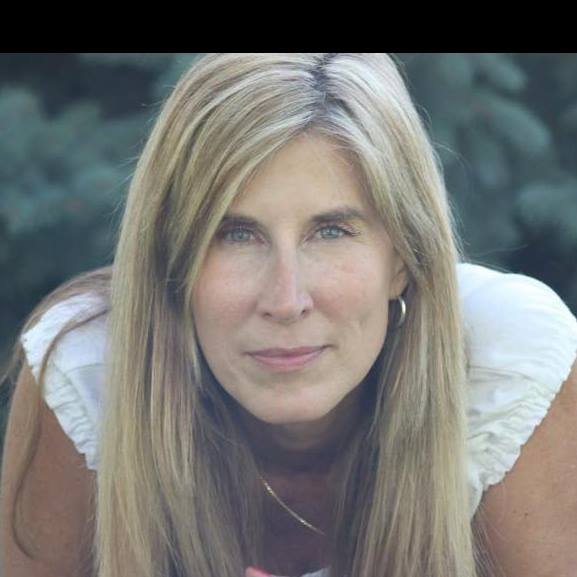 about the author
Lizzy Smith
Lizzy Smith was diagnosed with myeloma in 2012 at age 44. Within days, she left her job, ended her marriage, moved, and entered treatment. "To the extent I'm able, I want to prove that despite life's biggest challenges, it is possible to survive and come out stronger than ever," she says.
More on Life With Myeloma
Thanks to our HealthTree Community for Multiple Myeloma Sponsors: