MCRT Webcast: ASCO/EHA Meeting Review (Part 1)
The annual American Society of Clinical Oncology (ASCO) and the European Hematology Association (EHA) meetings can be considered the "midterms" on the latest studies and findings in hematological malignancies—the American Society of Hematology (ASH) meeting is the annual final. ASCO is held every year in late May/early June in Chicago, IL. EHA rotates annually between major European cities. This year both will be conducted virtually because of the pandemic.
For myeloma specialists, these meetings update the standards of clinical practice and informs the community about the latest research activities ranging from basic biology to advanced clinical trials. This Myeloma Crowd Round Table Interactive Webcast featured two concurrent panels of three experts each, one European-based, the other American.
The recordings and notes below feature Drs. Niels van de Donk (Amsterdam Universitair Medische Centra, Amsterdam, Netherlands), Katja Weisel, (Universitätsklinikum Hamburg-Eppendorf, Hamburg, Germany), and Martin Kaiser (The Institute of Cancer Research, The Royal Marsden Hospital, London, United Kingdom) and their answers to questions submitted by the audience on the MCRT webcast held on June 26, 2021.
Niels van de Donk, MD, Amsterdam Universitair Medische Centra, Amsterdam, The Netherlands: T-Cell Redirecting Therapy in Multiple Myeloma
Triple-class refractory myeloma is resistant to:

IMiDs (immunomodulary) drugs like lenalidomide and pomalidomide
Proteasome inhibitors (PIs) like bortezomib, carfilzomib and ixazomib
CD 38-targeting antibodies like daratumumab and isatuximab
These patients have worse outcomes

Many options for triple-class refractory patients

Clinical trials should be considered
Use drugs that previously failed in new combinations
Newly approved drugs like selinexor, belamaf, and melflufen

T-cell redirecting immunotherapies like CAR T and bispecifics provide new options
BCMA continues to be most popular target in both

KarMMa study update on ide-cel (Abecma®) continue to demonstrate deep and durable responses with tolerable side effects in heavily pre-treated patients
CARTITUDE-1 update on cilta-cel demonstrated 97.9% overall response rate (ORR), promising MRD- results
CARTITUDE-2 update on cilia-cel in less pre-treated population demonstrated very high ORR, may be important in moving therapy to earlier line of therapy

Bispecific antibodies

Binding to new, novel targets in addition to BCMA
Need to be administered continuously
Directly available "off the shelf" in the clinic

Elranatamab (MAGNETISMM-1 study) update

Bispecific using BCMA to bind cytotoxic T cell to myeloma cell
Subcutaneous administration
83.3 ORR in heavily-treated patients

Teclistamab (MajesTEC-1 study) update

IV and subcutaneous administration
No high grade CRS
65% ORR, 40% developed complete remission (CR) with durable responses

Talquetamab (MonumenTAL-1 study) update

Targets GPRC5D instead of BCMA
CRS limited and treatable
Some patients developed temporary skin and loss of taste symptoms
70% ORR with many deep responses

Cevostamab update

Targets FCRH5
Prior therapies did not effect response rates, all consistent

New bispecific called REGN5458 seems promising
Trend shows bispecifics moving to earlier lines of therapy as part of treatment strategies
Katja Weisel, MD, Universitätsklinikum Hamburg-Eppendorf, Hamburg, Germany: Frontline Treatment for Transplant-Ineligible Patients
MAIA trial update, 5 year follow-up comparing daratumumab with Revlimid/dexamethasone (D-Rd) versus without daratumumab (Rd)

Continued to demonstrate daratumumab's strong position as front-line therapy
Patients with significant renal impairment benefitted
Nearly half of patients in trial 75 years or older
93% ORR in 5-year follow-up
Showing long-term treatment results, 32% reduction in risk of death

Expecting new trial for transplant ineligible patients comparing CAR T vs. VRd in 2022
CASSIOPEIA study is focusing on anti-CD 38 strategy

Patients randomized between daratumumab maintenance and no maintenance
Demonstrates that dara maintenance shows significant survival benefit
Dara up front shows benefit compared to patients who did not get it up front

OPTIMUM/MUKnine study of MRD status in high-risk disease

Demonstrates benefit of quintuplet that includes dara in high-risk

FORTE study uses various combinations of carfilzomib with and without cyclophosphamide or Revlimid ® (KRd)

KRd plus autologous stem cell transplants shows significant benefit for many high-risk patients
German study demonstrates clear long-term survival
Martin Kaiser, MD, The Institute for Cancer Research, The Royal Marsden Hospital, London, United Kingdom
It is now shown to be safe to combine four or five drug treatments
Ultra high-risk disease group is closer to being defined, those who have two or more high-risk markers
The more high-risk, the more likely the treatment will be more intensive
t (11;14) treatment venetoclax is showing unprecedented efficacy
Mutations (BRAF) found in melanoma are point ways to treat BRAF in myeloma
Whole body diffusion weighted MRI is showing to be more sensitive than PET CT

Does not risk radiation exposure
Being combined with MRD

Daratumumab is showing such success that barriers for its use must be removed to give more patients more good choices
Overcoming CRS will allow CAR T to be more available in differing communities
Audience Questions & Answers
0:49 - Is the definition of high-risk based on FISH criteria, speed or relapse, both or something else? Also please explain ultra high-risk, double-hit, triple-hit, and so on. [Double-hit is if one has two high-risk features, for example, a del17p and a 1q gain. Triple-hit is having three high-risk features.]
8:28 - If a patient relapses quickly and doesn't have any genetic markers on a FISH test, how does one determine if the patient is high-risk?
17:04 - Overview of types and importances of tests.
18:03 - How do you make decisions about heavily treated non-secretory patients? Would they be considered high-risk?
22:49 - Does diffuse weighted MRI require new equipment? Does it differentiate between active and non-active myeloma?
25:00 - How should one decide between a bispecific antibody and CAR T?
31:55 - Are there symptoms related to MGUS?
33:40 - If a patient has rapidly rising light chains, is it a sign of more aggressive myeloma? Or does it mean something else?
Questions Answered by Dr. Weisel in Chat Forum
How long were the remission times for triple refractory patients treated with CAR T cell therapy?
Answer: We have to wait, those trials are early, but with cilta-cel [in clinical trials, expected approval in late 2021] it seems about 22 months.
If one has received a CAR T with a BCMA target and had deep responses over 20 months, is another CAR-T procedure recommended and can it be done?
Answer: So far we have no data on that, we would currently tend to use an alternative agent.
What are the trade-offs between using VRd-lite versus DaraRd for frail patients?
Answer: I think Dara-Rd seems to be the primary choice in efficacy and a favorable toxicity profile.
How successful are European myeloma patients at mounting effective responses after vaccination?
Answer: Very important question. We have data that patients respond less well, especially when under anti-CD 38 or anti-BCMA treatment, however, we have to wait for more data. But every single patient still should be vaccinated!!!
Why do CAR T trials exclusively use patients that failed therapies? Is this something required by regulatory agencies in the permitting process of new therapies?
Answer: We have to wait for the clinical trial results, but we do our very best that we recruit them in a timely manner.
For a patient with t(11;14) and had a unresponsive clinical trial, what might you suggest?
Answer: In case of relapse one would probably consider first again al Rev-based triplet or a clinical trial.
Thanks to our Round Table sponsors

.

.

.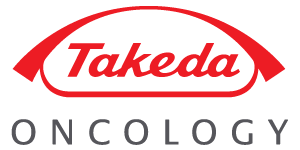 .

.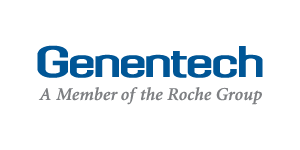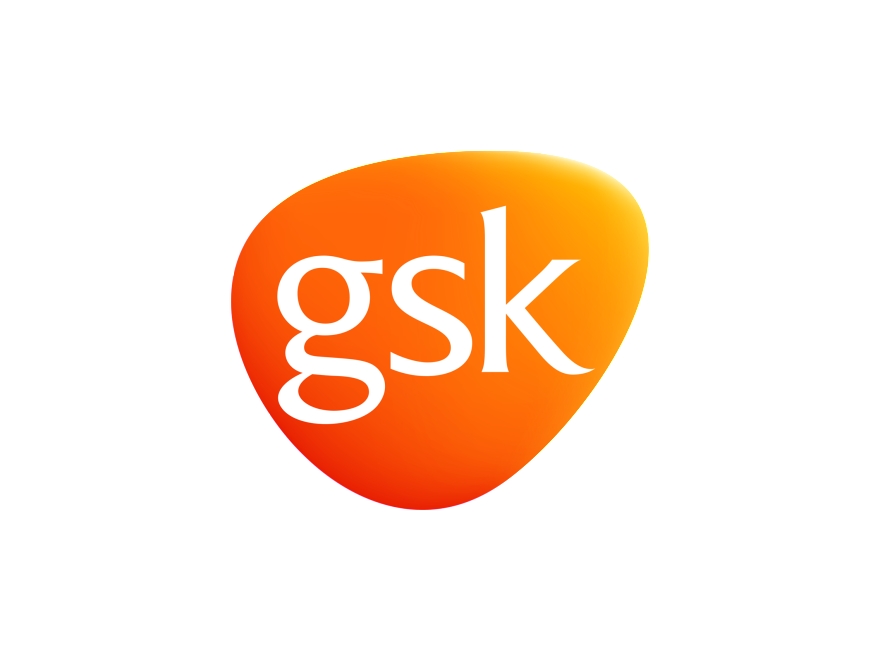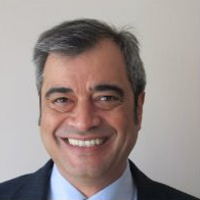 about the author
Greg Brozeit
Greg Brozeit has been with the HealthTree Foundation since 2015 when he began volunteering for the Myeloma Crowd. Prior to that he worked with Dr. Bart Barlogie and the International Myeloma Foundation, inaugurating many myeloma patient advocacy and education programs.
Thanks to our HealthTree Community for Multiple Myeloma Sponsors: